How KYC Protocols Build Customer Trust
If you've followed along on any of our previous KYC blogs or are a subscriber of our Regwatch newsletter, you know just how important it is to stay on top of evolving KYC, AML, CFT, and CDD legislation. With criminal activity and fraud becoming increasingly complex, it is undeniably important for businesses and institutions to take every necessary precaution. Compliance not only helps prevent costly fines (in 2021, financial institutions accrued over USD $1.9B in AML fines globally) but also helps to build trust among your customer base.
At iComply, we know the value streamlined KYC and CDD processes can deliver for organizations around the globe, and we are proud to partner with clients spanning multiple industries, including banking, insurance, legal, back-office services providers, and more.
Our innovative, modular suite of KYC products makes it easier than ever to get the results you need and establishes trust with your customers. Below, we'll discuss just a few of the ways KYC builds confidence with your client base while also making sure you stay on the right side of global regulations.
Find the Right Identity and Risk Data
One of the most important components of the KYC and CDD process is ensuring your software gathers accurate data from trustworthy sources. While many platforms make a show of how much data they have available, the truth of the matter is data only matters if what you find is timely, relevant, and reliable. iComplyKYC balances the ethics of respecting external user privacy and security while also making sure internal users get the information they need to paint a clear, valid picture of who they're interacting with.
It's no secret that criminals are getting more creative when it comes to circumventing anti-fraud measures and thwarting financial crime compliance efforts. Having well-vetted, dynamic KYC workflows drastically reduces your chances of being the victim of fraudulent users/activities, helps to prevent your company from accidentally funding illicit acts, and ultimately gives your customers peace of mind when they choose to partner with you. By making sure you know who you're partnering with, you also give your clients the benefit of knowing they are investing in a trustworthy company that puts security first.
User Privacy Matters Most
Balancing the need for identity verification with user privacy protection is a hot topic of debate within the world of financial crime compliance. While there's no denying the importance of transparency during onboarding, privacy-savvy individuals have their own concerns when it comes to giving out too much information and ensuring that data is ethically sourced. At iComply, we help address these concerns by making sure all information is pulled from valid sources and by using edge computing to help verify users from the safety (and privacy) of their own native device—instead of relying on unencrypted email transfers of their most sensitive personal or corporate information.
Efficient Delivery
Manual KYC processes are difficult to implement, costly to maintain, and can result in significant delays for companies and customers alike as they get stuck in a "waiting loop" for compliance workflows to finish. Partnering with a streamlined platform like iComplyKYC removes confusion and expedites results, all without compromising the quality or validity of the data gathered.
Your Partners in Compliance: Meet iComplyKYC
As a world leader in KYC and financial crime compliance, iComply knows that staying on top of ever-evolving protocols is about more than just dodging fines. iComplyKYC was created to ensure transparency and accuracy that you (and your customers) can depend on. We're proud to offer a truly end-to-end KYC solution for businesses and institutions across North America and Europe. With a lightning-fast setup and plenty of opportunities to customize to your exact needs, iComply is your go-to provider for KYC and CDD solutions.
Learn how we do it by talking to our team today and booking a demo.
learn
more
Is your AML compliance too expensive, time-consuming, or ineffective?
iComply enables financial services providers to reduce costs, risk, and complexity and improve staff capacity, effectiveness, and customer experience.
Request a demo today.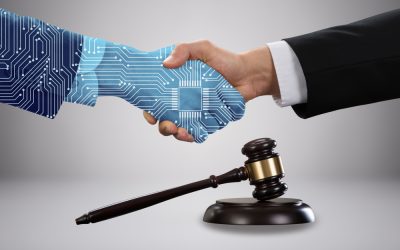 When we think of Know Your Customer (KYC) and AML protocols, most people tend to associate the terms (and practice) with businesses involved in the financial sector, and for good reason. Banks, digital vendors, and other forms of financial institutions are beholden to...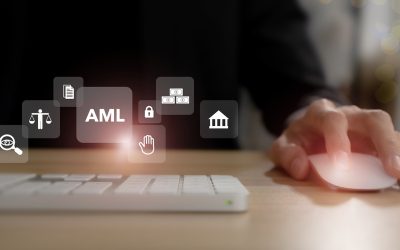 Today's business and commerce markets are moving faster than ever, and with a rapidly evolving landscape, knowing that you have the best protocols and tools in place to stay compliant with Know Your Customer (KYC) and Anti-Money Laundering (AML) standards is...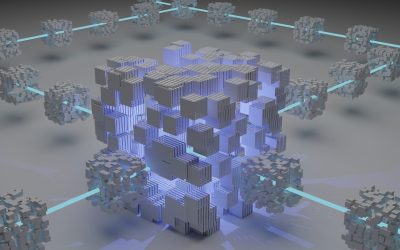 iComply, a global compliance technology provider, is pleased to announce a new licensing program for an essential technology that ensures transactional compliance for financial institutions using blockchain.