Unlock the Potential of Tokenization with iComply – Prefacto™

Pioneering Global Standards for Digital Asset Markets
Tokenization is reshaping the global capital markets. Capitalize on the shift with our patent-protected technology, helping businesses meet compliance and security requirements at scale.
Our patented, turn-key, non-custodial security token management technology enables you to interweave any blockchain into your existing IAM, KYC, or risk solution. Tap into the power of blockchain without compromising on compliance, scalability, or user experience.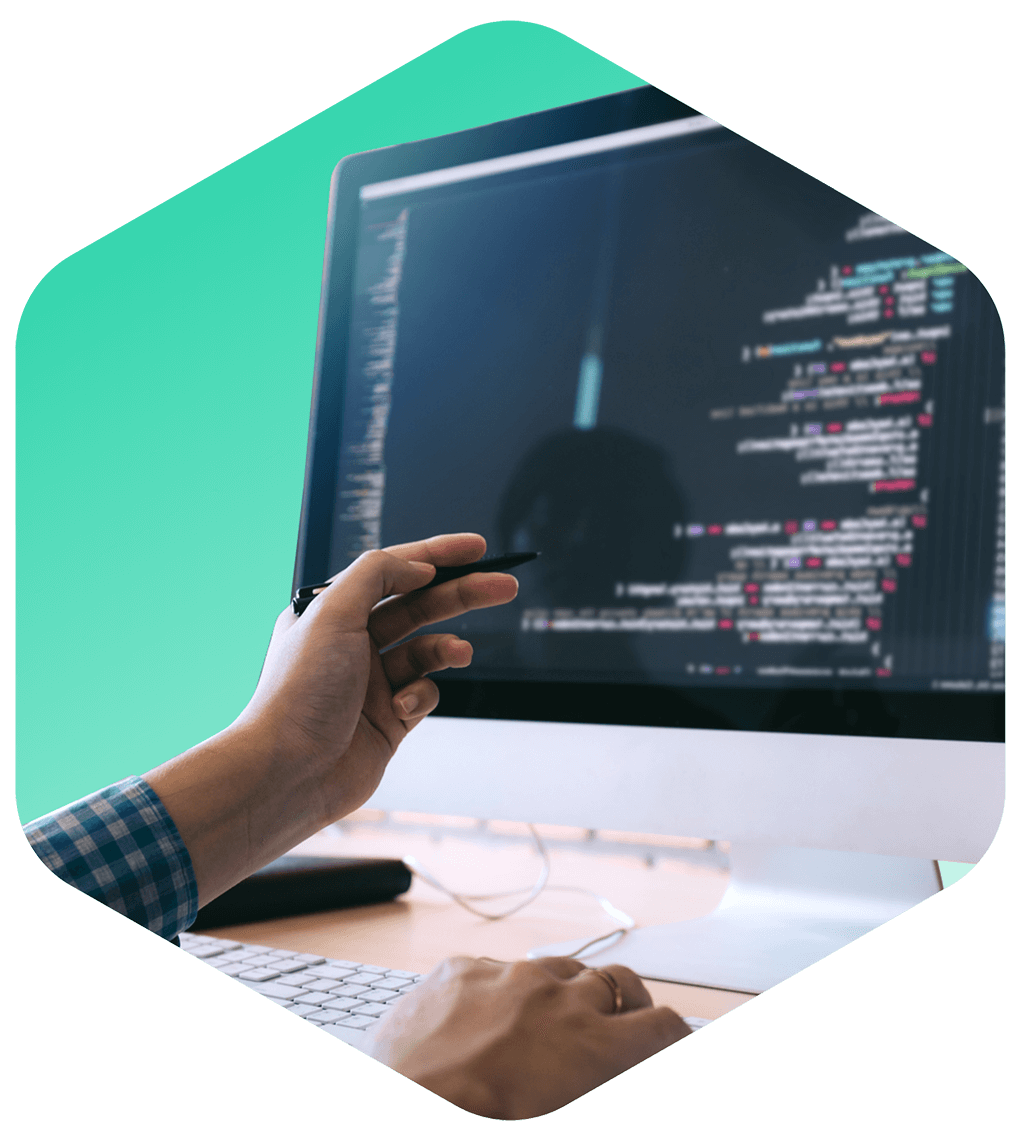 Prefacto™ is a powerful asset for your business. As a strategic partner, we equip you with our patented technology, enabling you to leverage our partners or develop your own unique, compliant tokenization solutions that align with your business needs and market dynamics.
Address Whitelisting
Prefacto allows for the identification and approval of specific blockchain addresses, ensuring that only these whitelisted addresses can participate in token transactions. This is fundamental for ensuring that only verified and compliant entities or individuals are interacting with the token.
Transaction Validators
Beyond just the approval of addresses, Prefacto can also oversee each transaction on the blockchain to ensure that they adhere to set parameters or compliance regulations. This ensures that even if an address is whitelisted, the transactions they're participating in are still compliant.
Token Issuers
For businesses who have issued security tokens, stablecoins, non-fungible tokens (NFTs) or central bank digital currencies (CBDCs) with whitelists, off-chain validation, burning, or freezing of transactions.
Token Platforms
For technology platforms issuing or facilitating the trading of security tokens, stablecoins, non-fungible tokens (NFTs), central bank digital currencies (CBDCs), and digital identity on blockchain. 
Strategic Partners
For data and software companies providing compliance solutions for security tokens, stablecoins, non-fungible tokens (NFTs) central bank digital currencies (CBDCs), and digital identity on blockchain.
Reseller Partners
We are seeking partners interested in licensing and distribution  to bring this technology into every industry and jurisdiction. Contact our partnerships team to learn more. 
The Prefacto™ Advantage: Elevate Your Operations
Without Prefacto, tokens issued on a blockchain trade freely between any address on that blockchain network.
Using our patented Prefacto technology, tokens transactions can be subject to validators, whitelists, or any off-chain data source.
Simplified Asset Tokenization
Define the assets you want to tokenize and set the parameters for your market. Prefacto™ supports various asset classes and token standards including security tokens, stablecoins, and central bank digital currencies.
Compliance Across Jurisdictions
By adhering to global standards of cybersecurity, privacy, compliance, and identity, we empower you to transform compliance challenges into market opportunities
Future-Proof Financial Transactions
Prefacto™ technology takes a forward-looking approach to ensure businesses are equipped to adapt to the ever-evolving landscape of compliance, risk, privacy, and security.
Streamlined Compliance Process
We don't just offer a product; we offer a license to innovation. Prefacto™ allows you to integrate blockchain transactions requests into your existing compliance, risk, KYC, and IAM systems.
Scalable Secondary Transfer Processing
Leverage our patented Prefacto™ architecture for nearly limitless decentralized trade volumes at a minimal cost on any public or private blockchain network.
Our patented technology weaves blockchain transactions into your core systems seamlessly, ensuring compliance and enhancing user experience.
Don't take our word for it—see what
our satisfied clients have to say.

iComply allowed us to resume client onboarding and employee recruitment despite COVID lockdowns.
Ontario Provincial Police Credit Union, Toronto ON
Head of Operations

iComply automates over 80% of our compliance tasks and consolidated multiple vendors.
Alt 5 Sigma, New York NY
CEO

I love that we can adjust for regulatory changes or business needs without a big software build.
Stablecorp, Toronto ON
Head of Compliance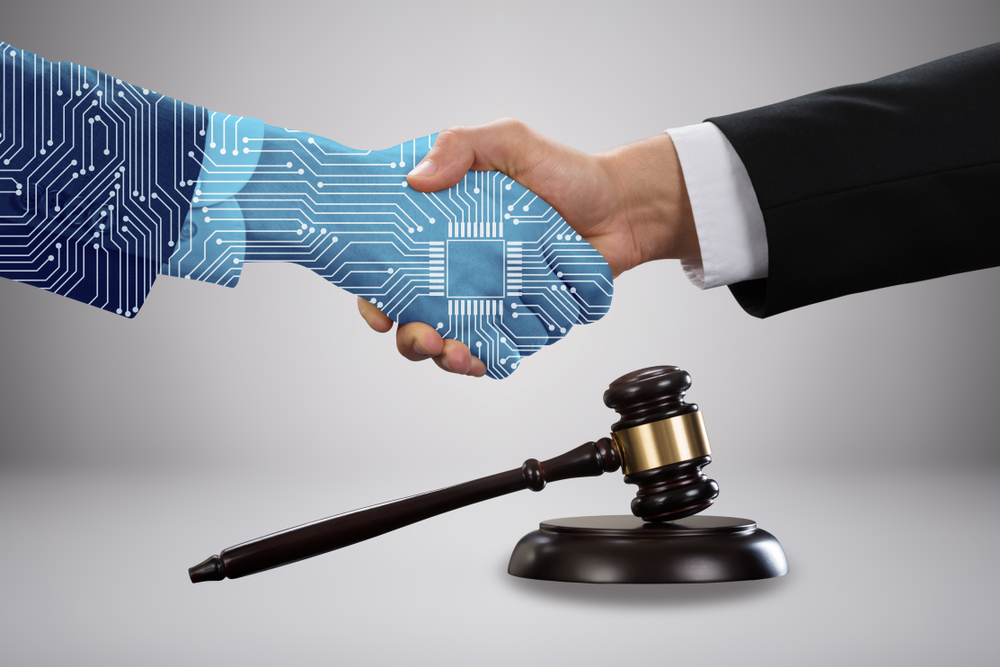 When we think of Know Your Customer (KYC) and AML protocols, most people tend to associate the terms (and practice)...