Transforming Regulatory Compliance for Community Banks
Enhance your Community Bank operations with iComply's cutting-edge KYC and AML solutions. Navigate the complex regulatory ecosystem confidently, ensuring unrivaled security and a frictionless Customer experience.
Tailored Compliance Solutions for Community Banks
Integrating compliance seamlessly into your service offerings.
As the Community Bank industry evolves, so does the need for a modern approach to compliance. With iComply, you get a versatile KYC and AML solution that effortlessly meshes with your workflow, helping you balance Customer-centric services with regulatory requirements.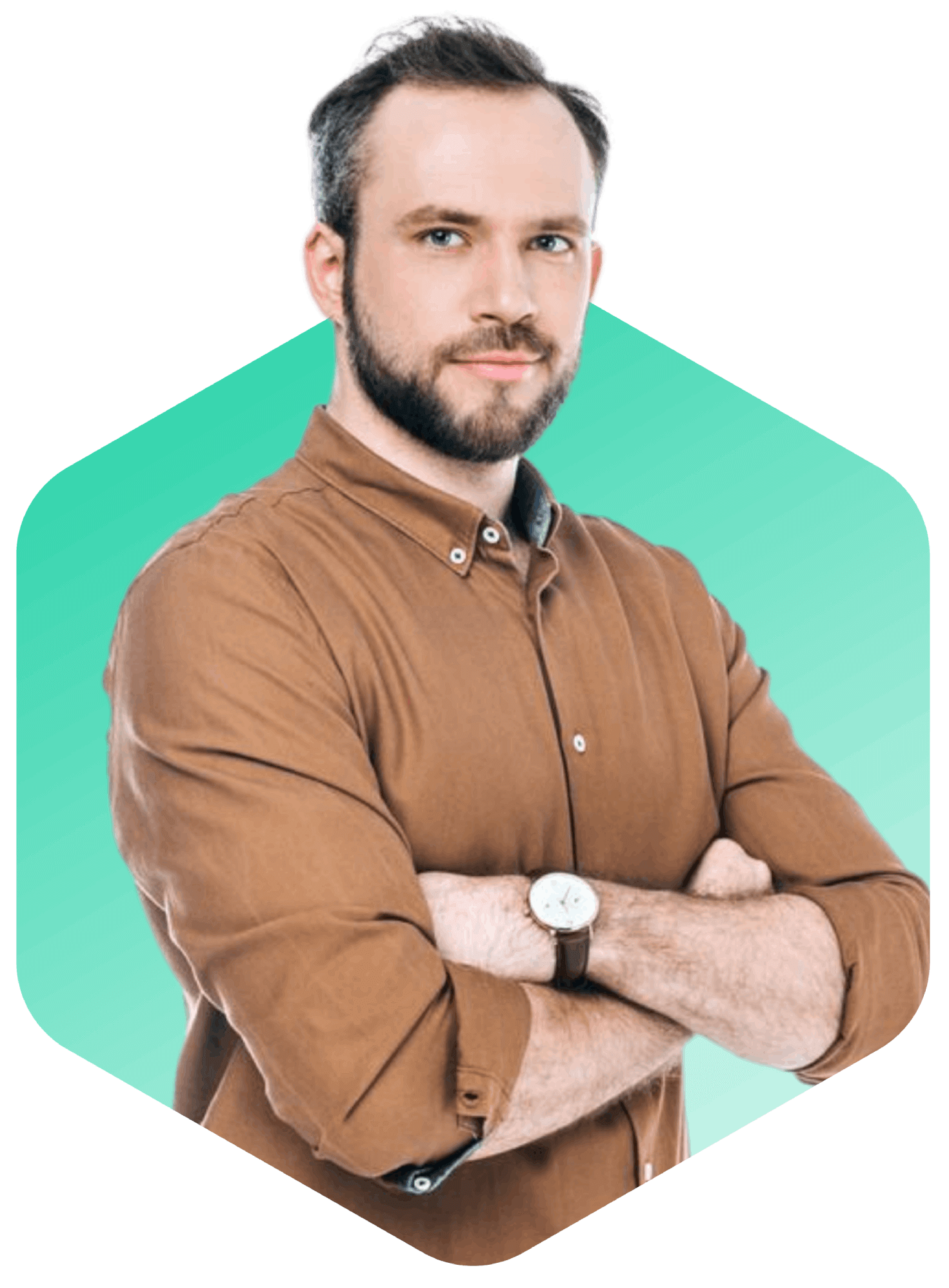 Fraud Prevention
Utilize our advanced risk assessment algorithms and data analytics tools for superior fraud detection and prevention.
Regulatory Compliance
Stay ahead of shifting global regulations with our real-time compliance tools, mitigating regulatory risks and penalties.
Seamless Integration
Our technology integrates smoothly with your existing systems, providing an effortless experience for your team and your members.
Global Coverage
With compliance capabilities across nearly 250 jurisdictions, our solutions enable your credit union to grow securely and confidently.
Customer Trust
Elevate member trust with our robust data protection and privacy practices, underscoring your commitment to secure and reliable financial services.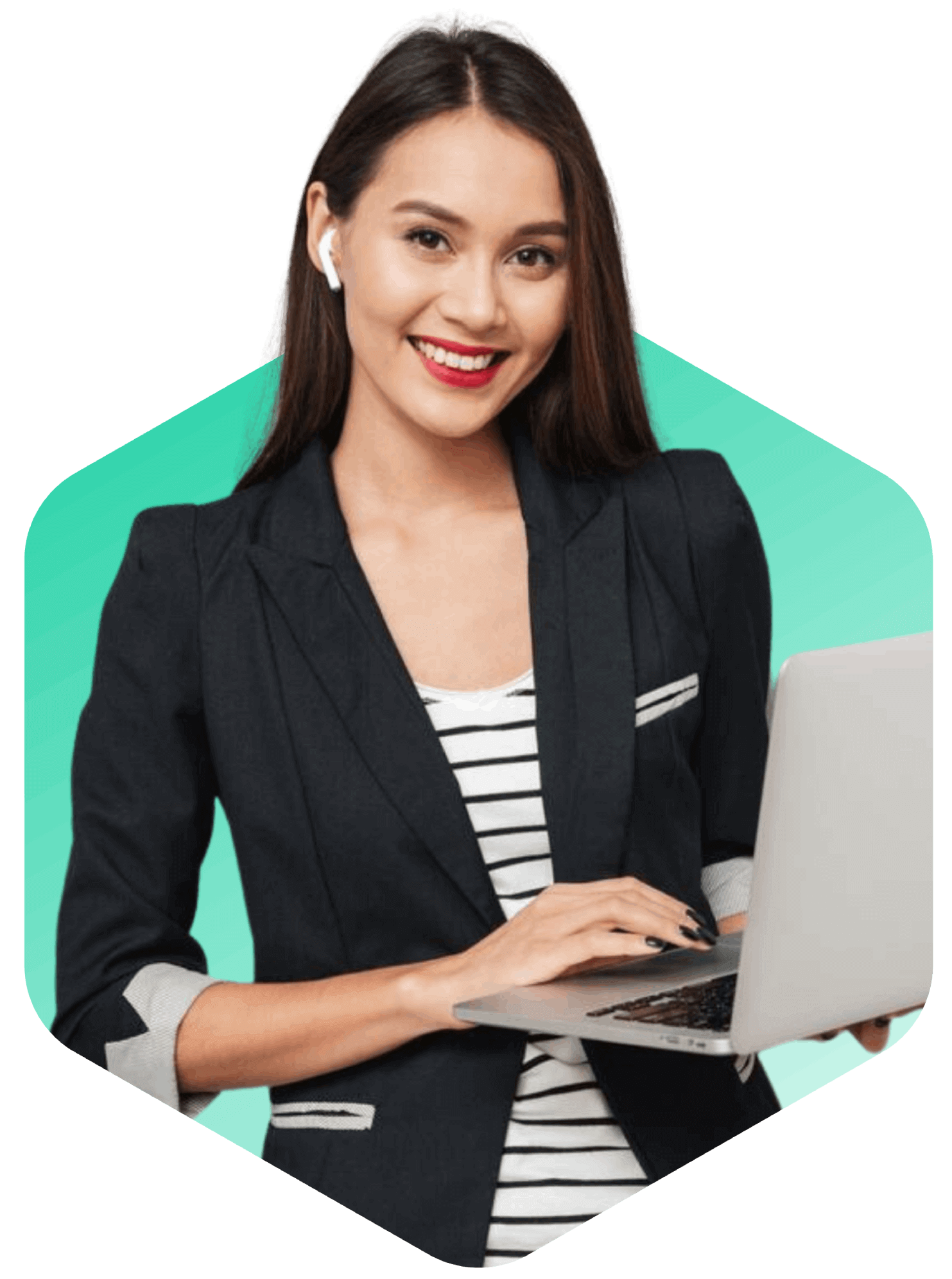 Revolutionizes Compliance with iComply

Explore how we redefined regulatory compliance for Community Bank.
Compelling narrative detailing how Community Bank] utilized iComply's solution to meet their compliance needs, increase Customer trust, and enhance operational efficiency. The story will underscore the specific challenges Community Bank encountered and how iComply's solution provided the solutions.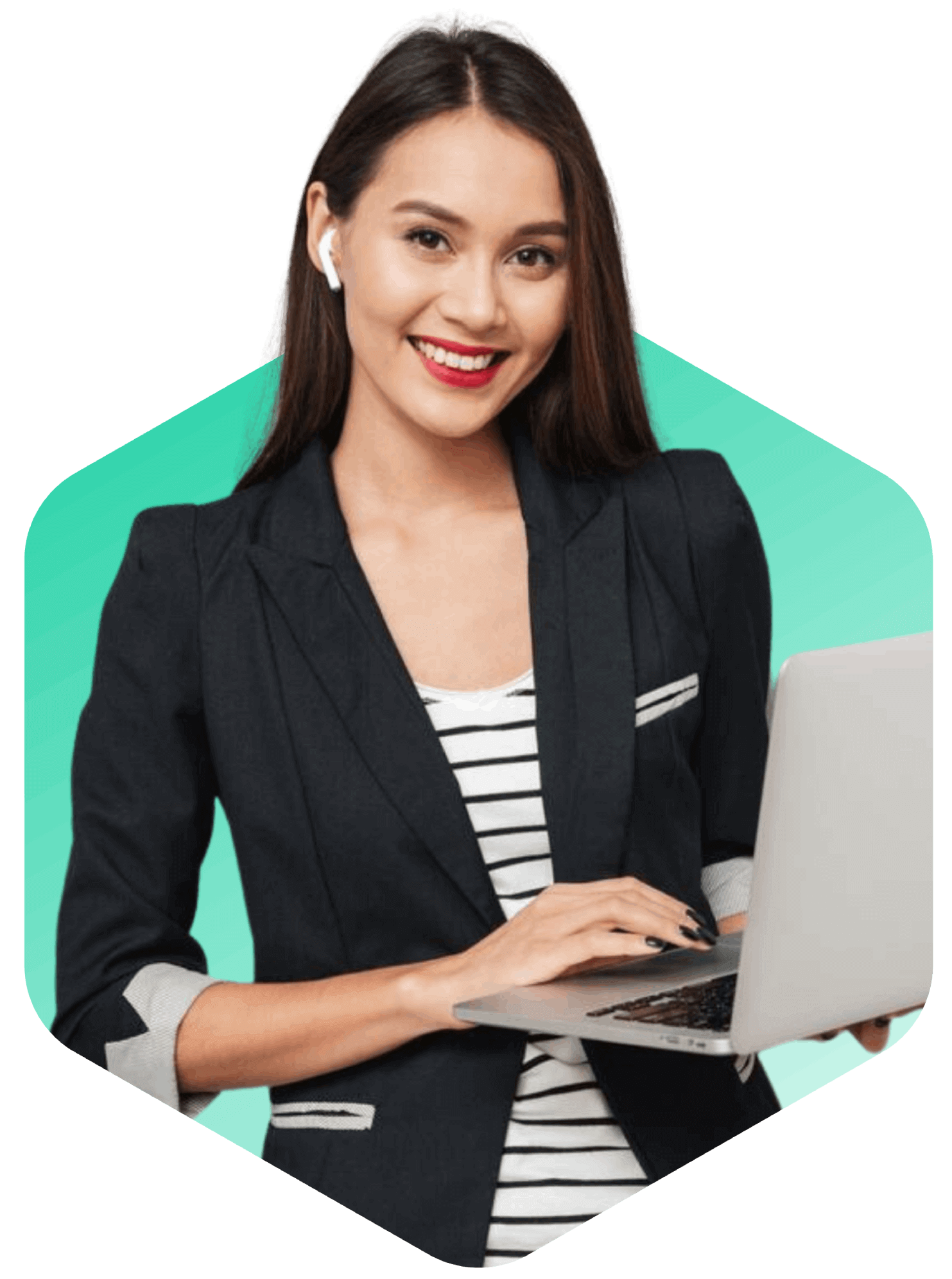 Customized Solutions to Address Community Bank's Unique Challenges
Community Banks pose unique challenges and demands. We recognize these intricacies and have crafted our solutions to address these specific concerns:
Balancing Service and Compliance
We assist Community Banks in offering top-notch Customer services without compromising on their compliance responsibilities.
Regulatory Complexity
Our solutions guide you through the labyrinth of regulations across different jurisdictions.
Customer Expectations
We support Community Banks in delivering smooth, secure, and frictionless Customer experiences, meeting the high digital expectations of today's users.
Cybersecurity Threats
With robust security features, we safeguard Community Banks from emerging cyber threats.
Ready to Transform Your Community Bank Compliance?
Book a demo today and see how iComply can help you tackle compliance challenges, allowing you to focus on what you do best: serving your Customers.
Tailored Solutions Across Diverse Markets
Industry-agnostic Compliance, Trust and Security for all.