AI-Powered Document Verification
Leverage the speed and precision of artificial intelligence to securely verify identity documents. Guarantee accurate individual recognition vital for financial operations and controlled access.
Navigating Document Verification in the Digital Age
Digital Dilemma:
Verifying documents in today's fast-paced environment can be a drawn-out, error-filled exercise, exposing businesses to security vulnerabilities.
iComply's Assurance: Through advanced technology, iComply transforms this task into a quick, accurate, and secure process, optimizing both safety and operational efficiency across various verification domains.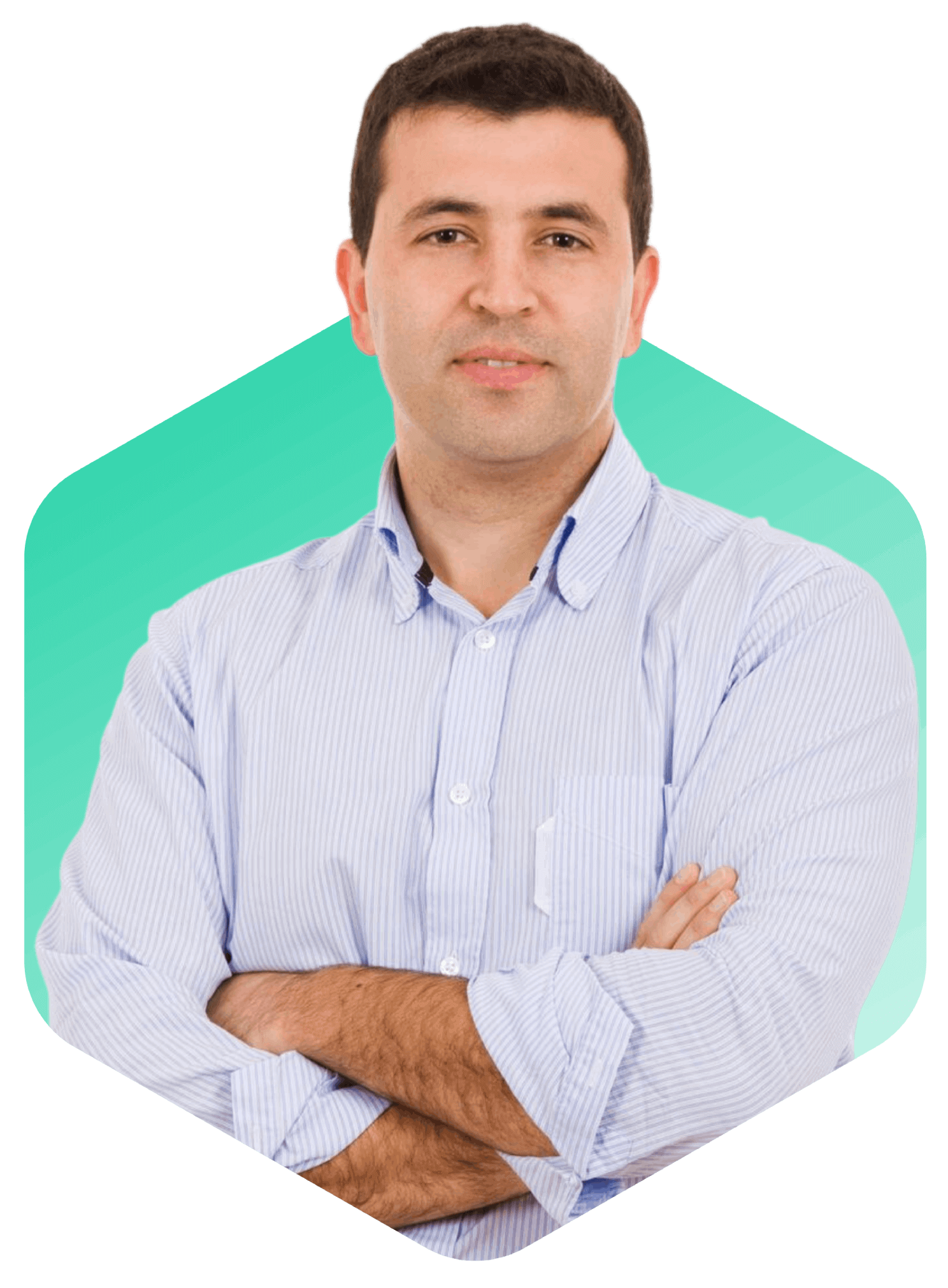 How KYC Document Verification Works
iComplyKYC™'s KYC Document verification process is comprehensive and systematic. It includes defining the verification scope, gathering information from a variety of sources, verifying the accuracy of the information through multiple methods, evaluating the information against defined criteria, and documenting the entire verification process for future reference.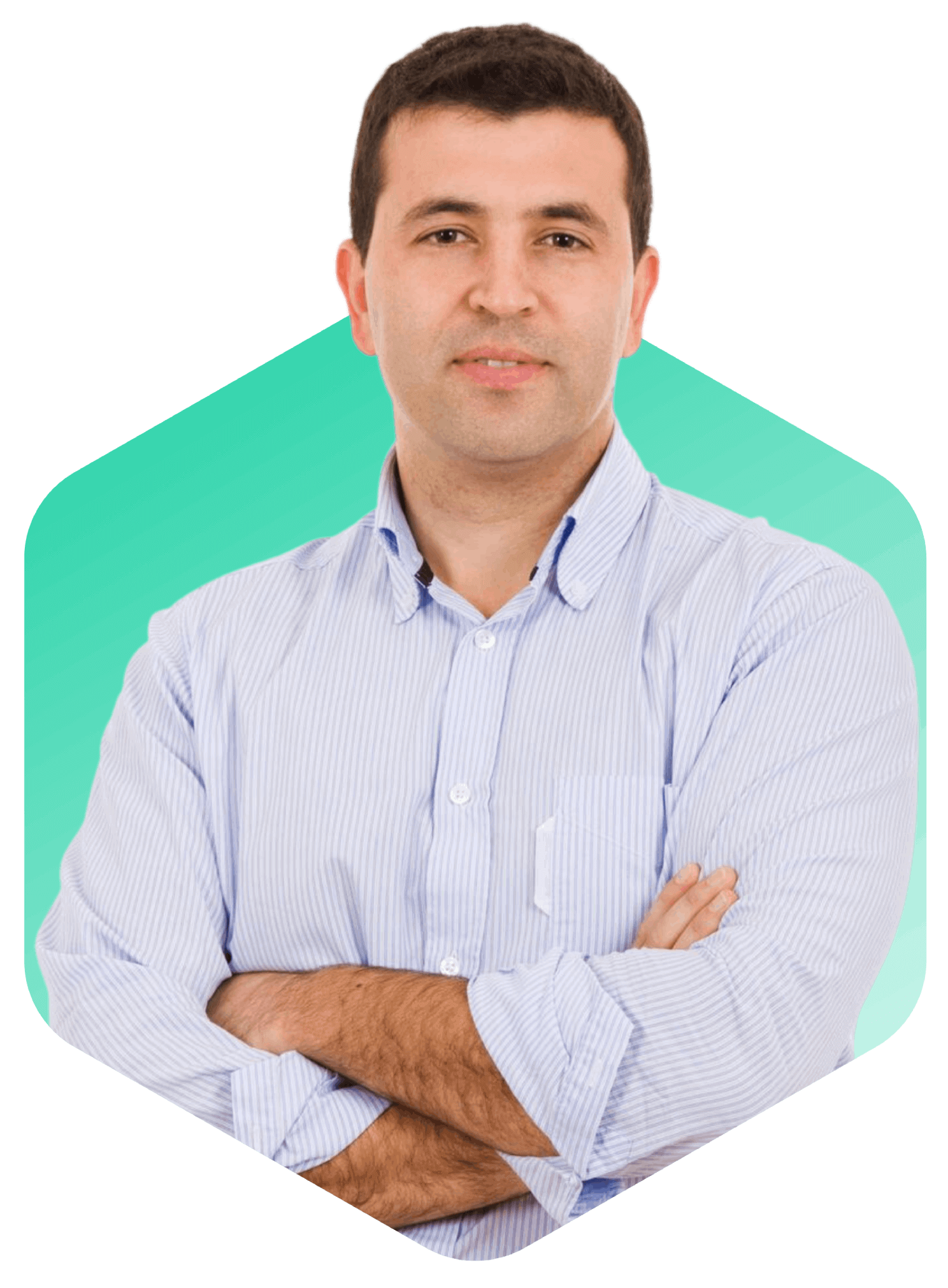 Manual Inspection
Our trained experts inspect the documents to ensure authenticity.
Electronic Verification
Utilize electronic chips or barcodes on identity documents for quick verification.
Optical Character Recognition
Leverage machine vision for data extraction and validation.
Template Matching
Analyze size, placement of text, security features, and more for precise verification.
Database Checks
Cross-check information against valid document databases for added security.
Image Comparison
Compare an image of the identity document with a government-issued reference image to ensure authenticity.
Why Choose iComplyKYC
™

for
Document Verification
What Makes iComply's Document
Verification Solution Stand Out?
Improve operational efficiency and security with iComply's document verification solution:
Efficient Verification
Reduce time spent on manual verification processes.
Comprehensive Verification
Leverage diverse methods for thorough verification.
Enhanced Data Security
Ensure top-tier data security during your document verification.
Proof of Verification
Keep detailed records with proof of each verification.
Automated Monitoring
Stay updated with our automated monitoring processes.
iComply's Document Verification Solution Focuses On Minimizing Risks And Maximizing Efficiency
Our solution streamlines the document verification process by conducting thorough checks in real-time. Leveraging advanced AI technologies and human intelligence, we quickly identify potential risks and provide highly accurate results.
Interested in exploring our other modules?
Getting Started With iComplyKYC
™
Enhance your document verification process with iComply.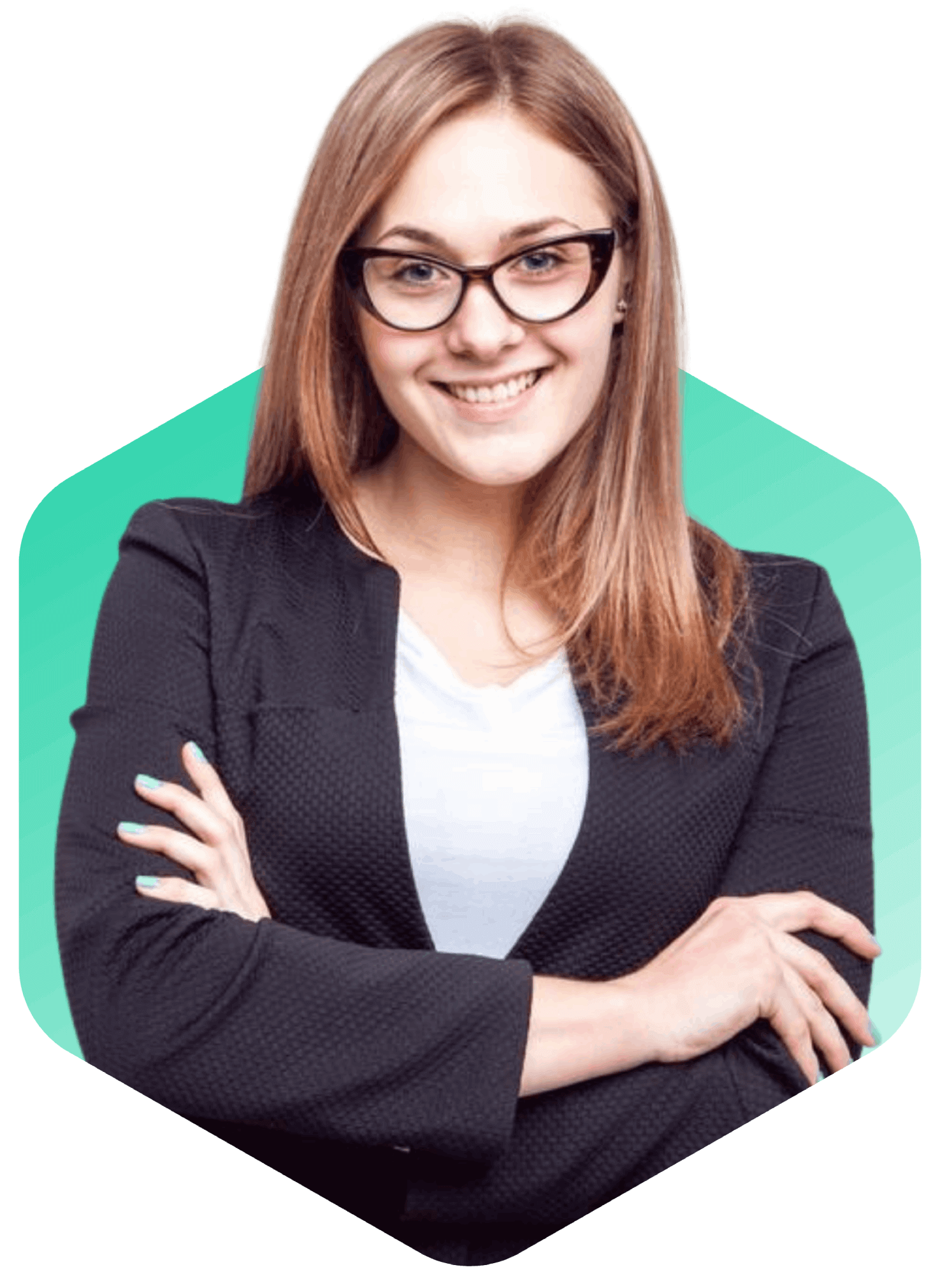 Don't take our word for it—see what
our satisfied clients have to say.

iComply allowed us to resume client onboarding and employee recruitment despite COVID lockdowns.
Ontario Provincial Police Credit Union, Toronto ON
Head of Operations

iComply automates over 80% of our compliance tasks and consolidated multiple vendors.
Alt 5 Sigma, New York NY
CEO

I love that we can adjust for regulatory changes or business needs without a big software build.
Stablecorp, Toronto ON
Head of Compliance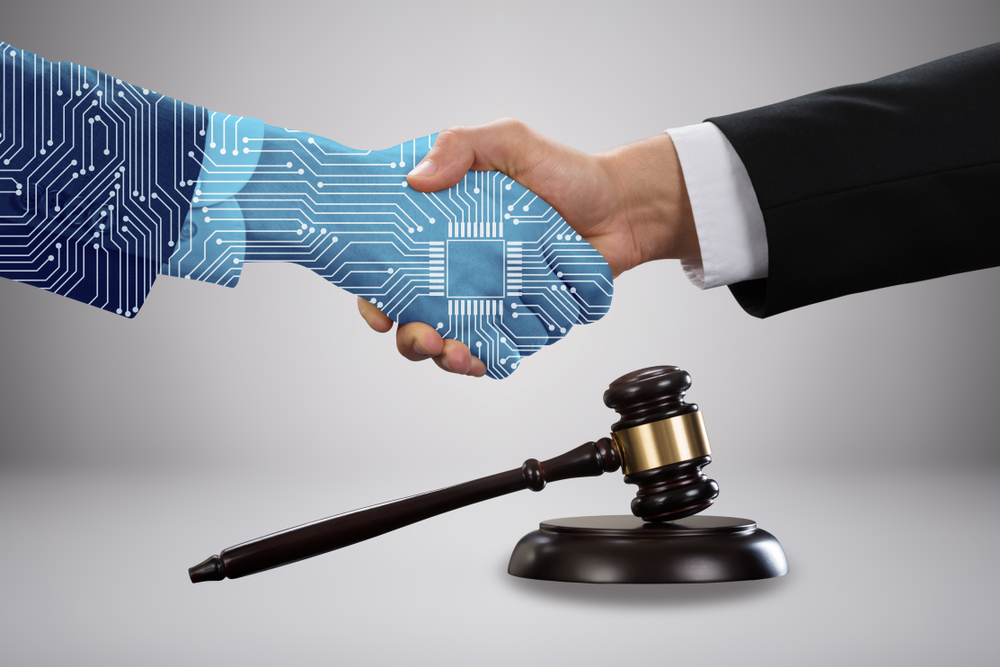 When we think of Know Your Customer (KYC) and AML protocols, most people tend to associate the terms (and practice)...
Ready to revolutionize your document verification process with iComply? Book a demo or sign up today.