Transforming Compliance for the Insurance Sector
Stay ahead of the curve with iComply's cutting-edge KYC and AML solutions. We guide you through the intricate regulatory landscape, ensuring utmost security and frictionless customer experiences.
Comprehensive Compliance Solutions Custom-Built for Insurance Firms
Seamlessly integrating compliance into your unique business model.
With the ever-evolving landscape of the insurance industry, maintaining regulatory compliance is a constant challenge. iComply provides a powerful, adaptable KYC and AML solution designed specifically for insurance providers, enabling you to stay ahead of regulations while delivering exceptional service.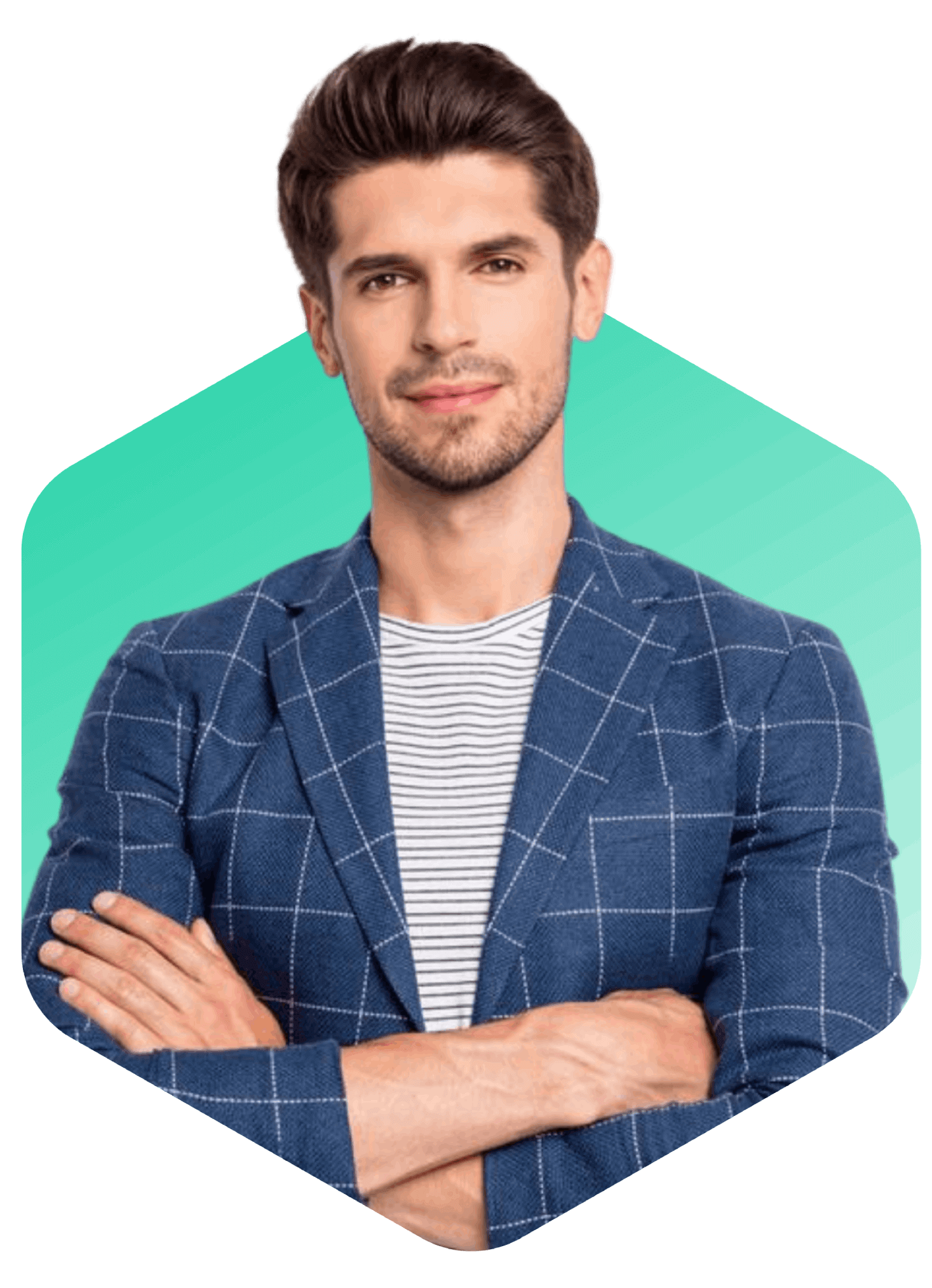 Fraud Prevention
Leveraging our advanced risk assessment algorithms and data analytics tools, we deliver unparalleled fraud detection and prevention capabilities.
Regulatory Compliance
Keep up with the evolving global regulations with our current compliance tools, designed to mitigate regulatory risks and avoid penalties.
Seamless Integration
Our technology integrates effortlessly with your existing systems, ensuring a smooth, hassle-free experience for both your team and your customers.
Global Coverage
Our compliance solutions, spanning nearly 250 jurisdictions, enable your insurance firm to safely and confidently expand into new markets.
Customer Trust
Enhance customer confidence with our top-notch data protection and privacy features, emphasizing your commitment to secure and trustworthy insurance services.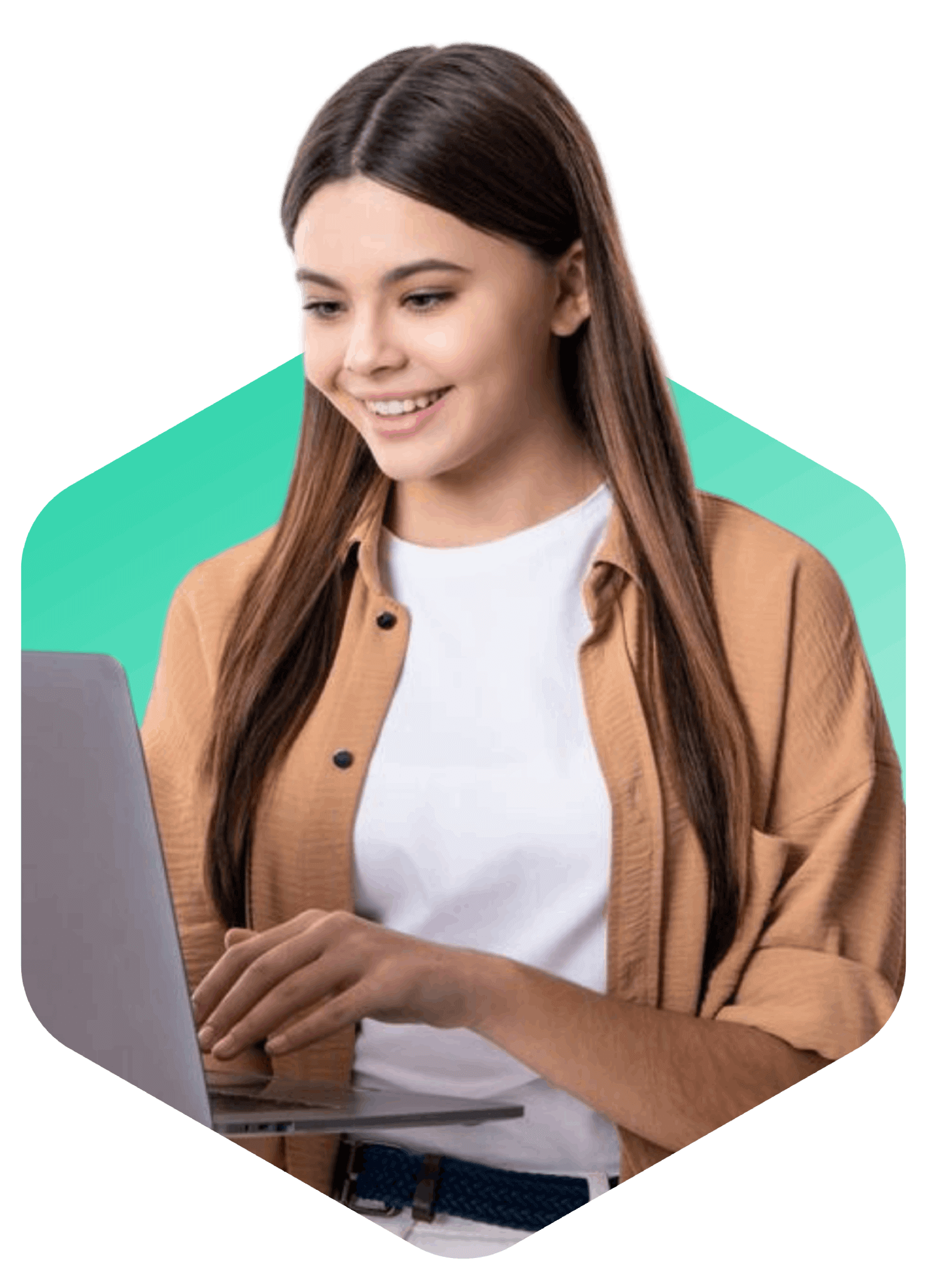 Simplifies Compliance with iComply
Discover how we transformed regulatory compliance for Insurance Company.
This narrative will highlight how Insurance Company leveraged iComply's solutions to fulfill their compliance needs, boost customer trust, and improve operational efficiency. The story will detail the specific challenges faced by Insurance Company and how iComply provided effective solutions.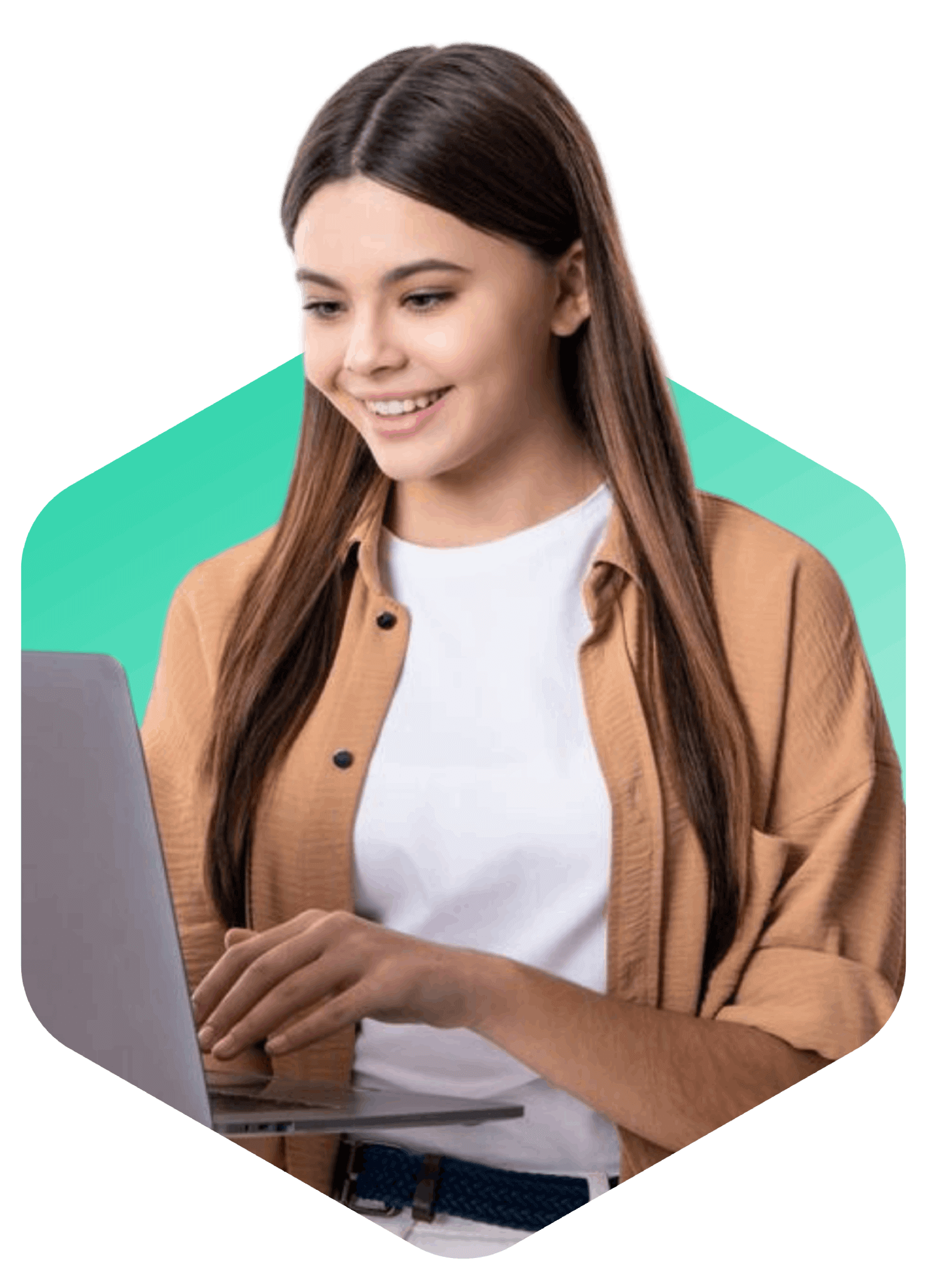 Tailored Solutions to Address Insurance Industry's Unique Challenges
The insurance industry faces unique hurdles. Understanding these, we've designed our solutions to specifically address such issues:
Combining Innovation and Compliance
We help insurance firms maintain their innovative momentum without compromising on their compliance obligations.
Regulatory Complexity
Our solutions assist in navigating the intricate regulations across different jurisdictions.
Customer Expectations
We help insurance firms provide smooth, secure customer experiences, meeting the high digital expectations of today's policyholders.
Cybersecurity Threats
With our robust security features, we protect insurance platforms from emerging cyber threats, ensuring your clients' data safety.
Ready to Revolutionize Your Insurance Compliance?
Book a demo today and discover how iComply can help you face the compliance challenges head-on, enabling you to concentrate on what you do best: providing quality insurance services.
Tailored Solutions Across Diverse Markets
Industry-agnostic Compliance, Trust and Security for all.