Regtech for Fintech
Compliance software solutions for leaders in digital finance
Prefacto™
iComplyKYC
Powerful data, verification, and automation tools for digital finance.
Empowering Integrity in Digital Finance
Efficiently onboard users according to the current standards of their local jurisdiction.
Significantly increase integrity, privacy, and quality of your verification procedures.
Dramatically reduce cost and complexity with AI, automation and remediation tools.
iComply offers secure, robust, and modular solutions for modern compliance in digital finance. 
We help our clients balance privacy, scalability, and market integrity.
Wallet Ownership Verification
Blockchain Trade Processing

Smart Asset Infrastructure
Prefacto™ is a powerful RegTech / LegalTech suite of tools including AML, blockchain forensics, asset tokenization, multi-jurisdictional transfer management, audit, and reporting. Realize the full power of tokenization for both securities and non-securities applications without cutting corners in compliance.
Powerful Data and Verification Services
Leverage our enterprise compliance platform with flexible pricing serving the world leaders in digital finance, from fintech startups to Central Banks. Reduce the cost and complexity of your compliance operations will improving the integrity of your verification, risk management, and regulatory requirements.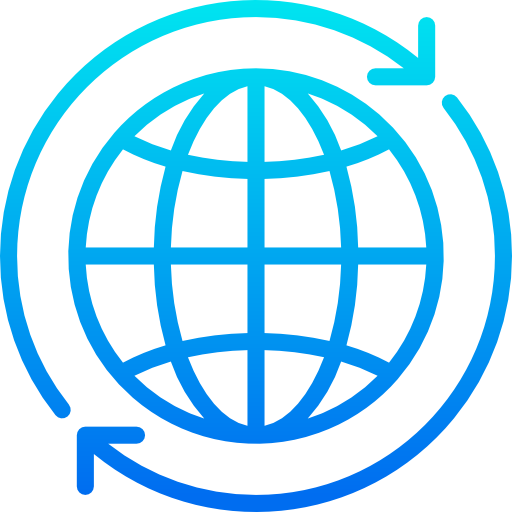 Regtech – A New Era For Digital Finance
iComply Investor Services Inc. (iComply) is Regtech for Fintech, an award-winning software company focused on reducing regulatory friction in the digital finance.
With powerful data, verification, tokenization solutions, iComply helps companies overcome the cost, complexity, and risks of multi-jurisdictional compliance in order to effectively access new markets. 
We are the trusted compliance partner for asset tokenization and securitization to hundreds of the world's leading legal, accounting, and advisory firms spanning more than 80 countries.
"Cryptocurrency tokens issued as securities offer a much more efficient way to raise capital and form a community of investors with a vested interest in the product."
"The Prefacto Compliance Protocol addresses potential issues and verifies trades before they occur, reducing skepticism and hesitance investors may otherwise have."