Our innovative solution are recognized by
Navigating the Maze Navigating compliance in the digital world brings significant challenges. Businesses grapple with shifting regulations, inefficient systems, and insufficient data control, resulting in costly mistakes, trust breaches, and wasted resources. Moreover, a lack of automation, instant settlement, and swift transferability often blocks efficient onboarding and risk management.
Pioneering the Future of Secure, Efficient Transactions
Our innovative platforms, including iComplyKYC™ and Prefacto™, are reshaping financial compliance. They streamline processes and ensure secure transactions, boasting features that support automation, digital security control, and improved transferability. With this high-ROI framework, businesses can concentrate on growth, leaving the complexities of compliance to us. We're not just addressing compliance needs — we're setting the new standard for digital transactions."
Experience the iComply Advantage
Unparalleled Reach
Gain confidence with our globally tailored compliance solutions for secure transaction
Automated Efficiency

Streamline compliance with automated KYC processes and pre-validation workflows
Flexible Solutions
Comprehensive suite of tools adapts to your needs to simplify regulatory requirements
Innovative Technologies

Navigate regulatory complexities with our cutting-edge solutions for a high ROI
Time-saving Processes
Our user-friendly Prefacto™ and iComplyKYC™ help you save valuable time and stay ahead in digital compliance
Transferability & Control

Facilitate asset transferability and maintain control over digital securities with our robust framework
iComplyKYC™: Advanced KYC & AML Compliance
Ensure robust compliance with iComplyKYC™. Our platform offers comprehensive automated checks—including exhaustive KYC, KYB, and AML screenings—to elevate your compliance process to be secure, accurate, efficient and adaptable to regulatory changes.
Prefacto
™

: The Path to Tokenization
Step into the next era of financial management with Prefacto™. This licensing program integrates regulatory compliance and innovative technology, offering seamless control over your digital assets. Experience smoother transactions and fortified security in the blockchain sphere with Prefacto™.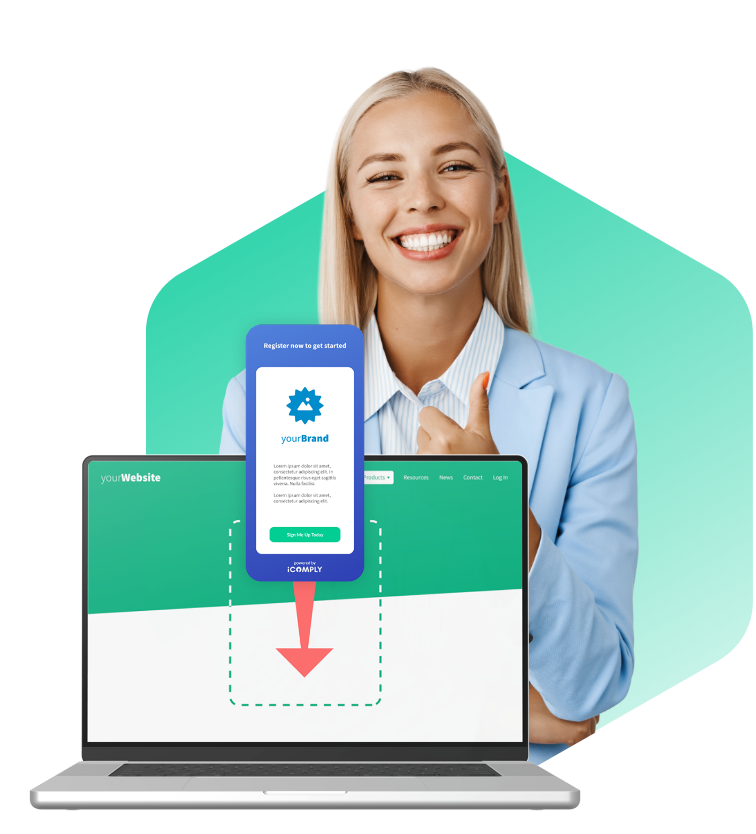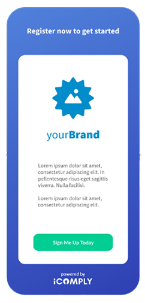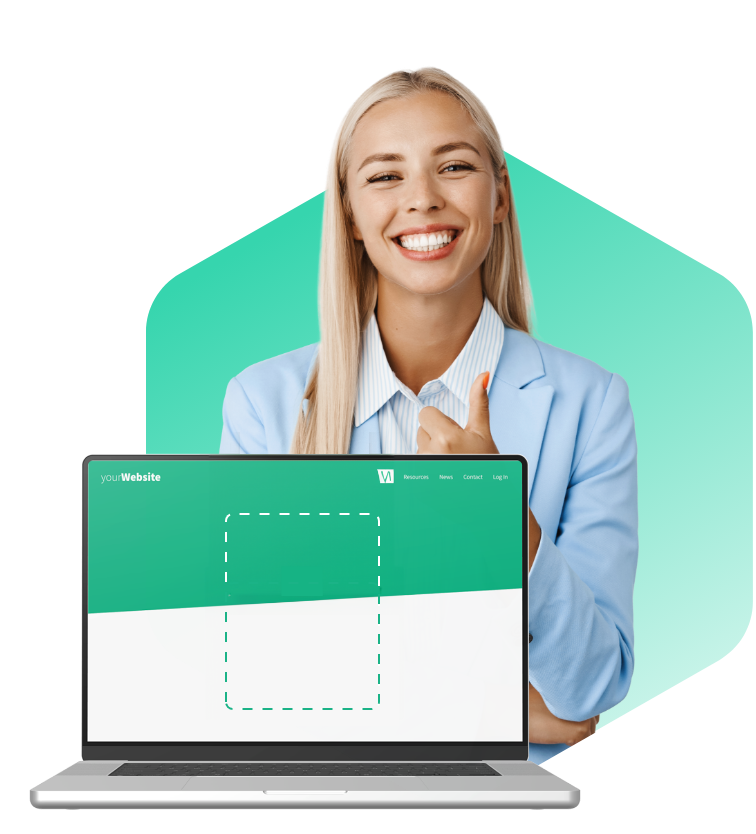 iComplyKYC™: The Modular Solution for Comprehensive Compliance
iComplyKYC™ is a modular platform, meticulously designed to cater to diverse aspects of digital financial compliance. Experience enhanced security and efficiency, from automating intricate KYC processes to detailed risk assessments.
AML Risk Screening
Comprehensive screening for Adverse Media, PEPs, and Sanctions
Corporate Onboarding
Streamlined, efficient onboarding for legal entities
Document Verification
Robust verification of key documents
Biometrics & Liveness
Advanced biometric and liveness verification for enhanced security
Identity Verification
Comprehensive and reliable identity verification process
iComply's Universal Impact
Spanning a diverse range of sectors, iComply empowers organizations to manage their digital transactions with unmatched efficiency and security.
Delivering unmatched services to clients across over 240 countries, solidifying our reputation as a global leader.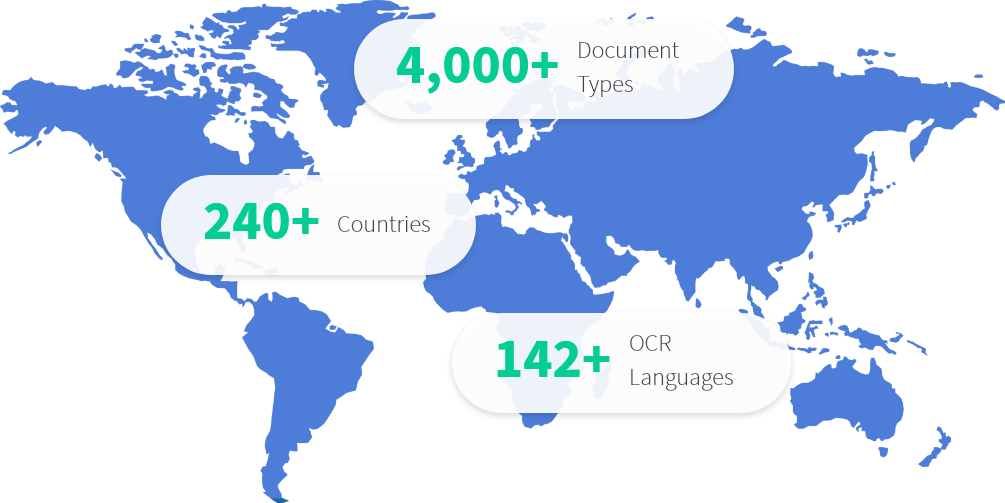 Frequently Asked Question
Get answers to your questions and learn more about how iComply can support your business
Read the latest from iComply – insights, news, and expert
commentary on digital compliance.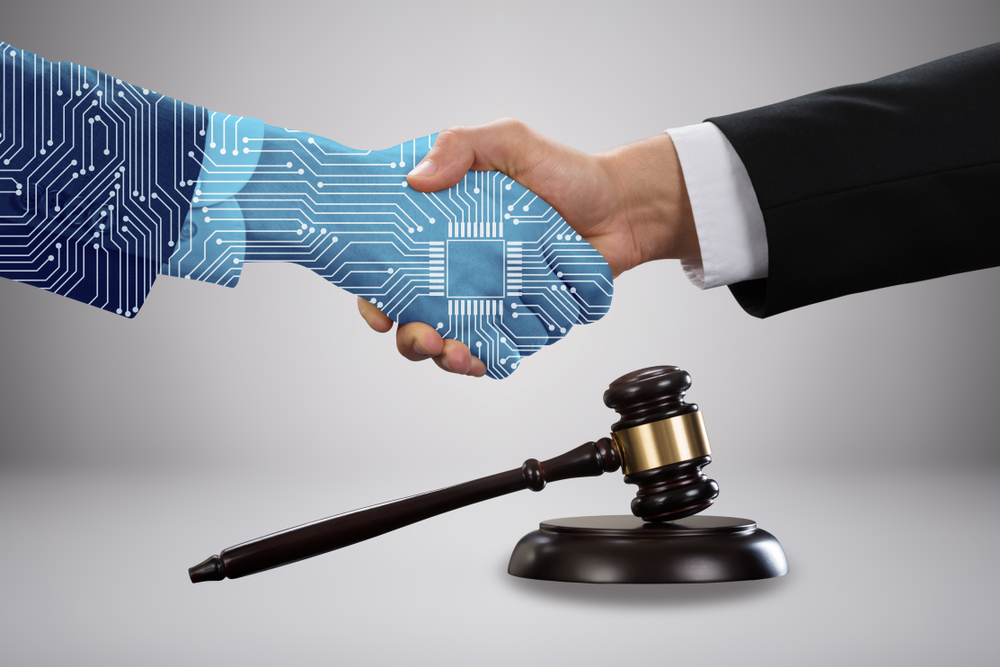 When we think of Know Your Customer (KYC) and AML protocols, most people tend to associate the terms (and practice) with businesses involved in the financial sector, and for good reason. Banks, digital vendors, and other forms of financial institutions are beholden to...
read more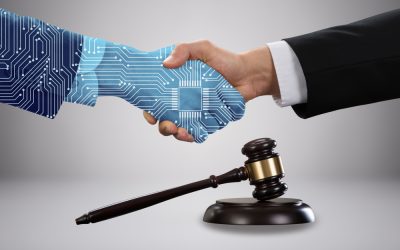 When we think of Know Your Customer (KYC) and AML protocols, most people tend to associate the terms (and practice) with businesses involved in the financial sector, and for good reason. Banks,...
read more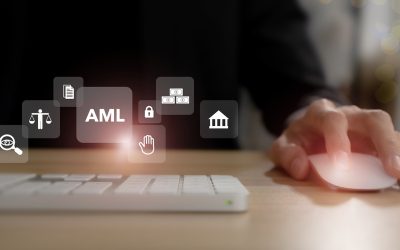 Today's business and commerce markets are moving faster than ever, and with a rapidly evolving landscape, knowing that you have the best protocols and tools in place to stay compliant with Know Your...
read more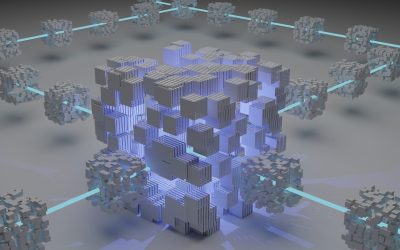 iComply, a global compliance technology provider, is pleased to announce a new licensing program for an essential technology that ensures transactional compliance for financial institutions using blockchain.
read more
Don't take our word for it—see what
our satisfied clients have to say.

iComply allowed us to resume client onboarding and employee recruitment despite COVID lockdowns.
Ontario Provincial Police Credit Union, Toronto ON
Head of Operations

iComply automates over 80% of our compliance tasks and consolidated multiple vendors.
Alt 5 Sigma, New York NY
CEO

I love that we can adjust for regulatory changes or business needs without a big software build.
Stablecorp, Toronto ON
Head of Compliance