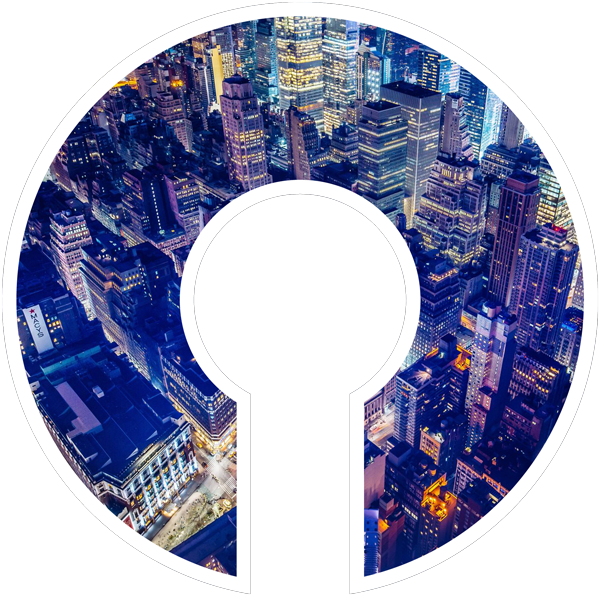 intelligent

compliance


management
Institutional-grade AML compliance software to reduce cost and mitigate risk throughout the customer lifecycle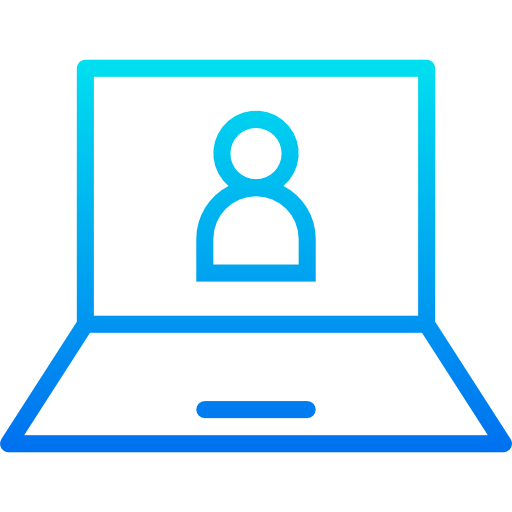 Client-side Identity Verification
Create drag-and-drop widgets for easy deployment into any website or mobile app
Live Face Matching
Make sure the user behind the screen is the legal entity with whom you are contracted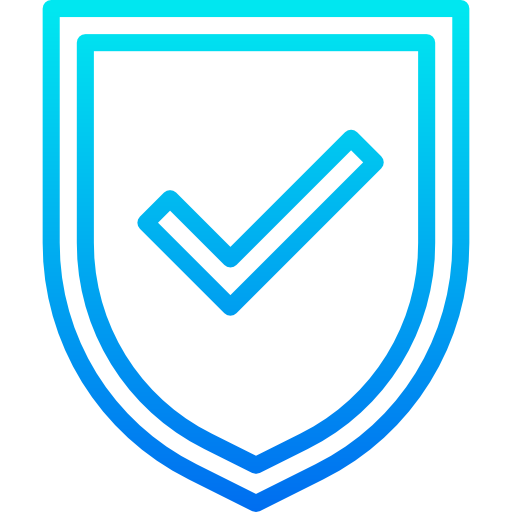 Enhanced Risk Screening
Reduce cost, false positives, and manual procesess with artificial intelligence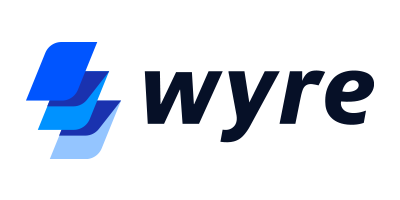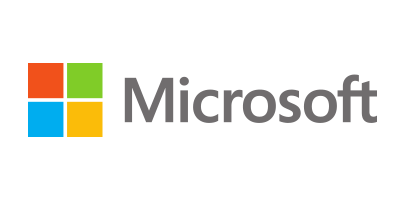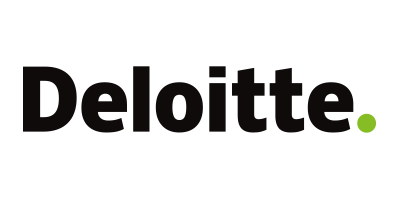 Online Banking
Institutional, Corporate, Personal Banking
Payment Processors
e-Money, Money Services Businesses, Money Transmitters
Professional services
Corporate Services, Fund Administrators, Accounting, Legal.
Trading Platforms
Exchanges, Marketplaces, Robo-Advisory
Online Gaming
Gambling, eSports, Gaming
Capital Markets
Broker-Dealers, Investment Banking, Wealth Managers
Private Markets
Exempt Market Dealers, Private Equity, VC, OTC
Government
Entity Databases, Elections, Registrars
A suite of tools that makes it easy to build and maintain a robust, global AML compliance program.
A configurable, non-custodial, and institutional-grade suite of compliance tools that enable firms to create and manage tokenized assets with full lifecycle compliance.