Trust in Every Transaction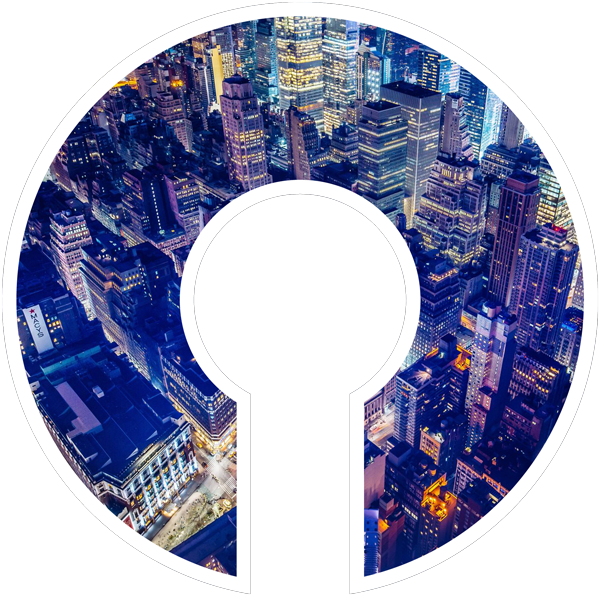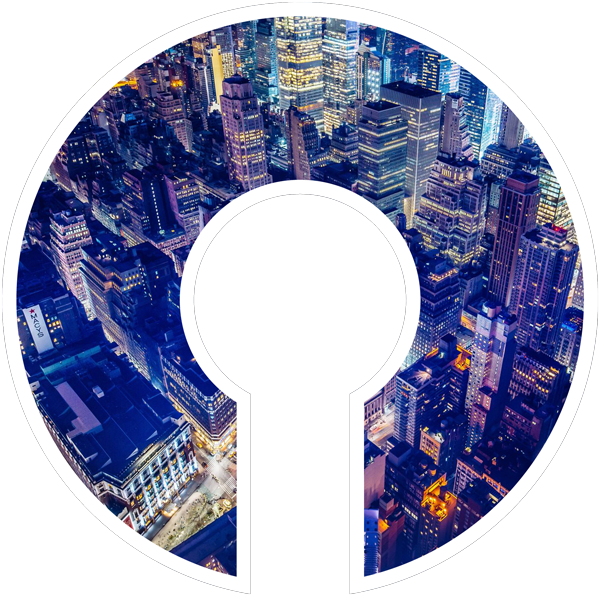 Trust in Every Transaction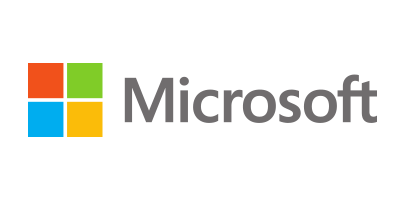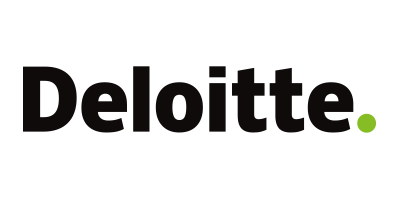 full lifecycle compliance solutions
Simple, powerful tools for your back-end business compliance needs.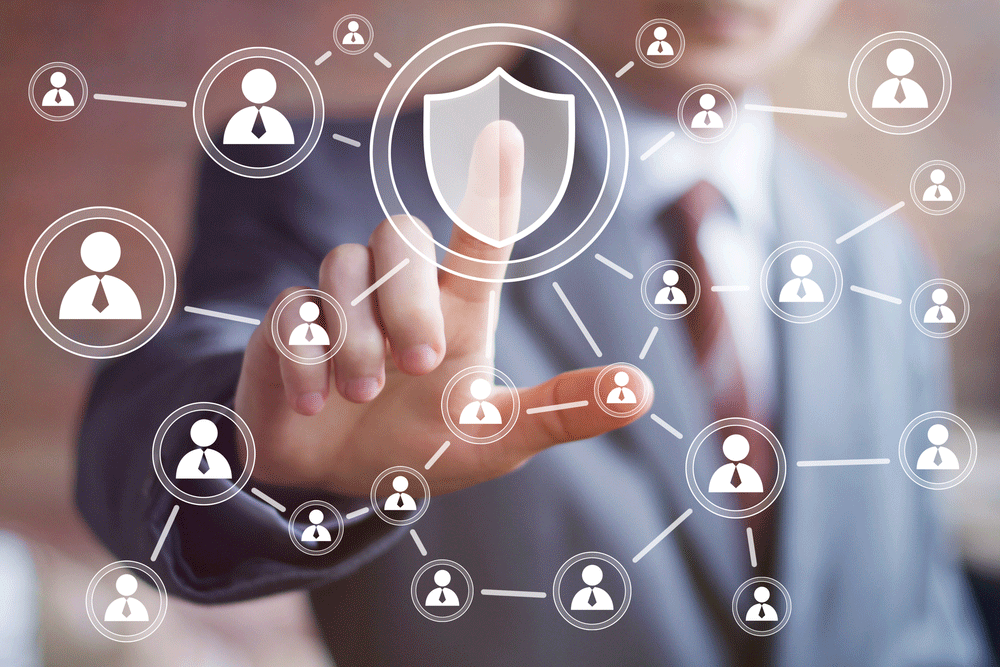 Stop overpaying multiple vendors for fragmented and manual services. Choose a complete suite of intelligent end-to-end compliance tools suitable for any market or business need.
Branded Portals
Complete KYC Services
Real-Time Dashboards
Robust API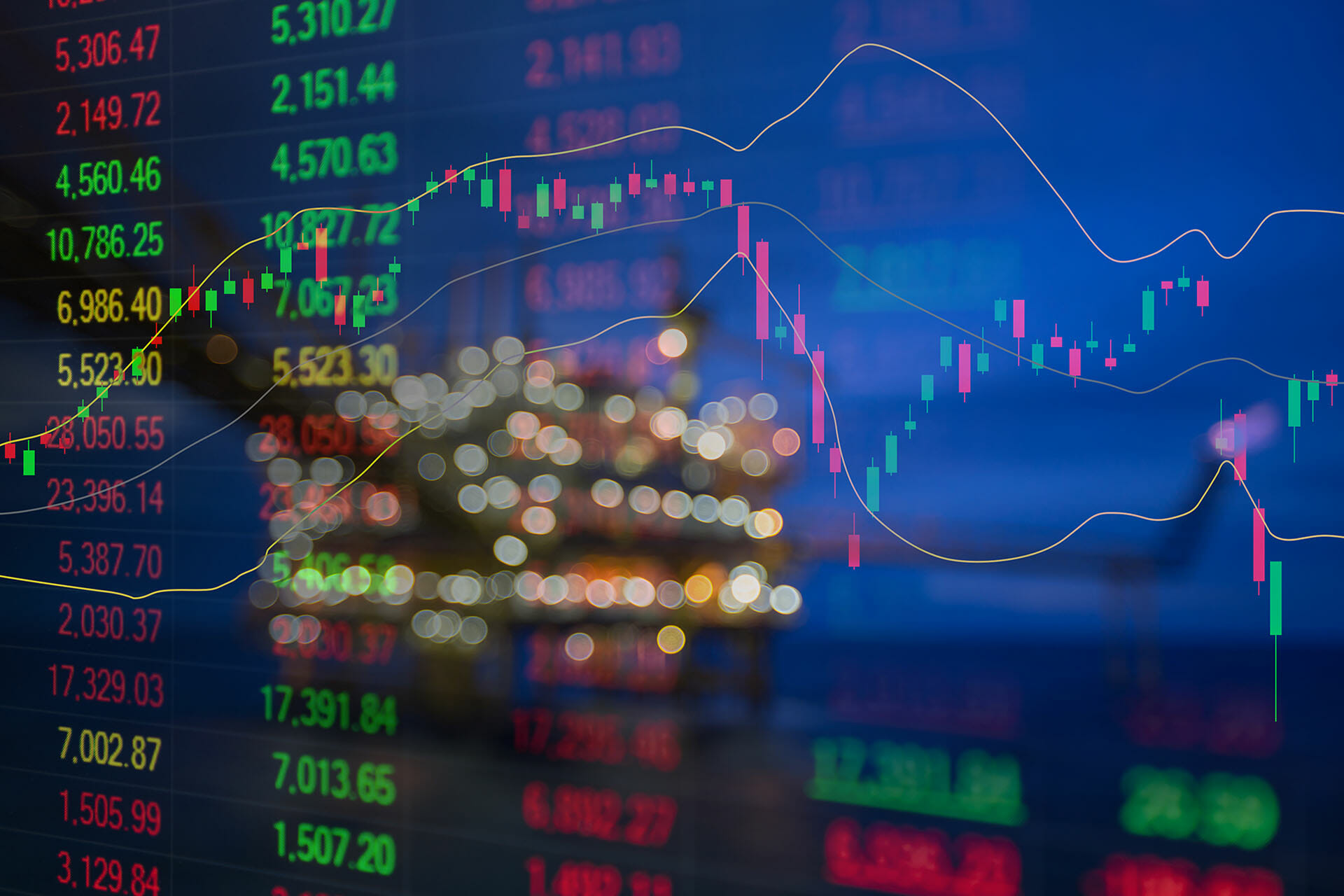 Leverage machine learning, edge computing, and AI-driven verification to accelerate compliance workflows without sacrificing security.
Rapid setup and implementation
Automated workflows
Reduced processing time—from weeks to days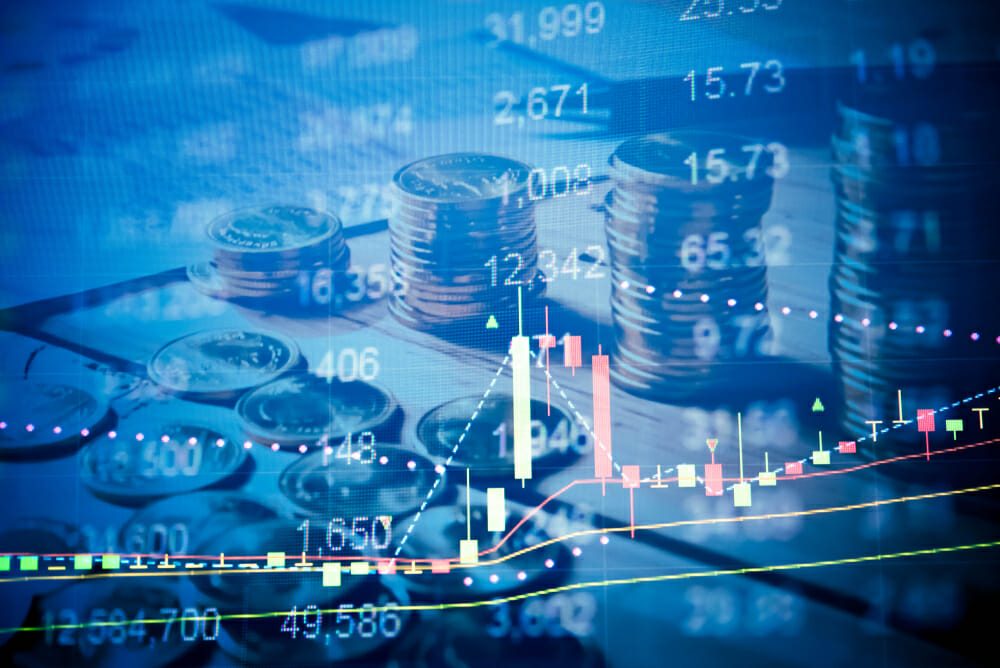 Configurable tools and workflows, designed to meet regulations in all jurisdictions. Scalable platforms, suitable for both small teams and multi-national firms.
Edge computing for local data processing to enable total security and privacy
Fully compliant with any ISO-3166 jurisdiction
Comprehensive AML screening with Enhanced Due Diligence (EDD)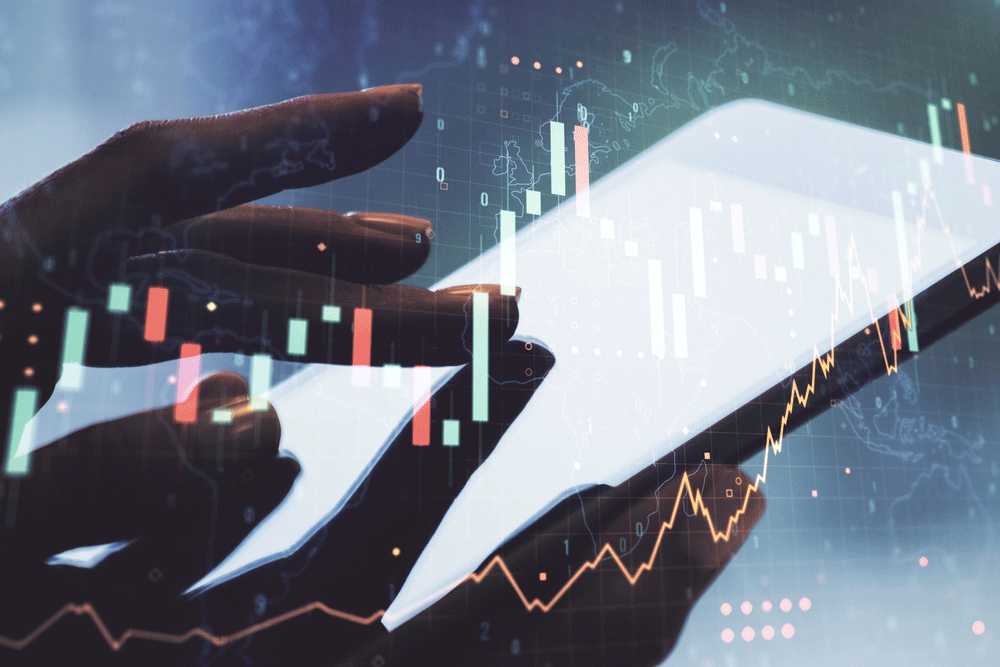 Fully customizable plug-and-play widgets deliver end-to-end modular solutions with minimal programming and maintenance. Manage all your user data, request KYC services and reporting, and integrate third-party solutions via REST API.
No coding experience required
Integrate into any website or online hosting instance
Technical support throughout setup
modular compliance framework
Secure Portals
Embed secure Natural Person and Legal Entity Portals into any website or app while enabling full compliance with local data privacy and security regulations.
Intelligent Workflows
Automatically trigger efficient processes that gather, validate, authenticate, and screen user data for AML risks via your dashboard, portal, or API.
Real-Time Dashboards
Authenticated access to relevant client information with real-time sources of truth for compliance, operational, technical, and reporting teams.
iComply API 2.0
Easily integrate the best digital compliance suite in the world with any existing infrastructure your organization already has in place for a seamless integration.
Give your clients a seamless, secure user journey without the need for back-and-forth emails or notarization. Make compliance your competitive advantage. 
Branded KYC Portals for your organization
Configurable, automated workflows to meet any jurisdictional requirements locally or globally
Edge computing and local data processing technology enable end-to-end data privacy and security compliance
compliance dashboards
and reports
Give your compliance, operations, technical, and reporting teams everything they need to monitor and manage your workflows.
Real-time risk and data searching, reporting, and monitoring from multiple sources of truth
Access all user and risk data (PEP, adverse media, relevant sanctions) in a single-platform mode
Receive instant notifications for customer risk profile changes with Daily Ongoing Monitoring
configurable 
global workflows
Invest in a unified solution that gives you the information you need to do business anywhere in the world.
Automated workflow selection to provide a streamlined omnichannel experience from anywhere
Support identity documents from nearly 250 jurisdictions with our online identity verification services with complete fraud and user error detection.
Maintain regulatory compliance with KYC refreshes, ongoing AML screening, transaction monitoring, and user re-authentication for the entire client lifecycle.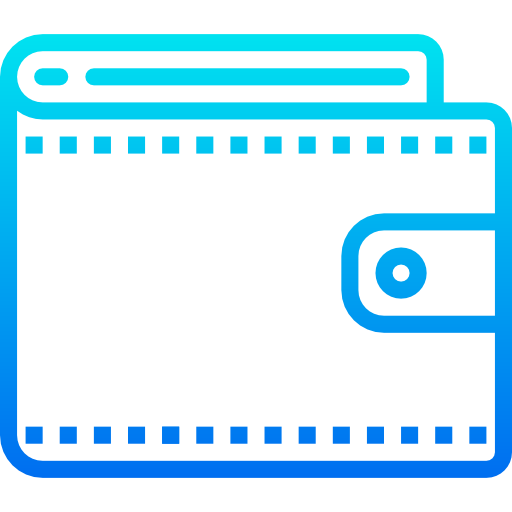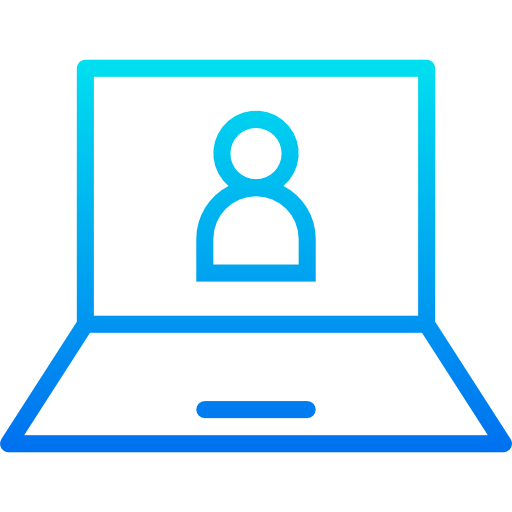 simple deployment

for any organization
Create drag-and-drop modules for easy and secure deployment into any website, client portal, or app with no programming required. iComply's straightforward implementation leaves your team free to focus on what matters most.
Fully encrypted and secure
Client-side data processing via edge computing
Customizable branding and portals