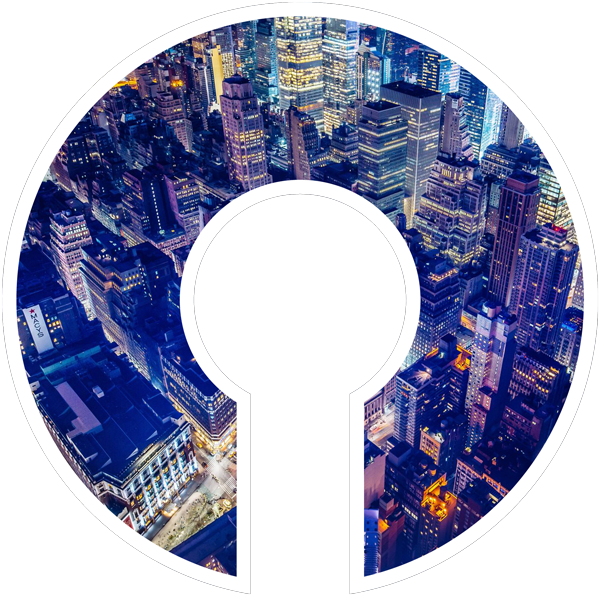 digital

compliance


administration
Onboard, screen, and maintain KYC and AML compliance for natural persons and legal entities 
a seamless 
KYC experience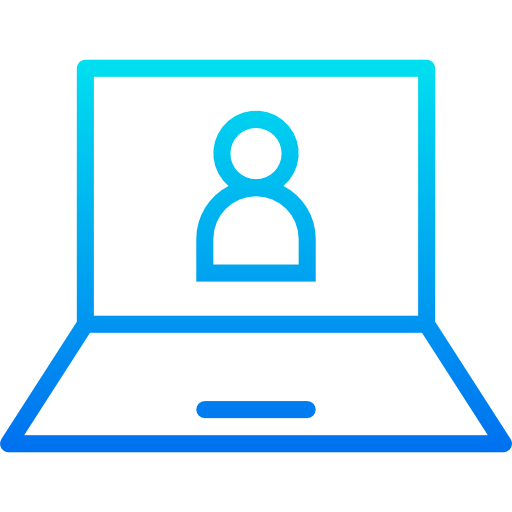 Natural Persons
Create jurisdictionally specific workflows to match how your firm performs identity verification, document authentication, biometrics, supporting documents, data privacy and consent
Legal Entities
Manage complex legal entity structures; identify, authenticate, and screen legal entities as well as their directors, officers, beneficiaries, and allaffiliated natural persons or legal entities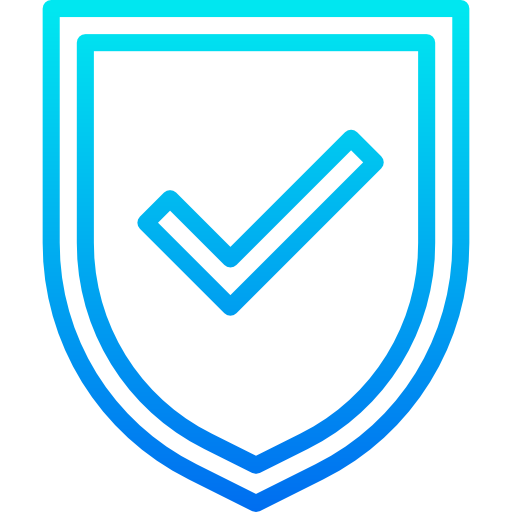 AML Risk Screening
Use machine learning and natural language processing to reduce costs, false positives, and manual processing of AML risk data for sanctions, watchlists, political exposure, and adverse media screening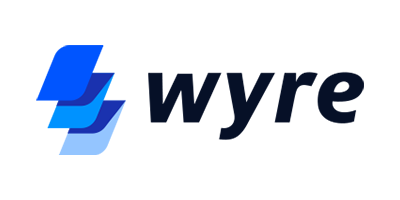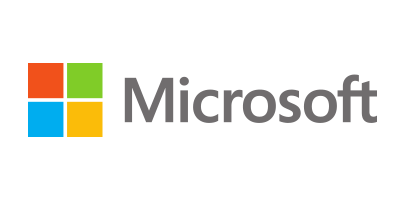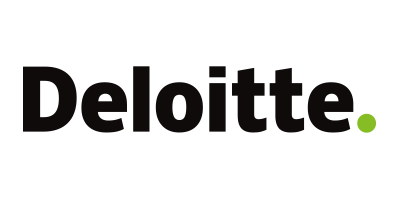 Online Banking
Institutional, Corporate, Personal Banking
Payment Processors
e-Money, Money Services Businesses, Money Transmitters
Trading Platforms
Exchanges, Marketplaces, Robo-Advisory
Online Gaming
Gambling, eSports, Gaming
Capital Markets
Broker-Dealers, Investment Banking, Wealth Managers
Private Markets
Exempt Market Dealers, Private Equity, VC, OTC
Government
Entity Databases, Elections, Registrars

Alt 5 Sigma, Inc. is a digital assets trading & custodian platform that serves retail and accredited investors around the globe.
iComplyKYC Pro automates 91% of all compliance lifecycle tasks for Alt 5 Sigma.Learn how in this client case study.
A secure, easy-to-deploy compliance solution to manage the full lifecycle of KYC and AML administration for each client.
A configurable, non-custodial suite of tools to manage compliance for the issuance, trading, and reporting of tokenized assets.