iComply offers compliance infrastructure for digital finance.
This enables firms to…
Efficiently onboard investors, issue and maintain smart assets
Dramatically reduce human error, costs and regulatory friction
Apply to smart assets, debt, equity, real estate
By being able to automate KYC and AML verification, and simultaneously manage custodial and accounting functions for financial transactions, iComply unlocks the promise of "smart assets" to revolutionize the business of financial transactions…not unlike the shopping cart and payment gateways revolutionized how people shop.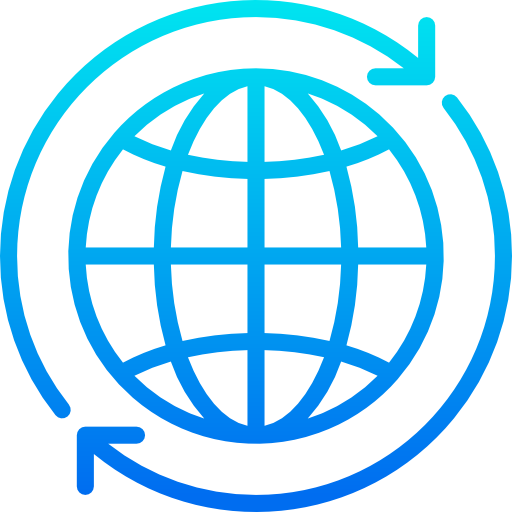 Global Capital Market Access
We operate in a global market where financial opportunities and growth can best be achieved through a global reach. Our solutions are built to extend global accessibility and standards, allowing financial firms to create, issue and maintain global compliance, risk and governance.
Compliance & Exchange
We strive to extend and support the benefits of healthy financial markets. Our solutions build upon the clarity, security and confidence needed to encourage the healthy exchange of wealth and investment in new business and ideas.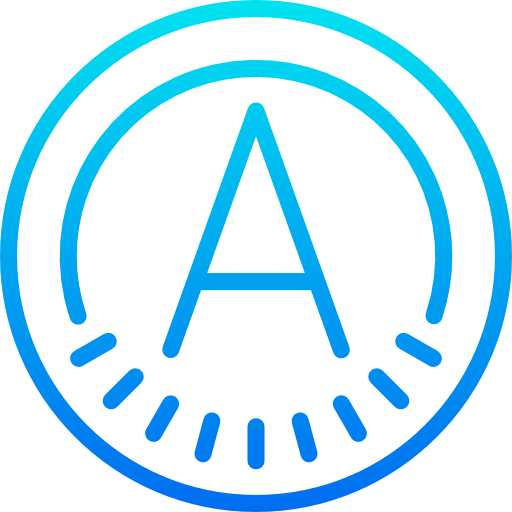 Smart Assets
We support the growth and development of technology for financial and securities markets. Our solutions work to foster and support a more diverse ecosystem by adding financial instruments that can extend global access and wealth through new financial technologies.

Smart Asset Infrastructure
Prefacto™ is a powerful RegTech / LegalTech platform that enables financial firms to create, issue and maintain global compliance, risk and governance using smart securities. Enabling automatic issuers to populate, track and account for every investor, record and transaction for the life of a client… dramatically reducing costs associated with human error, time lost and regulatory friction.
Digital Verification Services
Enterprise Solution for Global KYC through a simple to apply REST API. iComplyKYC brings the powerful KYC/AML features from our flagship Prefacto™ platform to use when digitally onboarding customers. Our simple, integrable API provides verification, risk screening and intelligence directly available for use in any regulated business or market.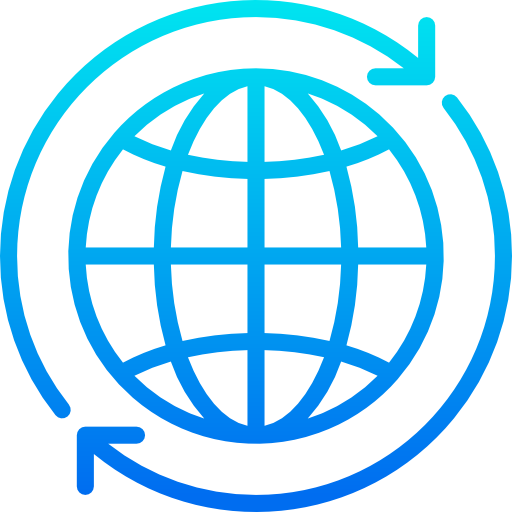 A Global Transition for Capital Markets
iComply Investor Services Inc. (iComply) is an award-winning software company focused on reducing regulatory friction in capital markets. Currently the trusted compliance partner for asset tokenization and securitization to over 60 leading legal, accounting, and advisory firms spanning more than 80 countries, iComply has two products on the market to address these needs.
iComplyKYC enables investor onboarding in as little 15-20 seconds, while ensuring adherence to local regulatory standards with its robust, global KYC and BSA solution.
Prefacto™ is our flagship product for the creation, issuance and maintenance of "smart securities." This single solution enables you to automatically populate, track and account for every investor, document and transaction for the life of the client, reducing human error and costs by up to 98%.
Vancouver, B.C. – February 26, 2019 – iComply Investor Services ("iComply"), a regulatory technology firm offering software that automates global compliance requirements for digital assets, is announcing that it will be releasing integrations for Hedera Hashgraph, a...
"Cryptocurrency tokens issued as securities offer a much more efficient way to raise capital and form a community of investors with a vested interest in the product."
"The Prefacto Compliance Protocol addresses potential issues and verifies trades before they occur, reducing skepticism and hesitance investors may otherwise have."