Regtech for Fintech
Compliance tools powering the technology leadership in finance
Prefacto™
iComplyKYC
Improve Your Client's Compliance Experience
Empowering Back Office Automation
Efficiently onboard and maintain compliance on individuals and corporations according to the current standards of their local jurisdiction.
Manage risk effectively and dramatically reduce cost and complexity in back office procedures.
Increase marketshare and improve client retention.
iComply offers secure, robust, and modular solutions for compliance in digital finance.
Wallet Ownership Verification
Blockchain Trade Processing

Compliance Infrastructure for Tokenized Assets
Prefacto™ is a powerful suite of Regtech/Legaltech tools including AML, blockchain forensics, asset tokenization, multi-jurisdictional transfer management, audit, and reporting. Realize the full power of tokenization for both securities and non-securities applications without cutting corners in compliance.
Onboard and Maintain Compliance Digitally
Leverage our enterprise compliance platform with flexible pricing serving the world leaders in digital finance, from fintech startups to Central Banks. Reduce the cost and complexity of your compliance operations will improving the integrity of your verification, risk management, and regulatory requirements.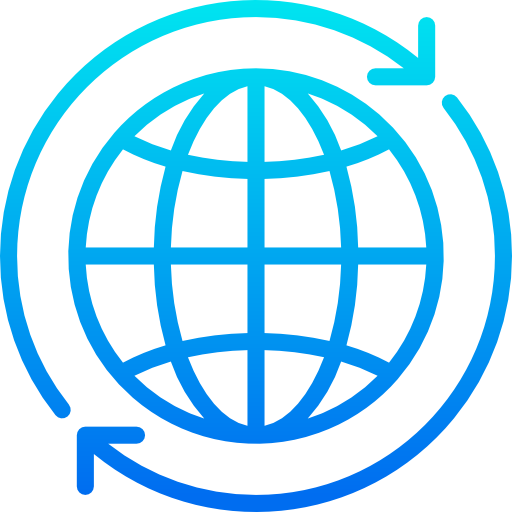 Regtech – A New Era For Digital Finance
iComply Investor Services Inc. (iComply) is Regtech for Fintech, an award-winning software company focused on reducing regulatory friction in the digital finance.
With powerful data, verification, tokenization solutions, iComply helps companies overcome the cost, complexity, and risks of multi-jurisdictional compliance in order to effectively access new markets.