iComply: Shaping the Future of Secure Digital Interactions
Ensuring Trust in Every Digital Transaction
At iComply, we envision a future where individuals, businesses, and communities operate within trusted and secure digital ecosystems. Our commitment lies in creating environments where transactions are not just compliant and transparent but also bolster trust, accountability, and privacy. We are on a mission to lay the foundation for a world where everyone thrives in safety and equity.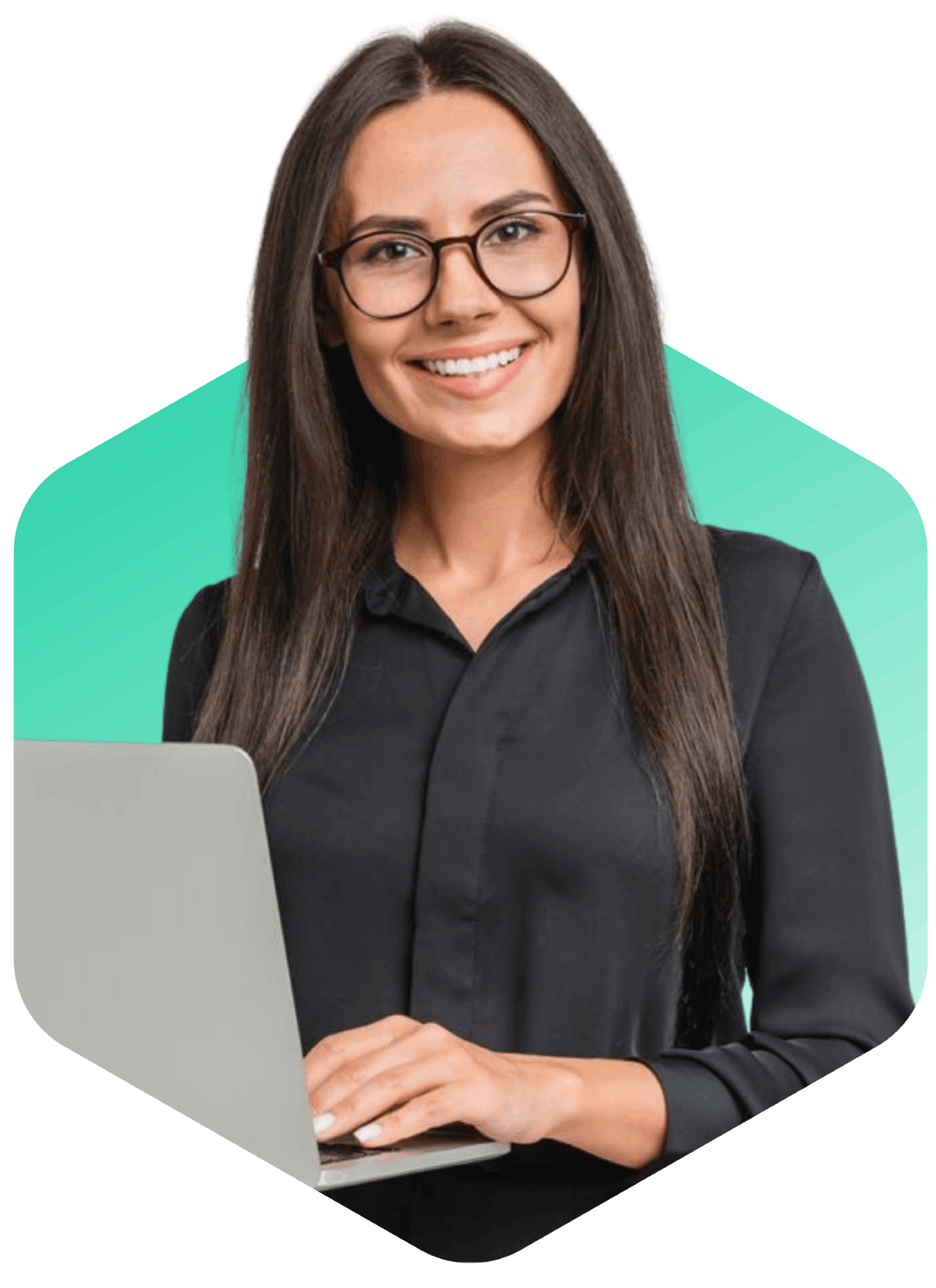 Trust in Every Transaction
We're not just about compliance; we're about embedding trust into every digital transaction. From the individual user to global corporations, our dedication ensures that every interaction is enveloped in trust, allowing you to focus on growth, innovation, and fostering meaningful connections.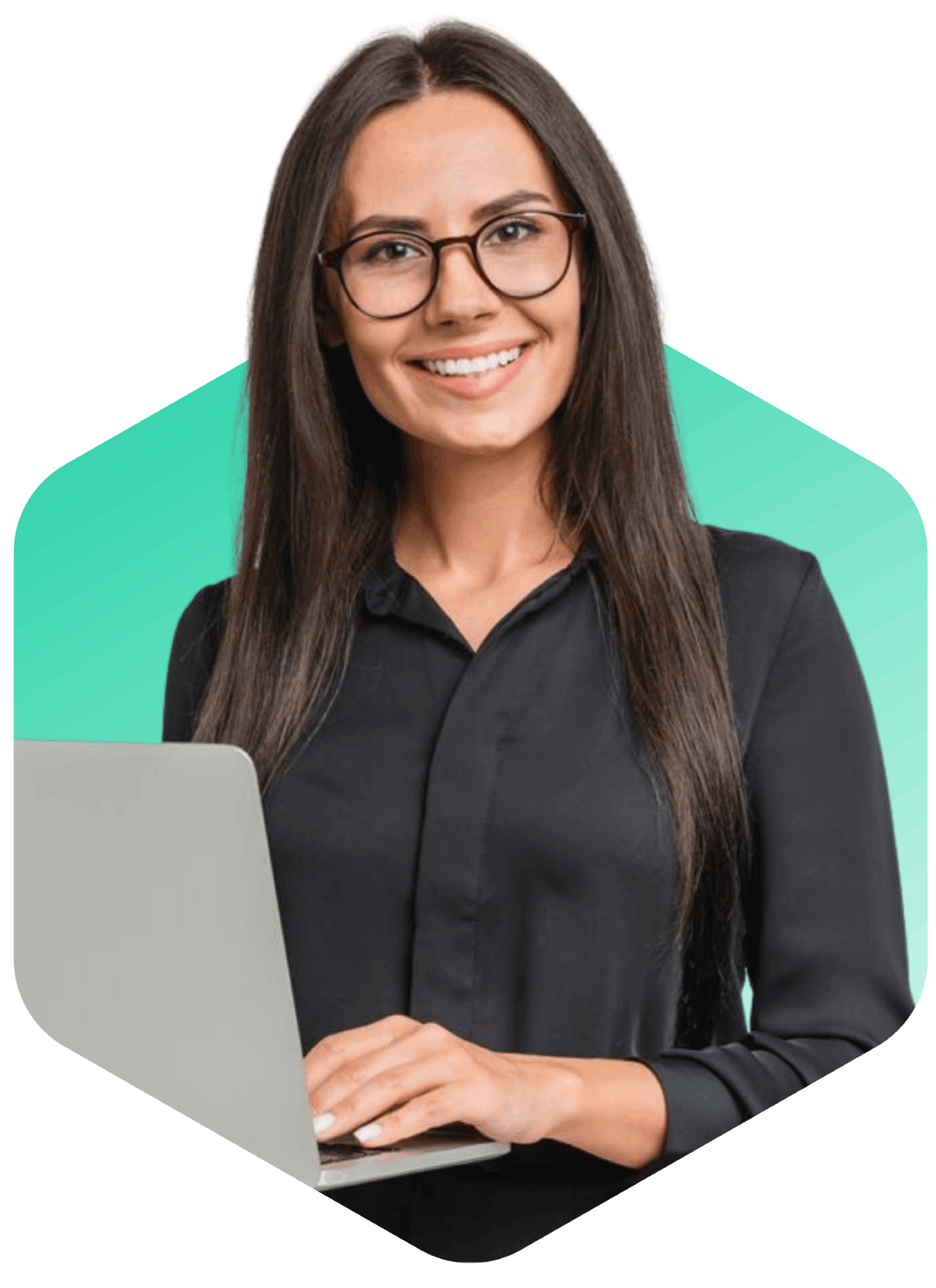 A Symphony of Expertise
At the heart of IComply's innovative solutions is a robust team of industry veterans and tech enthusiasts. Their collective prowess defines and refines the way digital transactions are viewed and experienced across the globe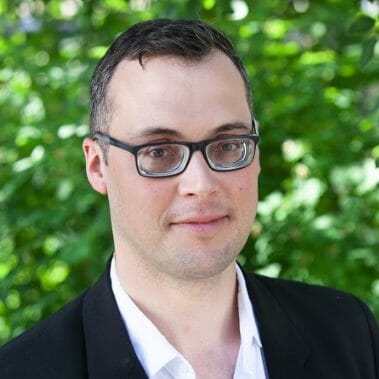 Matthew Unger
CEO & Founder
Matthew Unger is founder and CEO of iComply. After exiting a successful wealth management firm at 26, Matthew spent a decade working on technology projects for Canadian financial services. Matthew has studied blockchain, AI and Business Strategy at MIT, he holds multiple US patents on blockchain technology and is an internationally recognized public speaker on fintech regulation and compliance. As an author, Matthew has been published in The Economist, Forbes, and Finance Magnates.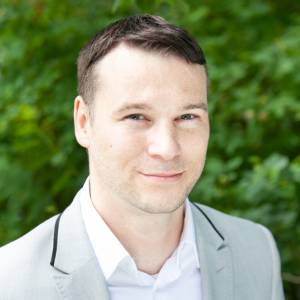 Matt Masiar
Chief Technology Officer
CTO of iComply. Pioneer of web technology for over two decades. Spearheaded development of several highly secure, high-performance web platforms. Winner of multiple local and international awards for web development.
Ash Viens
Chief Operating Officer
COO of iComply. Extensive communications and project management expertise in finance and technology. Managed data research projects with major global firms including McKinsey and BlackRock. Former co-founder and partner at enterprise tech consulting firm Ascension Innovation Management.
Veronika Chernikova
Head of Product
Veronika serves as the Head of Product at iComply, showcasing her expertise in leading development teams and managing complex software projects. She combines her Applied Mathematics degree from Simon Fraser University and AI certification from IBM with strong leadership skills, ensuring projects are timely, on-budget, and of top quality. An effective communicator, Veronika also boasts a UI/UX certificate from Google, positioning herself as a key asset in both technical and strategic facets of product development.
Theo Birch
Head of Marketing
Theodora Birch is the esteemed Head of Marketing at iComply, boasting over 9 years of expertise spanning communications, digital marketing, and content strategy. With a rich background that includes roles at the BBC, Reuters, and MASECO Private Wealth, she has demonstrated significant impact by driving a 25% sales growth in e-commerce platforms and pioneering strategies for renowned brands like PlantX. A University of Bristol and King's College London alumna, Theodora uniquely blends technical proficiency with a sharp marketing acumen.
Peter Nieforth
SVP Revenue
Peter Nieforth stands as a seasoned tech-industry leader and entrepreneur, well-recognized for steering three startups and orchestrating two company turnarounds. His proven success, underlined by his adeptness in securing over $50M in financing, has been instrumental in bringing several prosperous companies to market. Currently, he is at the forefront of innovation with iComply, facilitating collaborations with businesses and enterprises on groundbreaking blockchain solutions and applications. 
Kerry J.
Customer Success Manager
Kerry is a seasoned financial professional with over 5 years in risk management, compliance, and fraud prevention. Beginning her journey as an AML analyst at a top bank, she showcased an innate ability to identify and mitigate financial risks, eventually transitioning into fraud investigation. Throughout her career, she has collaborated with departments like compliance and legal to uphold stringent regulatory standards. Beyond work, Kerry is passionate about volunteering, supporting the homeless and underserved communities in her city.
Shaping a Trusted Digital World: Our Core Beliefs
Trust
At the very heart of IComply is trust. It is the foundation upon which we've built every facet of our services. Through transparency, sustainability, and unwavering commitment, we ensure that our services align perfectly with our clients' needs.
Accountability
Holding the banner of compliance means that accountability isn't just a value—it's our promise. Whether it's our internal decisions or the services we extend to our clients, we pledge to uphold the utmost standards of ethical behavior and compliance.
Security
In the digital age, security isn't an option; it's a necessity. And at iComply, it's a right we fiercely protect. Through continuous innovation, we shield our clients from cyber threats, fraud, and other potential risks.
Privacy
Every user's privacy is sacrosanct. Our commitment to privacy extends beyond mere policies—it's a culture. We champion the cause of individual data rights, ensuring transparency and providing control over personal information.