Robust and Efficient KYC Identity Verification
We provide a comprehensive solution to gather and verify your customers' information, fostering trust, preventing fraud, and ensuring compliance with international regulations.
Navigating Identity Verification in the Digital Landscape
The Challenge: Identity Verification in a Digital World In the contemporary digital era, effective identity verification holds pivotal importance, especially within financial transactions, risk management, and regulatory compliance. The complexities and risks associated with modern-day verification processes necessitate a reliable and efficient solution.
iComplyKYC™'s Technological Response: AI and Edge Computing Enter iComplyKYC™ – a pioneering solution that harnesses the power of AI and edge computing technology. Our approach ensures swift, precise, and fortified KYC identity verification. This sophisticated combination of cutting-edge technologies empowers businesses to meet identity verification demands securely and expediently.
How KYC Identity Verification Works
iComplyKYC™'s KYC identity verification process is comprehensive and systematic. It includes defining the verification scope, gathering information from a variety of sources, verifying the accuracy of the information through multiple methods, evaluating the information against defined criteria, and documenting the entire verification process for future reference.
Getting Started With iComplyKYC
™
Register with iComplyKYC™ to access our comprehensive KYC identity verification solution. Secure your operations, build customer trust, and comply with international KYC and AML regulations.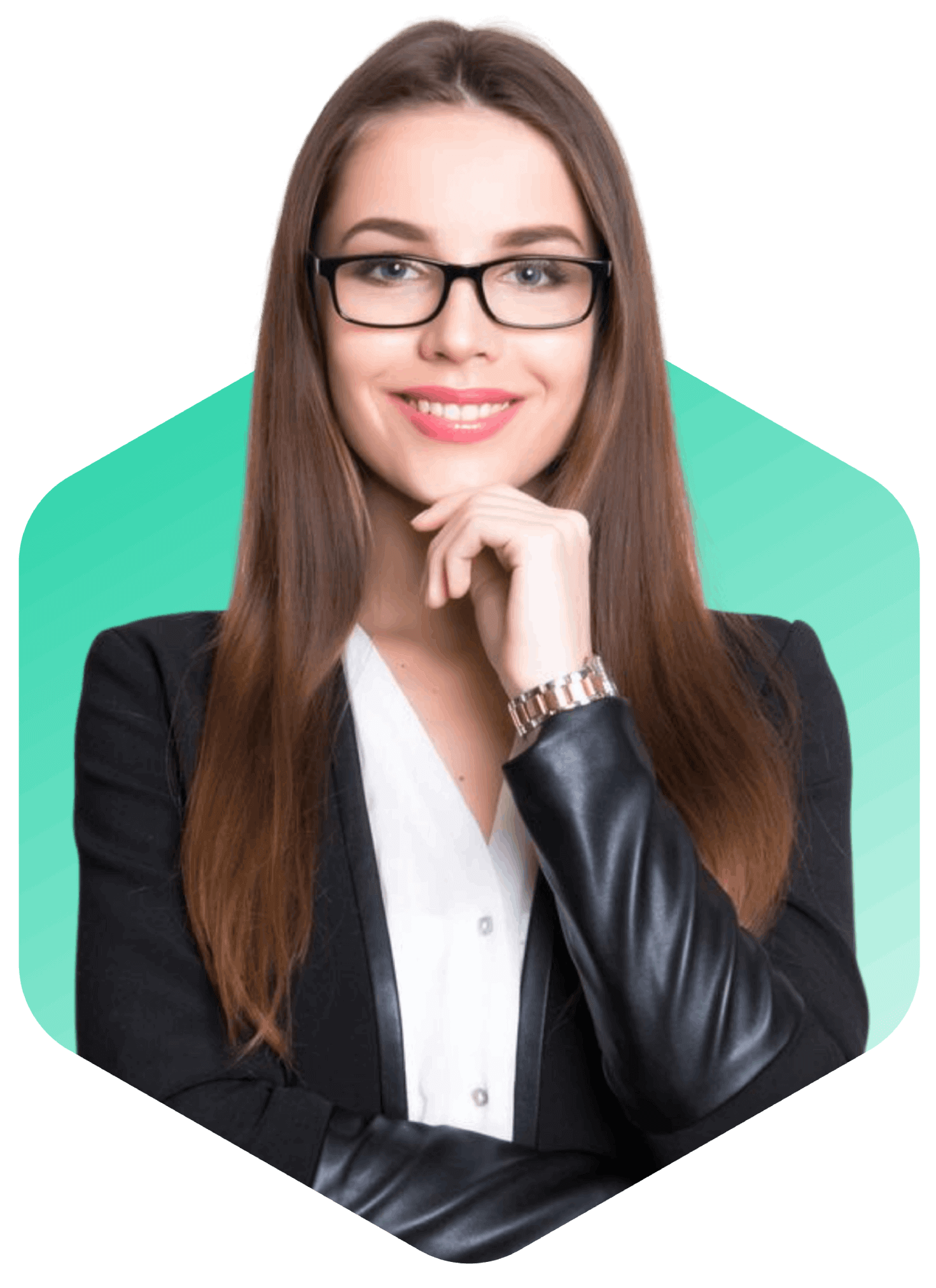 Why Choose iComplyKYC
™

for
Identity Verification
Efficiency Perfected: Unveiling iComplyKYC™'s Identity Verification Platform
Empowering Modules for Identity Verification
KYC Identity Verification:
Leverage the swiftness and precision of AI and edge computing for identity verification that transcends expectations. This module adeptly amalgamates data from diverse sources, orchestrating a comprehensive and meticulous verification process that documents each step with meticulous precision.
Ongoing KYC:
Elevate the management of your customer data with this module. Keeping information accurate and up-to-date becomes effortless, enabling simplified yet thorough ongoing KYC procedures that align seamlessly with your compliance objectives.
Don't take our word for it—see what
our satisfied clients have to say.

iComply allowed us to resume client onboarding and employee recruitment despite COVID lockdowns.
Ontario Provincial Police Credit Union, Toronto ON
Head of Operations

iComply automates over 80% of our compliance tasks and consolidated multiple vendors.
Alt 5 Sigma, New York NY
CEO

I love that we can adjust for regulatory changes or business needs without a big software build.
Stablecorp, Toronto ON
Head of Compliance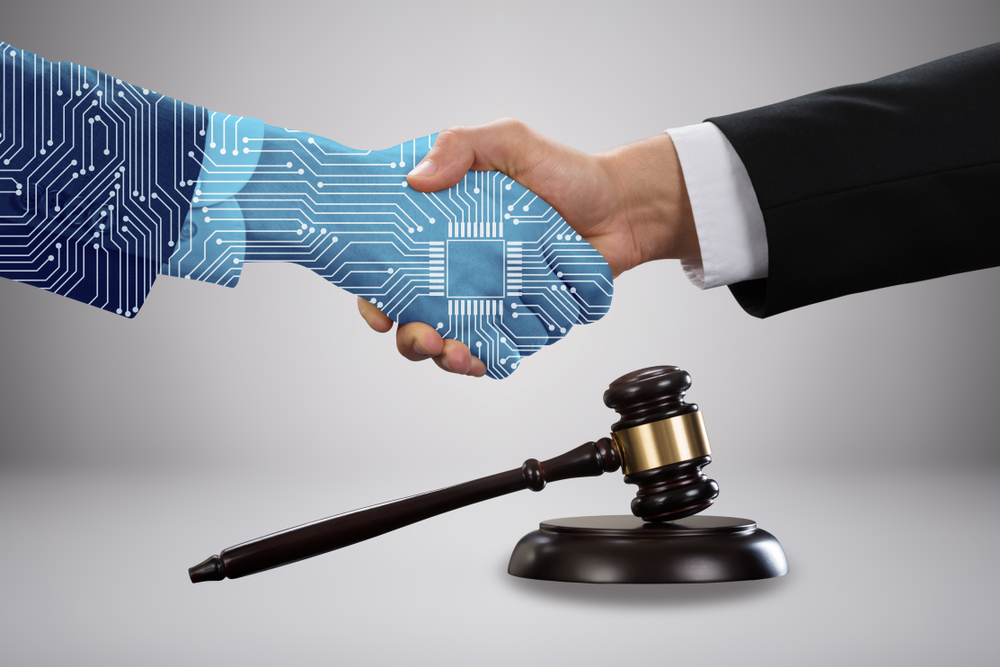 When we think of Know Your Customer (KYC) and AML protocols, most people tend to associate the terms (and practice)...
Explore our array of comprehensive solutions tailored to your business compliance needs: