Dimitrij Gede, Business Development, Europe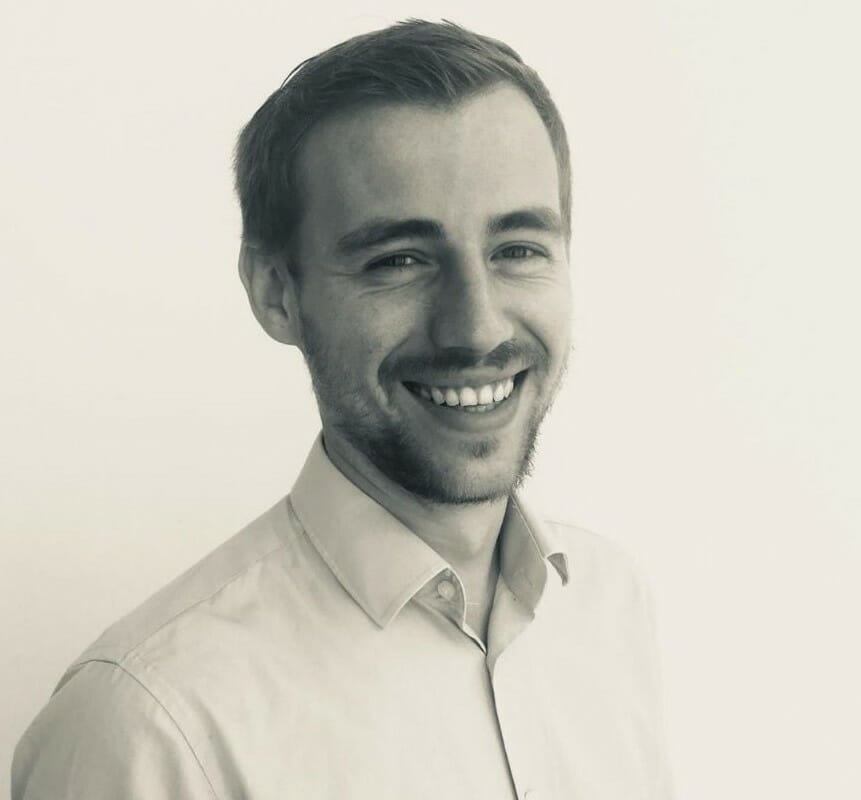 Dimitrij Gede joins iComply as Manager of our European offices. His specialized roles within the Luxembourg banking sector have given him a robust perspective on the vital nature that regulation plays within traditional and decentralized markets.
Dimitrij has extensive experience in compliance monitoring programmes, screening and AML/KYC procedures, and client onboarding, while keeping abreast of regulatory changes and identifying potential exposures to organizations. Adept in project management and problem resolution, Dimitrij led the creation and management of a KYC department for a major German bank and liaised with several international partners to ensure that the bank's KYC procedures enabled smooth client onboarding.
Dimitrij obtained his Masters degree from the University of Trier, writing his thesis on "Anti-Money Laundering and the Creation of Trust Relations in the Financial Market of Luxembourg"; he is also fluent in Russian, German, French and English.