Andrew Weiner, Business Development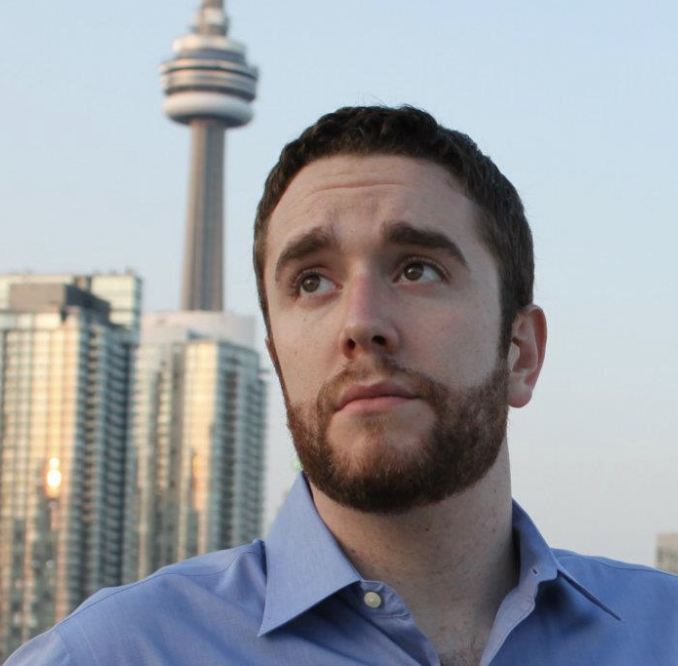 Andrew Weiner brings a wealth of knowledge to the Business Development team at iComply, with over 15 years of sales and account management, CRM, and talent development experience.
Most recently, Andrew led TLAC Studios as Sales Director, not only managing the sales teams but also creating the enterprise application software that is currently used to manage the publishing and production of Medical 3D-printing for both the Toronto SickKids Children's Hospital and the University Health Network.
Andrew studied Journalism at Ryerson University and is currently studying Computer Science at Simon Fraser University. He was also awarded the Next 36-Next Founders Entrepreneurship, an elite program led by Harvard, MIT and other Ivy League schools that selected 15 of Canada's highest potential impact leaders.