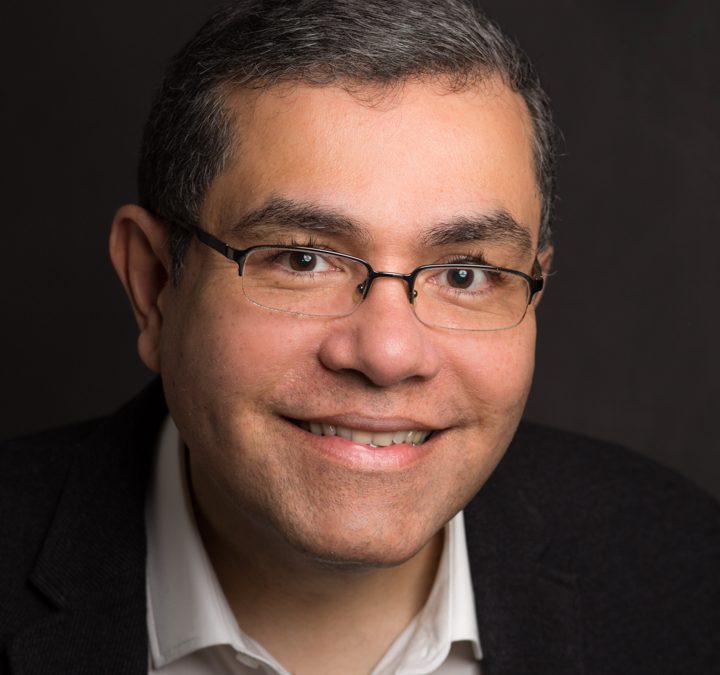 MIT Exec and Trusted Computing Expert Thomas Hardjono Joins iComply
Hardjono serves as Technical Director of the MIT Trust::Data Consortium and as CTO of MIT Connection Science
Vancouver, B.C. – September 22, 2020 – iComply Investor Services ("iComply"), a global compliance software provider, is announcing that Thomas Hardjono has been appointed to iComply's advisory board. He is internationally recognized as a leader and innovator in trusted computing, identity, data privacy, applied cryptography, and cybersecurity.
Hardjono is currently the CTO of Connection Science at MIT and technical director of the MIT Trust::Data Consortium. He previously served as executive director of the MIT Kerberos Consortium, where he was instrumental in driving widespread adoption of the Kerberos protocol, which is now the most ubiquitously deployed authentication protocol used for identity management in the world. Over the past two decades, he has held various technical leadership roles including as a distinguished engineer at Bay Networks, and principal scientist at VeriSign PKI.
"Advancement in trusted computing has historically been driven by hardware innovation, but iComply has focused on delivering those same capabilities through software innovation, which can bring unprecedented flexibility to operations requiring secure authentication," said Matthew Unger, CEO of iComply. "The highest levels of identity assurance used to be limited to specialty hardware, we can now deliver this same confidence, security, and privacy to any mobile or web application."
iCompyKYC uses edge computing for identity verification, which protects biometric data by allowing the verification to take place on the user's device, maintaining an unprecedented level of privacy for personal data.
"iComply's degree of implementation is quite extensive, and the dashboard that they have built is terrific. iComply has a strong and very clear vision. This is one of these linchpin technologies that the industry desperately needs," said Thomas Hardjono. "The traditional banks, private organizations, and governments need to step up their game and move in this direction. On the horizon, we have central bank digital currencies, cryptocurrencies, NFTs, and decentralized finance (DeFi) that need to manage all of the things that iComply can manage."
iComply combines edge-computing KYC onboarding portals with enterprise-level controls for AML risk screening and data management to provide a complete solution that processes users' data securely on their devices. The solution spans know your customer, anti-money laundering, digital identity, and access management.
-##-
About iComply Investor Services Inc.
iComply Investor Services Inc. ("iComply") is a global compliance software provider that helps compliance teams reduce the cost and complexity of KYC and AML operations while providing a seamless user experience to their KYC subjects. Compliance teams can configure and monitor KYC portals to securely gather, validate, and encrypt client data and documentation before it leaves their device. Learn more: www.icomplyis.com