iComply Attracts Top Canadian RegTech Executive Paul Childerhose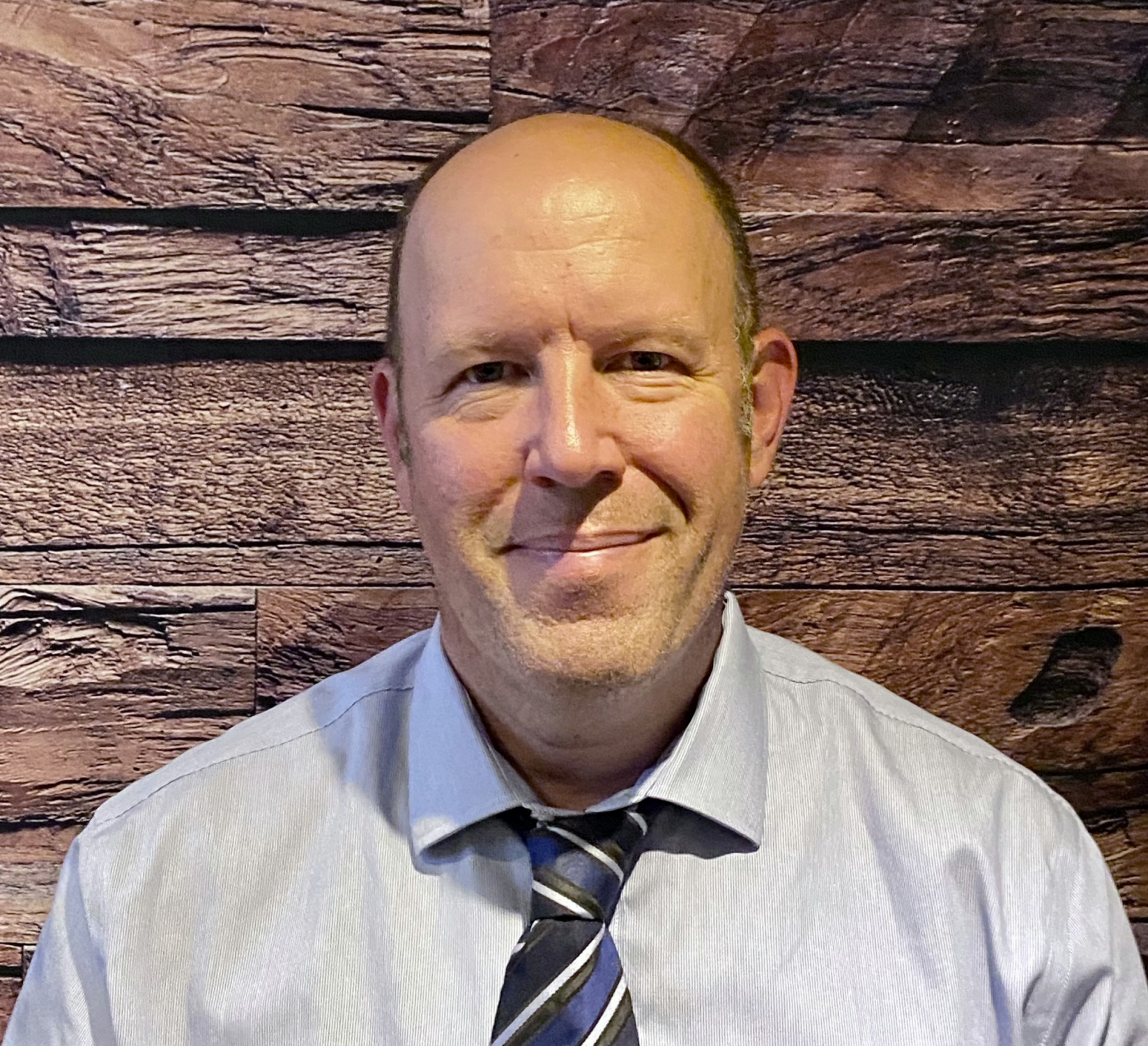 Canadian regtech expert Paul Childerhose will serve as a member of iComply Investor Services' advisory board
Vancouver, B.C. – September 15, 2020 – iComply Investor Services ("iComply"), a global compliance software provider, is announcing that Paul Childerhose, a recognized leader in the Canadian RegTech industry, has been appointed to iComply's advisory board.
Childerhose has over 20 years of experience in the Canadian financial services sector and serves on the board of the Canadian Regulatory Technology Association (CRTA). He has deep expertise in back-office operations, new product development, client and account management, and regulatory compliance. Previously, he also held senior roles at Royal Bank of Canada, Star Data Systems, CGI Inc., and Scotiabank.
"The iComplyKYC solution is far superior to what I have observed in the current enterprise-wide anti-money laundering programs of large global banks," said Childerhose. "The core features and controls that have been incorporated into the platform can enhance the current client onboarding and KYC experiences for many institutions."
iCompyKYC uses edge computing for identity verification, which protects the users' biometric data by allowing the verification to take place on the user's device. This means that personal data is authenticated, and encrypted before any of that data leaves the user's device.
"Edge computing offers a unique approach that drastically improves data privacy and security, and significantly reduces the total cost of KYC and AML operations," said Matthew Unger, CEO of iComply, "Making user privacy and consent core to client onboarding has been an incredibly complex challenge for the industry. It was important to us to focus on solving this problem, and in doing so we have unlocked new levels of data protection and privacy for our clients."
The iComplyKYC platform is currently being used by Canadian law enforcement, credit unions, legal, M&A, and accounting firms, and fintech businesses globally. It combines secure KYC onboarding portals with enterprise-level controls for AML risk screening and data management to provide a complete, all-in-one solution spanning know your customer, anti-money laundering, digital identity, and access management.
-##-
About iComply Investor Services Inc.
iComply Investor Services Inc. ("iComply") is a global compliance software provider that helps compliance teams reduce the cost and complexity of KYC and AML operations while providing a seamless user experience to their KYC subjects. Compliance teams can configure and monitor KYC portals to securely gather, validate, and encrypt client data and documentation before it leaves their device. Learn more: www.icomplyis.com