Possibilities and Challenges of AML for crypto-assets
Join PwC Luxembourg, LetzBlock and iComply for this special event!
For the first time in Luxembourg, professionals and financial agencies, from both Luxembourg and abroad, will share their visions of Anti-Money Laundering Frameworks for crypto-assets and will explore the possibilities and challenges of AML measures.
Can we trace all crypto-assets?
How does AML really apply to crypto-assets?
The conference will cover current practices, as well as sharing and exchanging thoughts on future frameworks.
Date: Tuesday, September 17, 2019, 12pm – 5:15pm CET
Location: Luxembourg Chamber of Commerce, 7 r. Alcide de Gasperi – Kirchberg, 2981 Luxembourg
Pre-registration is required, space is limited.
About iComply
iComply Investor Services Inc. (iComply) is an award-winning software company focused on reducing regulatory friction in the capital markets. With powerful data, verification, and technology solutions, iComply helps companies overcome the cost and complexity of multi-jurisdictional compliance to effectively access new markets. Learn more: iComplyIS.com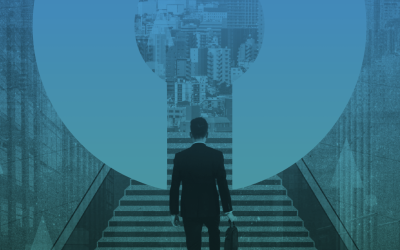 iComply's white paper, "The Importance of Digital Identity in the Modern World," delves into the challenges of our current digital identity landscape, presents an optimistic vision for the future, and outlines our mission to create a trusted, secure digital ecosystem. This document is a must-read for anyone invested in shaping a future where every transaction is secure, private, and compliant.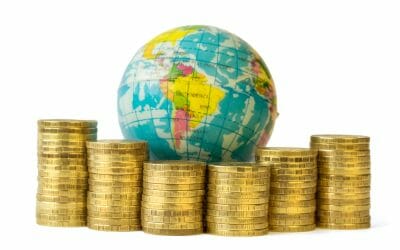 Are you aware of the key details pertaining to the Financial Action Task Force (FATF)'s Travel Rule? As a relative newcomer into the global securities and digital legislation field, the Travel Rule—also referred to as "FATF Recommendation 16"—has garnered significant...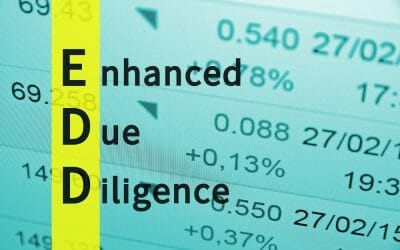 Are your Enhanced Due Diligence (EDD) protocols up to the task of mitigating risk in an increasingly digital world? With Interpol's new Global Crime Trend report strongly indicating that money laundering, phishing, and online scams pose a significant risk to...