Possibilities and Challenges of AML for crypto-assets
Join PwC Luxembourg, LetzBlock and iComply for this special event!
For the first time in Luxembourg, professionals and financial agencies, from both Luxembourg and abroad, will share their visions of Anti-Money Laundering Frameworks for crypto-assets and will explore the possibilities and challenges of AML measures.
Can we trace all crypto-assets?
How does AML really apply to crypto-assets?
The conference will cover current practices, as well as sharing and exchanging thoughts on future frameworks.
Date: Tuesday, September 17, 2019, 12pm – 5:15pm CET
Location: Luxembourg Chamber of Commerce, 7 r. Alcide de Gasperi – Kirchberg, 2981 Luxembourg
Pre-registration is required, space is limited.
About iComply
iComply Investor Services Inc. (iComply) is an award-winning software company focused on reducing regulatory friction in the capital markets. With powerful data, verification, and technology solutions, iComply helps companies overcome the cost and complexity of multi-jurisdictional compliance to effectively access new markets. Learn more: iComplyIS.com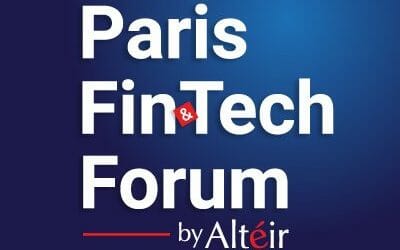 News & Events With the first few weeks of 2020 already behind us, our global calendar of events and conferences is filling up quickly! Our team has been invited to join the Canadian delegation along with Toronto Finance International at what is...