Paris FinTech Forum 2020: Highlights and Takeaways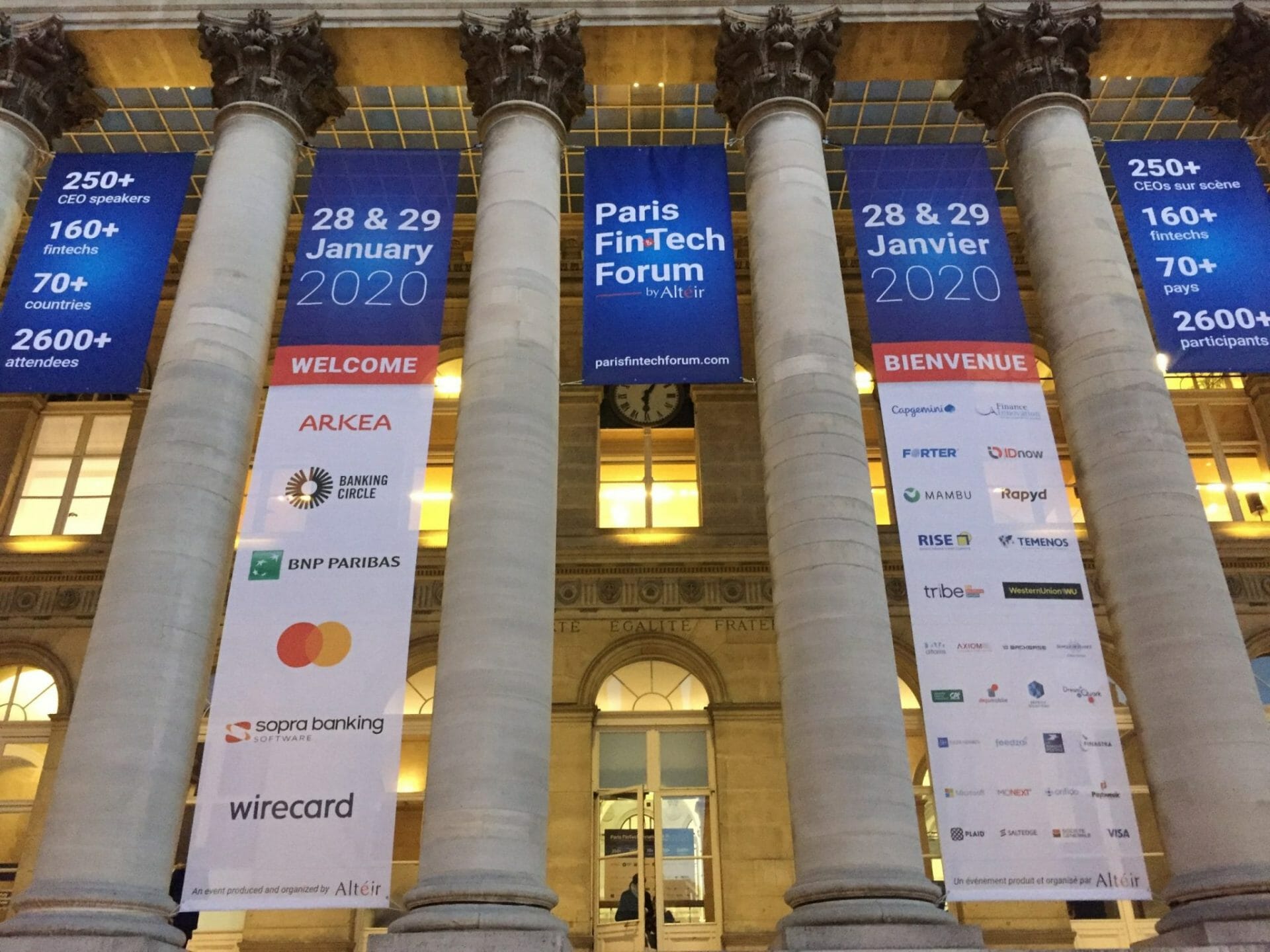 This month, iComply attended the Paris FinTech Forum 2020 with Toronto Finance International to represent Canada alongside four other innovative companies driving digital transformation in global finance. The Paris FinTech Forum 2020 (or PFF2020) hosted many of the world's best fintech, regtech, insurtech, and financial institutions, with a focus on the evolving European ecosystem.
The event itself was two days long, packed to the brim from 7:30 AM to 9:30 PM both days with speakers, panels, workshops, networking lounges, company demo booths, and much more.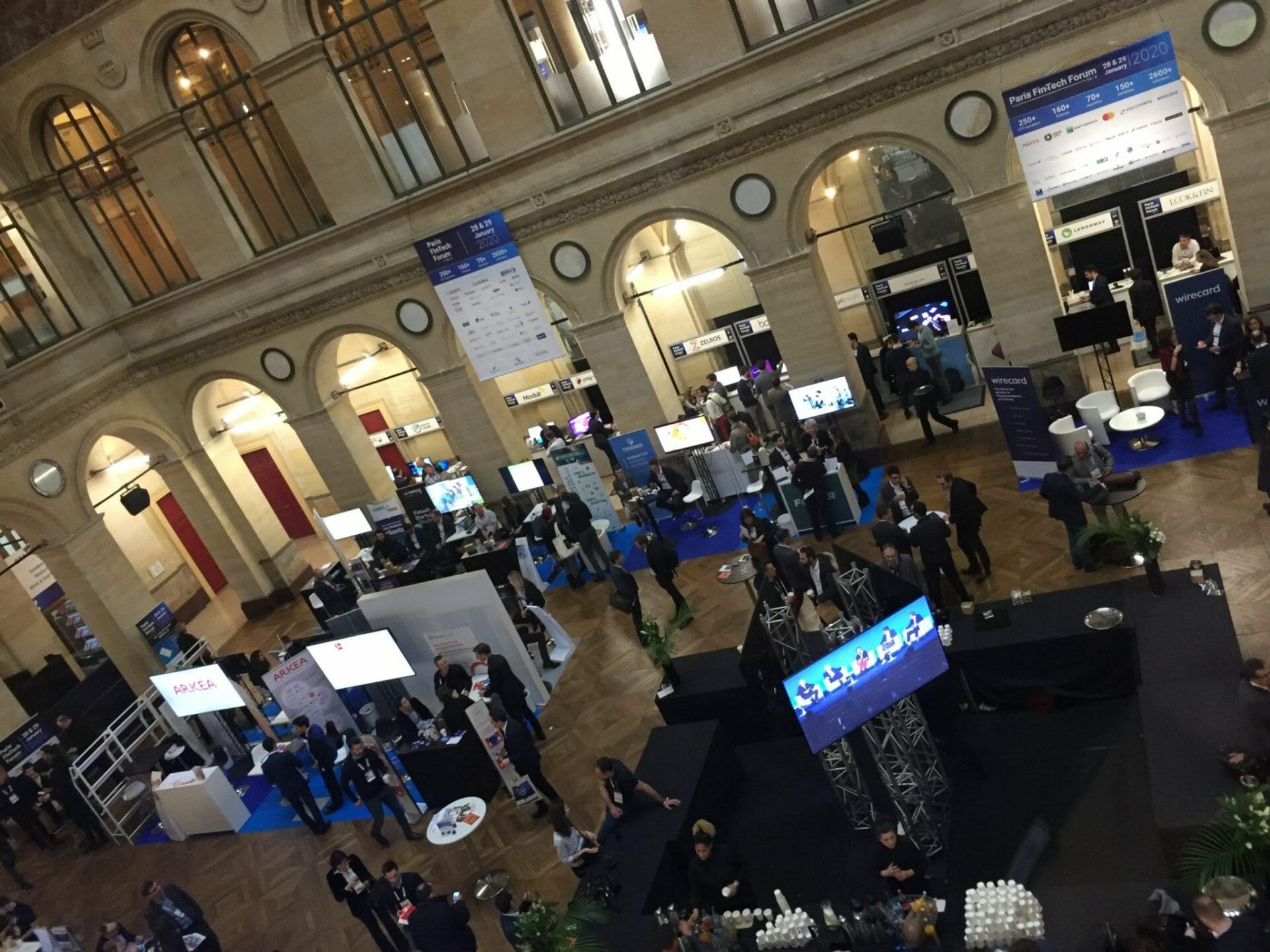 Our head of operations, Ash Viens, presented on Stage 7 to an audience keen to learn about how iComply is driving down the cost of AML compliance in key markets such as Europe, North America, and Asia. iComply's unique value in this market is helping compliance teams to streamline and automate many of their back-office tasks, saving thousands in compliance costs annually and multiplying the effective output of their team.
Our team also held meetings with several key European banking and lending leaders, including Credit Agricole and BNP Paribas, to demonstrate how we're helping companies automate user validation, identity verification, document authentication, AML and CTF risk screening, and ongoing monitoring across multiple jurisdictions in real-time. These firms were most impressed with how cost-effective, robust, and easy to implement iComply was compared to other solutions they have seen previously.
When you consider the impacts of Brexit, AMLD5, the FATF Travel Rule, and new digital identity regulations being implemented worldwide, many companies struggle to maintain their compliance operations and most fall back to manual workflows. Some brands are facing the reality of losing their license altogether while others, such as Revolut have had to leave Tier 1 financial markets like the UK and seek licensing in jurisdictions with lower compliance burden and oversight.
All in all, we were thrilled to be invited by TFI to participate in this year's Paris FinTech Forum 2020, which gave our team valuable insights and relationships in the European ecosystem.
To learn more about how iComply can save you time and money on your AML compliance requirements, click below to connect with a member of our team.