Money 2020 USA: Event Highlights and Takeaways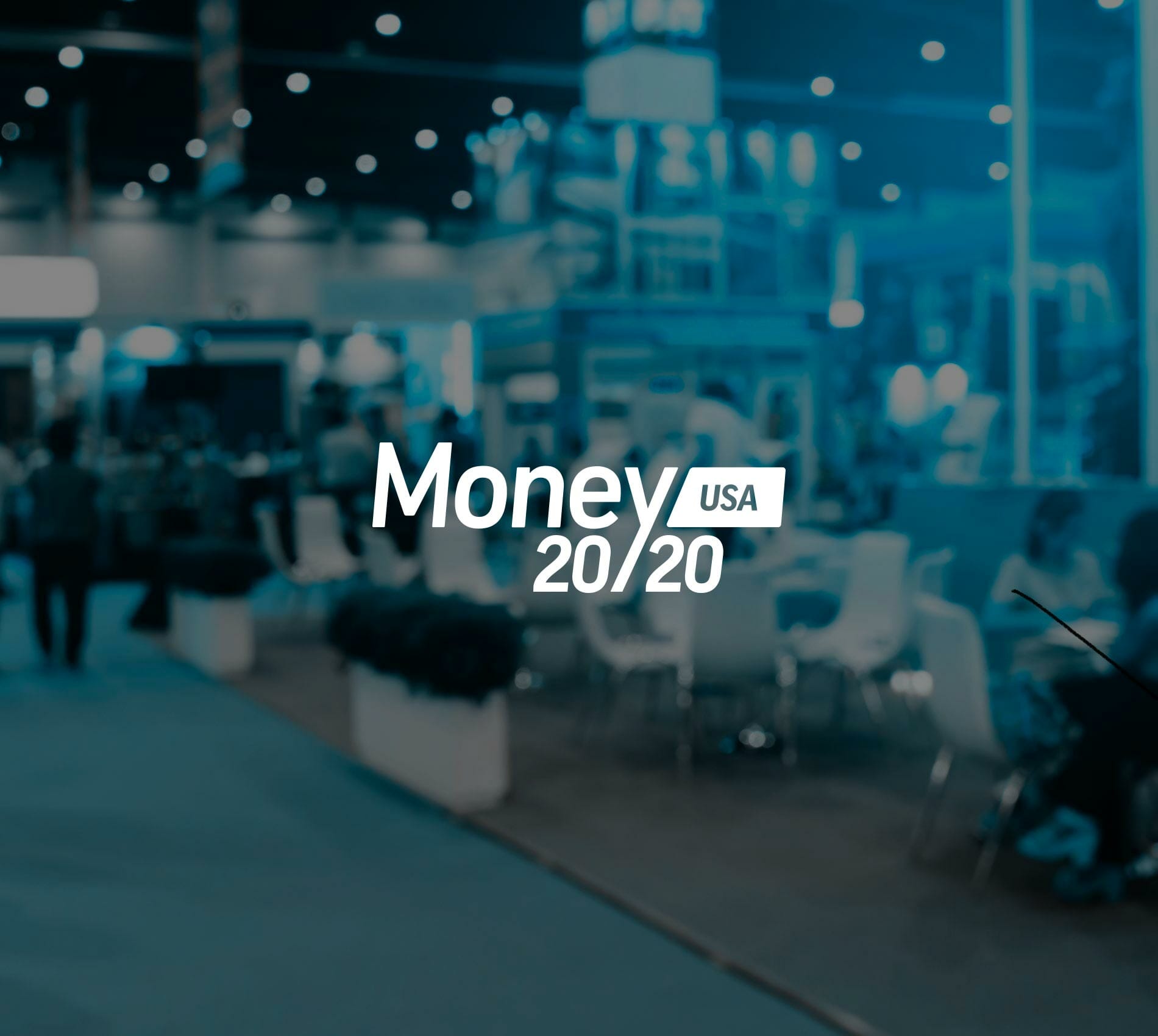 The iComply team made an appearance at
Money2020 USA
from October 27-30, 2019. This annual event draws together the world's most innovative leaders in finance; with Vegas as host city, this year proved to be no exception. Over
450 speakers
and
4,000 delegates
were in attendance from financial institutions, digital banks, payment processors, regulators, and digital asset companies around the world.
Our major takeaway from the Money 2020 USA conference was that the leaders within our industry have made it a priority to simplify the process of becoming one of their customers. Identifying and reducing any client-side friction in an ever-evolving digital landscape–this is the competitive advantage everyone is racing towards.
Modular and interoperable technology has become critical to the success of delivering complete solutions to the problems institutions face today. For many brands in the digital space, accomplishing this goal requires proactive collaboration alongside other companies from our industry. The network effect within this ecosystem was in full force at Money2020 USA.
Joseph Otting, Vice Chairman of the US Bank, said it best:
"This is the place to be for innovation and the good ideas that make people's lives better. To make sure it stays that way, we need to remove the barriers to innovation. If we don't do that, we will lose our place in the world."
We echo that sentiment here at iComply, and we eagerly look forward to connecting with many more members of our community as we continue to tour the globe.