Microsoft Partners with iComply to Enable Remote KYC and AML Verification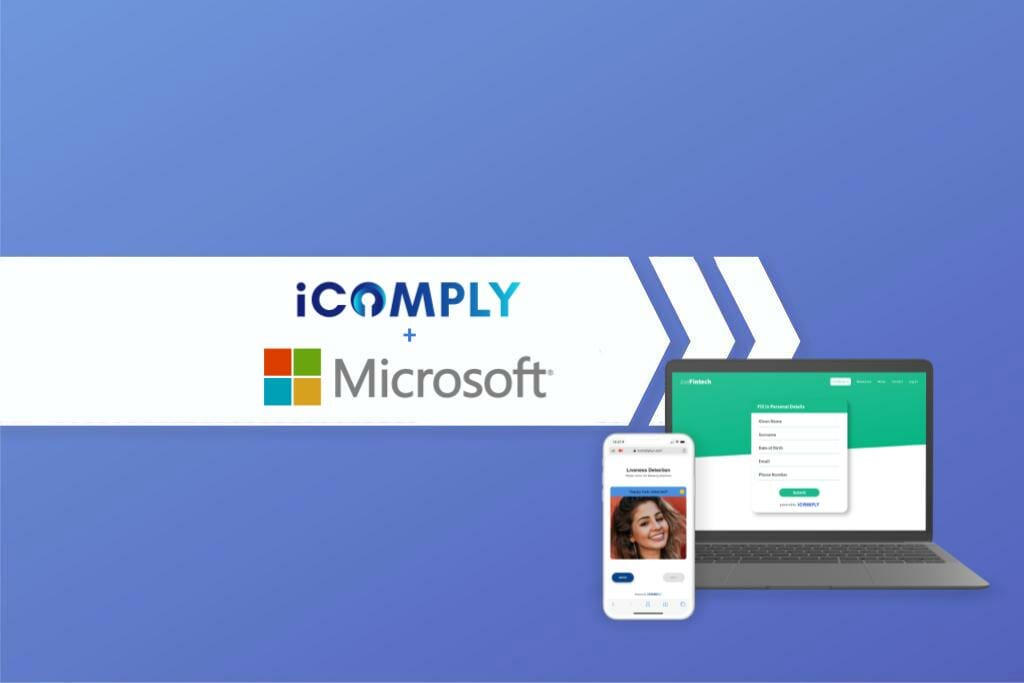 Partnership provides financial service providers, financial planners, law firms, mortgage brokers and insurance agents with a full suite of tools to serve clients without face-to-face meetings
Vancouver, B.C. – April 14, 2020 – iComply Investor Services ("iComply"), a leading regtech software provider, is announcing it has partnered with Microsoft to offer its intelligent KYC and AML services through over 64,000 Microsoft solutions providers worldwide. This enables financial services providers to fast track their digital transition and enable a contactless customer journey.
Now available through Microsoft's Appsource and the Azure Marketplace, iComply's KYC Essentials solution enables businesses to quickly deploy banking-grade identity verification and AML screening tools directly into their website, mobile app, or client portal. 
"Businesses that rely on face-to-face interactions for client onboarding and identity verification need help to close these gaps in their digital operations," said Matthew Unger, CEO of iComply. "iComply enables businesses to securely deploy unique compliance workflows with clicks, not code, reducing cost and manual processes."
iComply's compliance tools can be set up within days and do not require developers or downloadable apps. By verifying the user's identity "client-side," iComply ensures personal data is protected and never has to leave the device to be authenticated. This innovation in privacy reduces liability, cost, and helps to identify fraud early. 
"It's common for digital onboarding services to send user's data into unknown jurisdictions or employ hundreds of people to review photos manually for face matching. Conversely, our verification tool uses artificial intelligence for verification and facilitates unique AML workflows by jurisdiction to improve compliance, scalability, accuracy, cyber-security, and unit economics," added Unger.
-##-
About iComply Investor Services Inc.
iComply Investor Services Inc. ("iComply") is a Regtech company that provides fully-digital KYC and AML compliance solutions for non-face-to-face financial and legal interactions. iComply enables financial services providers to reduce costs, risk, and complexity and improve staff capacity, effectiveness, and customer experience. By partnering with multinational technology vendors such as Microsoft, DocuSign, Thomson Reuters, and Refinitiv, iComply is bringing compliance teams into the digital age. Learn more: www.icomplyis.com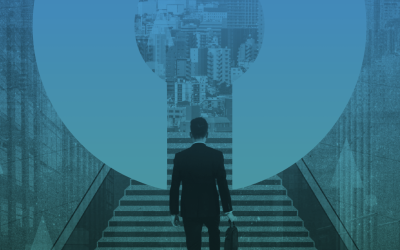 iComply's white paper, "The Importance of Digital Identity in the Modern World," delves into the challenges of our current digital identity landscape, presents an optimistic vision for the future, and outlines our mission to create a trusted, secure digital ecosystem. This document is a must-read for anyone invested in shaping a future where every transaction is secure, private, and compliant.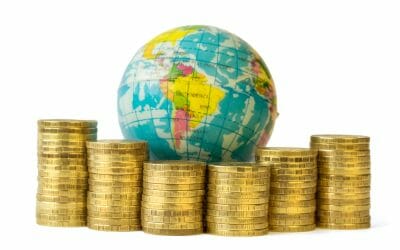 Are you aware of the key details pertaining to the Financial Action Task Force (FATF)'s Travel Rule? As a relative newcomer into the global securities and digital legislation field, the Travel Rule—also referred to as "FATF Recommendation 16"—has garnered significant...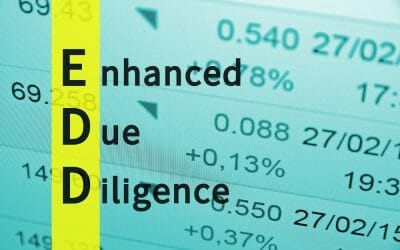 Are your Enhanced Due Diligence (EDD) protocols up to the task of mitigating risk in an increasingly digital world? With Interpol's new Global Crime Trend report strongly indicating that money laundering, phishing, and online scams pose a significant risk to...