Canada FinTech Forum 2019: Event Highlights and Takeaways
This October, iComply was privileged to join the international delegation that attended the seventh annual Canada FinTech Forum in Montreal, Canada.
Alongside our partners and colleagues at the Luxembourg House of Financial Technology (LHoFT), we were graciously hosted by National Bank, Manulife, Deloitte, and ATB Financial during our tour of the city's leaders in fintech innovation.
In addition to visiting and connecting with various team leaders at some of the country's largest institutions, iComply spent 3 days networking at the Forum itself. 2019 marked the seventh year in a row that the Canada FinTech Forum was the highest-attended fintech event in the country.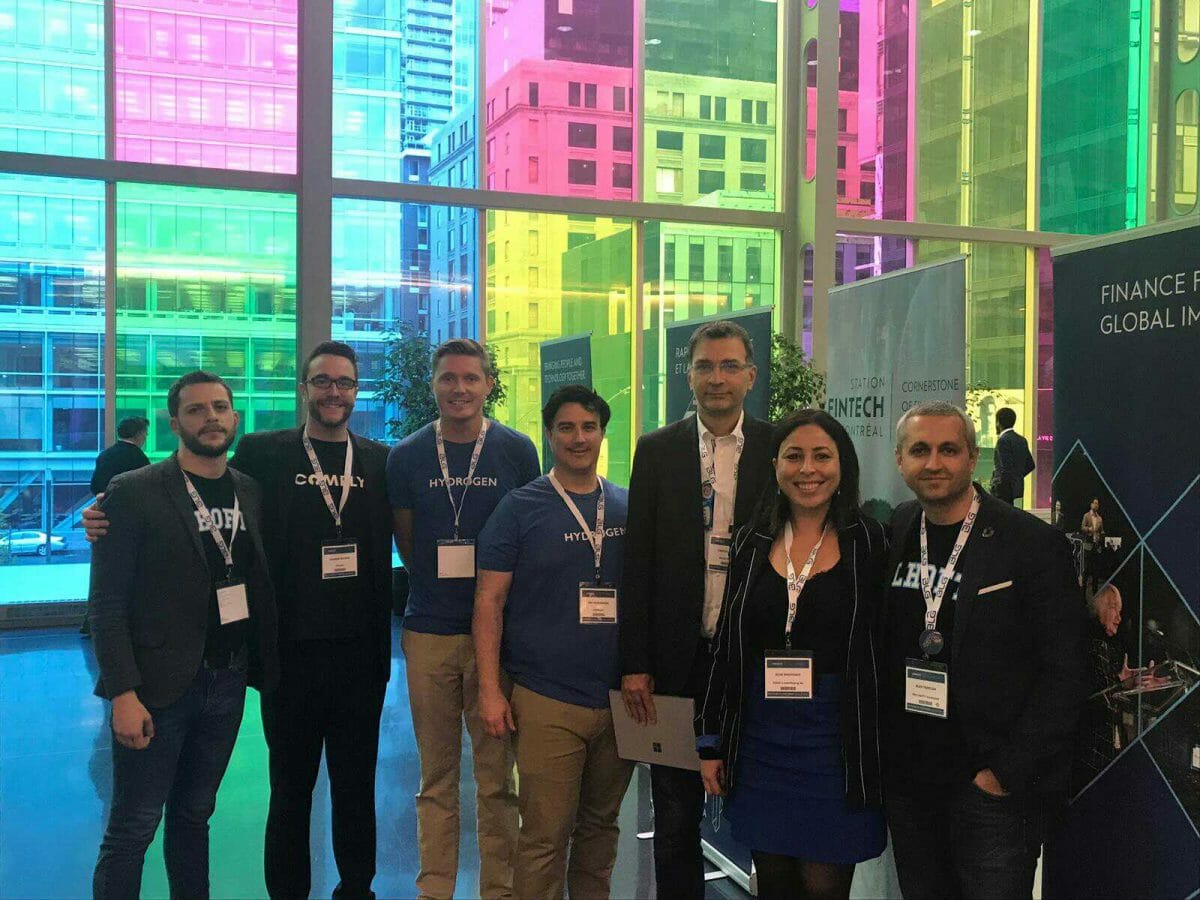 Reflecting on the keynote presentations, guest speakers, and conversations we found ourselves in throughout the week, one major theme underpinned the whole conference: collaboration.
Navigating the sea of FinTech Forum attendees all around us, this was readily apparent, as teams eagerly exchanged contact details to fall in sync with as many of the major, influential players that could help them get to the next level of scale in their business model as possible.
As the boundaries of our industry expand through digital applications that cross into new markets, companies are facing increasingly complex jurisdictional compliance hurdles that can only be overcome in one of two ways:
1. become the expert, or
2. find a partner who is.
iComply has always believed in the strength of the network effect, and we would like to invite anyone who saw us at the event, or who is currently seeking the right compliance partner, to contact us. You can reach out to our team through our website, www.iComplyKYC.com.