2020 Paris Fintech Forum: iComply and Toronto Finance International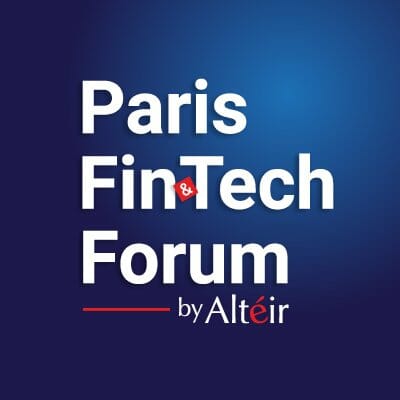 With the first few weeks of 2020 already behind us, our global calendar of events and conferences is filling up quickly!
Our team has been invited to join the Canadian delegation along with Toronto Finance International at what is considered one of the largest and most exclusive fintech events in the world.
iComply Investor Services will be heading to the Paris FinTech Forum from January 28th – 29th, as well as attending several trade meetings scheduled in the days leading up to, during, and following the event.
Hosted in the historical Paris stock exchange building Palais Brongniart, the 2020 Paris Fintech Forum brings together over 2,600 attendees from more than 70 countries worldwide, featuring more than 160 global fintech companies and nearly 300 speakers.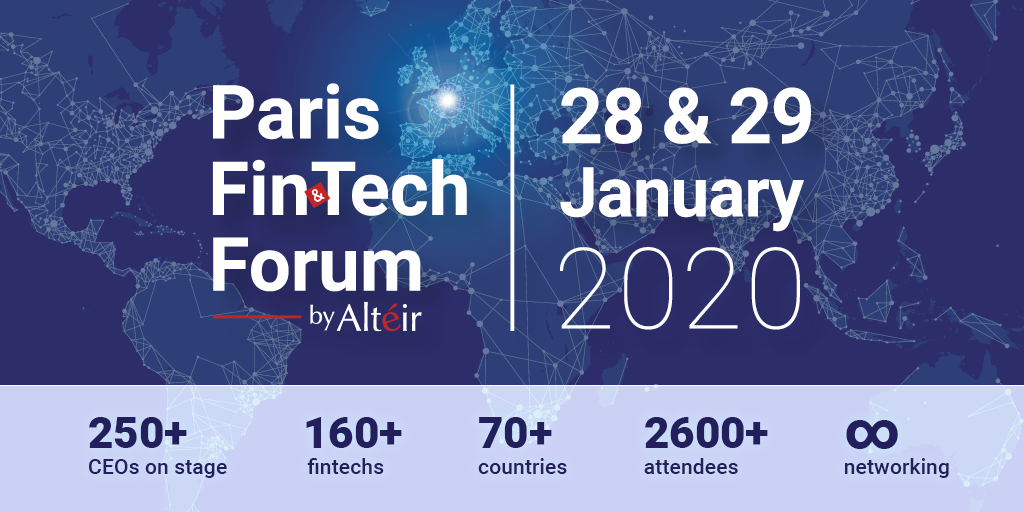 If you and your team plan on attending the Paris Fintech Forum this January, our team would love to connect with you! We will be available to meet throughout the Forum to discuss how we are helping fintech and digital finance companies across the globe.
To connect, secure a time slot in our calendar here.
Which speakers are you most excited to see and which companies are you most eager to meet at the Paris Fintech Forum? We want to hear your thoughts on what motivated you to attend, and what your partnership goals are for 2020!