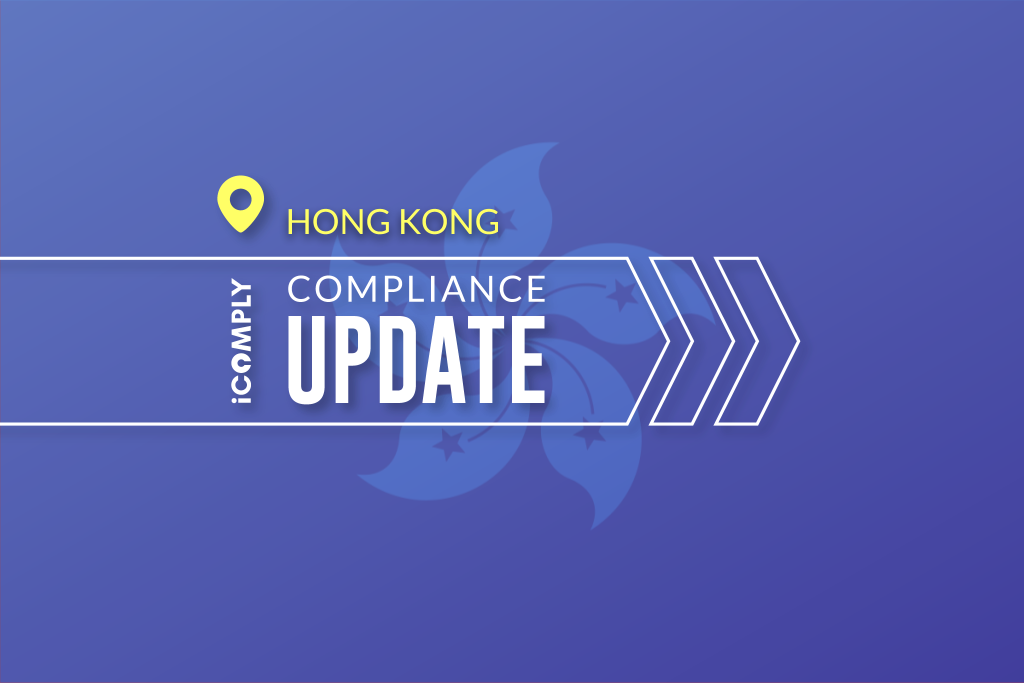 Regulators in Asia & Middle East Roll Out FATF R15.7b
What Happened?
February 24, 2020: Hong Kong and Abu Dhabi joined South Korea, Switzerland, and Singapore in adopting new policies and amendments to comply with the Virtual Asset recommendations made by global financial watchdog FATF.​
Sources:
Hong Kong – https://www.fatf-gafi.org/media/fatf/documents/reports/mer4/MER-Hong-Kong-China-2019.pdf
Abu Dhabi – https://www.adgm.com/media/announcements/fsra-updates-its-virtual-asset-regulatory-framework
Who Is Impacted?
Any VASP, as well as dealers in precious metals, stones, and jewelry, operating in Hong Kong and Abu Dhabi. This includes, but is not limited to, custody providers, trading platforms, and investment platforms.
Why This Matters?
Pending a period of public consultation, businesses now have a closing window of opportunity to bring their systems, policies, and procedures in-line with the changes included in these updates – especially if they want to continue to serve customers in Hong Kong or Abu Dhabi.
What's Next?
Enforcement. As we saw in the United Kingdom (effective January 10, 2020) or in Singapore under the new PSA (Payment Services Act), businesses have a short window to contract an independent firm to audit their compliance systems and processes, to fill gaps in their AML program and software, and to file regulatory paperwork.
As we saw in Canada, Singapore, and the United Kingdom, this increased clarity from the regulators in Abu Dhabi and Hong Kong is expected to create problems for businesses with weak or non-existent AML programs. Today, many digital asset firms in both countries are operating without institutional-grade compliance tools for onboarding, KYC refresh, AML screening, and transaction monitoring. It is likely that the firms that are not using cost-effective solutions or have not budgeted for compliance in their business model, will either cease to exist or look to be acquired – potentially transferring their liability baggage to their acquirer.
Dealers in precious metals, stones, and jewelry are also impacted and must now implement an AML program capable of maintaining a risk-based approach for their business. This is similar to the art and collectibles industry in the United Kingdom who were taken by surprise in January when they discovered that they were now required to implement AML programs. This increase in operating cost is likely to drive significant changes to these business models as enforcements begin.
Compliance teams should review user data including IP addresses, geofencing, the jurisdiction of nationality, and jurisdiction of domicile to identify potential exposure to these new regulations. Potential risks should be assessed and written AML policies and procedures should be reviewed against the new requirements.
VASP executive teams, major shareholders, and board members should take actions to limit their personal liability and exposure–such as ensuring their staff receives updated AML training, having their AML tools audited by an independent professional, and ensuring the new costs of compliance do not hinder the viability of the business.
learn
more
Is your AML compliance too expensive, time-consuming, or ineffective?
iComply enables financial services providers to reduce costs, risk, and complexity and improve staff capacity, effectiveness, and customer experience.
Request a demo today.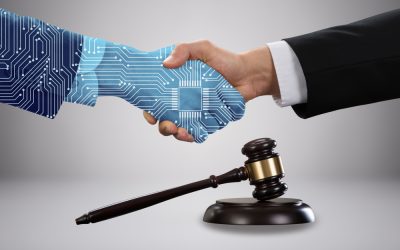 When we think of Know Your Customer (KYC) and AML protocols, most people tend to associate the terms (and practice) with businesses involved in the financial sector, and for good reason. Banks, digital vendors, and other forms of financial institutions are beholden to...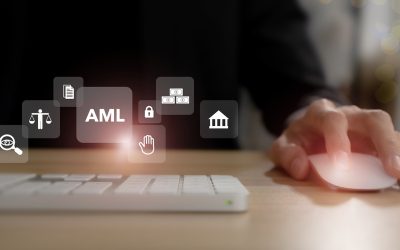 Today's business and commerce markets are moving faster than ever, and with a rapidly evolving landscape, knowing that you have the best protocols and tools in place to stay compliant with Know Your Customer (KYC) and Anti-Money Laundering (AML) standards is...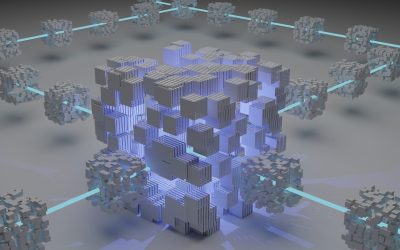 iComply, a global compliance technology provider, is pleased to announce a new licensing program for an essential technology that ensures transactional compliance for financial institutions using blockchain.