December 2020 Regulatory Updates
Regulatory Actions and Updates from Around the Globe
Enforcement Highlights
– December 2020
United States:
United Kingdom:
Hong Kong:
Regulatory Updates
United Kingdom:
The Financial Conduct Authority has established a Temporary Registration Regime for cryptoasset businesses, which are required to be registered with the FCA by 10 January 2021.
The regime was established due to FCA's inability to assess and register all firms that have applied for registration due to the complexity of applications and COVID-19 pandemic restricting FCA's ability to visit firms. It will allow existing firms that have applied for registration before 16 December 2020, and whose applications are still being assessed, to continue trading.
Businesses that began operating after 10 January 2020 are required to obtain full registration with the FCA before conducting business.
***
Her Majesty's Treasury and The Home Office issued the third national risk assessment of money laundering and terrorist financing in the UK. The policy paper outlines how the key risks have changed since the UK's second NRA was published in 2017, and the action taken since 2017 to address these risks.
Past events: How Compliance Changed in 2020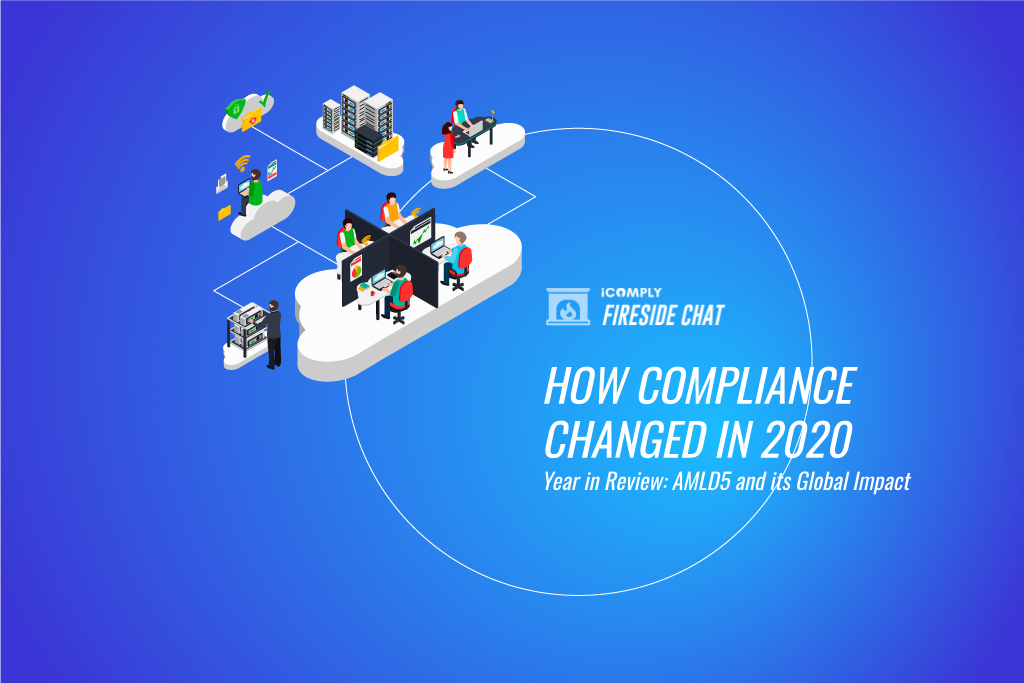 Watch the recording of our most recent webinar reviewing the impact that the Fifth Money Laundering, more commonly known as AMLD5, had on the landscape of compliance in 2020 for businesses and financial services providers around the globe.
How is biometric authentication used in the realm of KYC and compliance? Learn more about how financial services providers are using biometric authentication to keep their customer's identity secure in our most recent Regtech Glossary post.
learn
more
Is your AML compliance too expensive, time-consuming, or ineffective?
iComply enables financial services providers to reduce costs, risk, and complexity and improve staff capacity, effectiveness, and customer experience.
Request a demo today.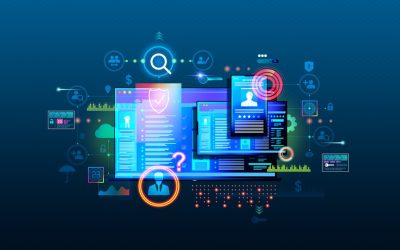 With eCommerce continuing to experience exponential growth since increasing over 50% to over $870 Billion over the course of the pandemic (source), financial fraud and digital criminal activity have risen in tandem, posing a significant threat to financial...