April 2021 Regulatory Updates
Regulatory Actions and Updates from Around the Globe

Enforcement Highlights
– April 2021
United States:
United Kingdom:
Hong Kong:
learn
more
Is your AML compliance too expensive, time-consuming, or ineffective?
iComply enables financial services providers to reduce costs, risk, and complexity and improve staff capacity, effectiveness, and customer experience.
Request a demo today.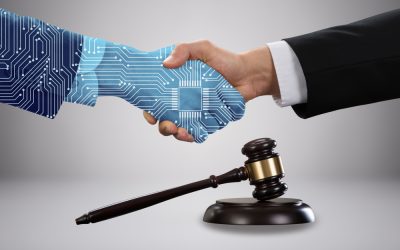 When we think of Know Your Customer (KYC) and AML protocols, most people tend to associate the terms (and practice) with businesses involved in the financial sector, and for good reason. Banks, digital vendors, and other forms of financial institutions are beholden to...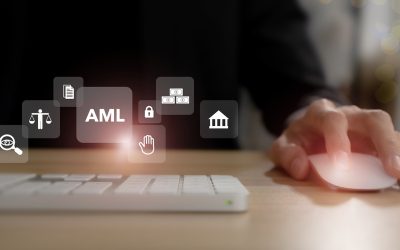 Today's business and commerce markets are moving faster than ever, and with a rapidly evolving landscape, knowing that you have the best protocols and tools in place to stay compliant with Know Your Customer (KYC) and Anti-Money Laundering (AML) standards is...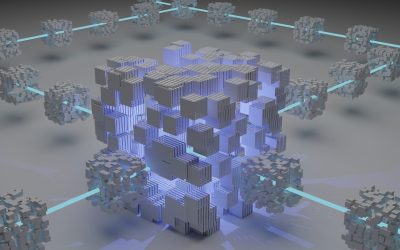 iComply, a global compliance technology provider, is pleased to announce a new licensing program for an essential technology that ensures transactional compliance for financial institutions using blockchain.