April 2021 Regulatory Updates
Regulatory Actions and Updates from Around the Globe

Enforcement Highlights
– April 2021
United States:
United Kingdom:
Hong Kong:
learn
more
Is your AML compliance too expensive, time-consuming, or ineffective?
iComply enables financial services providers to reduce costs, risk, and complexity and improve staff capacity, effectiveness, and customer experience.
Request a demo today.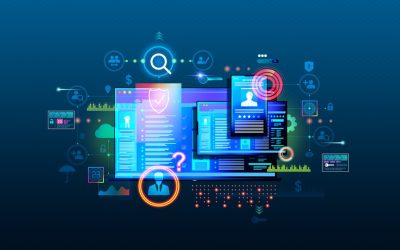 With eCommerce continuing to experience exponential growth since increasing over 50% to over $870 Billion over the course of the pandemic (source), financial fraud and digital criminal activity have risen in tandem, posing a significant threat to financial...