April 2021 Regulatory Updates
Regulatory Actions and Updates from Around the Globe

Enforcement Highlights
– April 2021
United States:
United Kingdom:
Hong Kong:
learn
more
Is your AML compliance too expensive, time-consuming, or ineffective?
iComply enables financial services providers to reduce costs, risk, and complexity and improve staff capacity, effectiveness, and customer experience.
Request a demo today.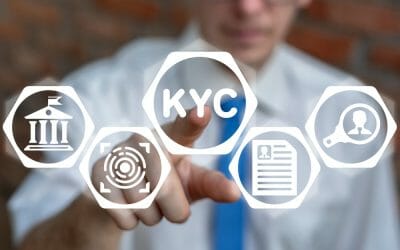 If you've followed along on any of our previous KYC blogs or are a subscriber of our Regwatch newsletter, you know just how important it is to stay on top of evolving KYC, AML, CFT, and CDD legislation. With criminal activity and fraud becoming increasingly complex,...