April 2021 Regulatory Updates
Regulatory Actions and Updates from Around the Globe

Enforcement Highlights
– April 2021
United States:
United Kingdom:
Hong Kong:
learn
more
Is your AML compliance too expensive, time-consuming, or ineffective?
iComply enables financial services providers to reduce costs, risk, and complexity and improve staff capacity, effectiveness, and customer experience.
Request a demo today.
Regulatory actions and industry updates from financial authorities and regulators around the globe in May 2021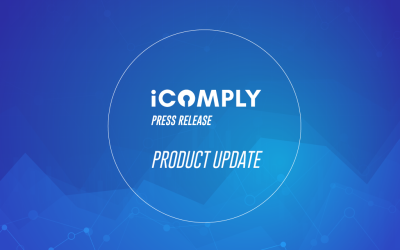 Thomson Reuters has launched its Marketplace, featuring a curated selection of software solutions for law firms, corporate law offices, and tax and accounting professionals
The latest notes from iComply's most comprehensive release yet, with more workflow automation, enhanced security features, and several UI enhancements.