iComply Insights
see the latest Regwatch compliance updates and expert insights
Regulatory actions and industry updates from financial authorities and regulators around the globe in February 2021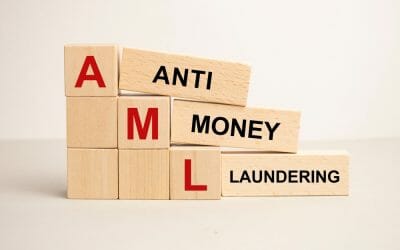 Is your banking institution set up for success and compliance in 2023? With the financial and digital asset markets experiencing a tumultuous time after the extreme fluctuations faced during the peak of COVID-19, there's never been a more important time to double down...
read more
While we often speak about the many risks and crimes that Know Your Customer (KYC) protocols help to circumvent (the reactive approach), the cybersecurity industry can sometimes forget to highlight the specific ways KYC software and practices offer protection (the...
read more
As Q2 of 2023 ramps up, the compliance industry continues to face a fast-paced environment of global changes and challenges when implementing protective measures against fraud, money laundering (AML), and other forms of financial crime (FinCrime). 2022 brought no...
read more