Press & Media
For global contacts or new inquiries please reach out below.
iComply Investor Services Inc. (iComply) is an award-winning software company focused on improving the investor experience by reducing regulatory friction in capital markets. Offering a comprehensive suite of compliance technology to improve the user experience while undergoing the complex requirements of compliance in financial markets. Private banks, corporate services, virtual banking, brokers and trading platforms can all benefit from automating compliance across over 150 jurisdictions to access global users, opportunity and liquidity in regulated secondary markets.
Learn More: icomplyis.com
Brittany Whitmore
1-778-238-6096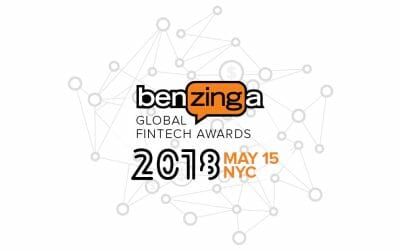 News & Events iComply was named a top RegTech solution by Benzinga Global FinTech Awards. The award was announced on May 16 in New York City during the peak of the "NYC Blockchain Week". The Benzinga FinTech Awards celebrates leading innovations in Fintech and...