iComply Wins First Place at Investor Pitch Event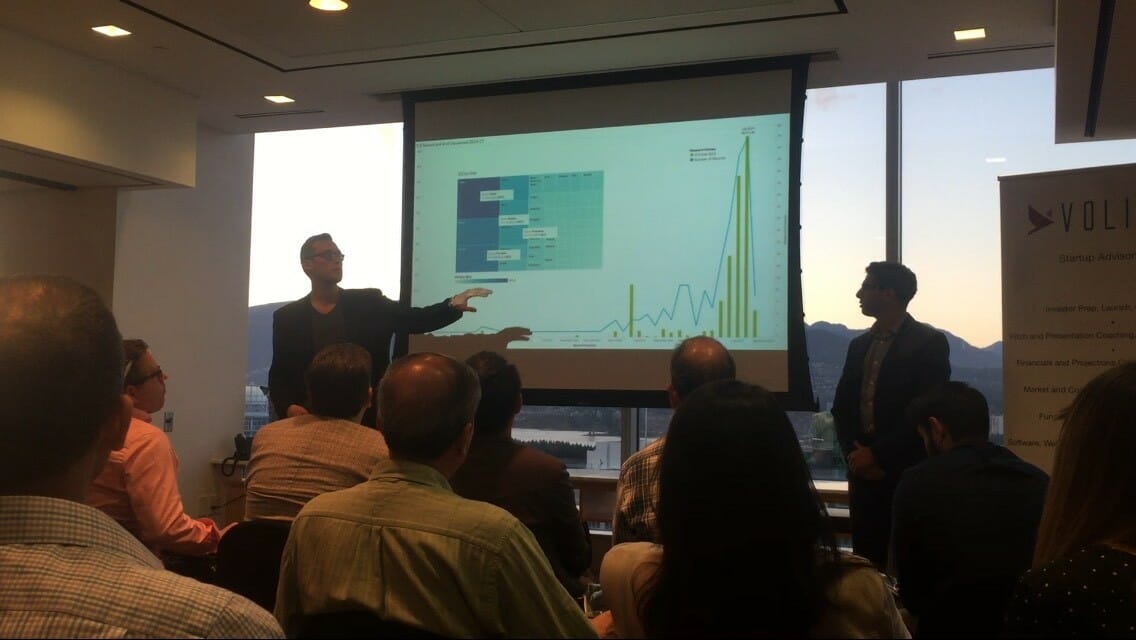 We're thrilled to announce iComplyICO took home FIRST PLACE in Fasken Martineau's investor pitch night!
In our pitch, we focused on how we are solving a trillion-dollar problem and creating opportunities for companies who want to raise capital in order to bypass banks, venture capital, and even initial public offerings 'IPOs" using a more efficient, secure, and digital financial instrument – the ICO security.
Congrats to our awesome fellow winning competitors, Dragonfly MedTech and ChangeUP, and a huge thank you to Fasken Martineau for hosting all the pitch night participants for an exciting night.
We build on the momentum as we head to StartUp Alley this week at TechCrunch Disrupt. Drop by our booth, we're excited to meet you!