Enhanced Due Diligence (EDD) is one of the best ways to protect your business, as well as your customers, against the risks associated with fraudulent activities, money laundering, terrorist funding, and more. As a higher level of verification and identity investigation, EDD offers valuable insights that expose major issues and is required by multiple global regulations when dealing with high-risk individuals and/or organizations.
With criminal activity becoming more and more sophisticated and nefarious players always finding new ways to hide their identities, EDD has become an irreplaceable and non-negotiable asset in today's digital security market. At iComply, we know that having access to the information you can trust is vital for enhanced due diligence compliance.
Backed by powerful edge computing, our iComplyKYC platform offers a robust suite of KYC products that make it easy to get the information you need for every client, in every jurisdiction. Easy to configure and update, your team can easily stay on top of constantly changing regulations and offer superior security to your customers when and where it matters most. Below, we'll take a closer look at Enhanced Due Diligence and why you need to make sure your practices are up to speed with the latest requirements.
What is Enhanced Due Diligence?
Enhanced Due Diligence, as we mentioned above, is a more in-depth level of assessment and identity verification than is typically conducted with standard due diligence. As an enhanced level of data gathering, EDD looks to form a clearer picture of natural persons and legal entities by compiling details that may otherwise be overlooked in a standard audit. EDD procedures differ from conventional CDD in that they are more robust, require extremely detailed reporting, and are designed to handle the unique needs that come with dealing with high-risk clients.
While CDD is mandated for most customers, EDD is required when a prospective client or entity surpasses a certain inherent risk threshold. In accordance with global legislation, EDD is required when dealing with:
Politically Exposed Persons (PEP)
Special Interest Persons (SIP)
Persons or entities with sanctions
Persons or entities subject to a large volume of adverse media
Clients originating from countries currently facing sanctions/embargos
Those on the FATF list of other monitored jurisdictions (grey-listed)
Those on the FATF list of call for action jurisdiction (black-listed)
Those involved in high-risk transactions
Those involved in transactions without a clear business purpose
Failure to exercise enhanced measures results in significant security issues that leave you, your clients, and digital assets vulnerable to criminal activity, and opens the door to potential fines for circumventing AML and KYC regulations.
Make EDD Easy with iComplyKYC
At iComply, we know how quickly today's market moves and how essential it is to have access to accurate information with minimal delays. Our innovative modular suite of KYC products makes it easy to compile and respond to key customer data, as well as stay compliant with ever-changing KYC, AML, CFT, and CDD/EDD regulations.
iComply operates with the highest data security and privacy measures in mind and utilizes edge computing to provide seamless results with data privacy and security as top priority. Reduce the cost of financial crime compliance by automating up to 80% of your KYC protocols and workflows, with a user-friendly interface that gives your customers the support they deserve. Our software can be set up in your existing workflows in a matter of minutes, and your team will have everything you need to stay on top of EDD, streamline your operations, and stay compliant with all relevant regulations.
When you need information you can trust and KYC processes designed to tackle the market with ease, iComplyKYC has you covered.
Book a demo with our team today to learn more.
learn
more
Is your AML compliance too expensive, time-consuming, or ineffective?
iComply enables financial services providers to reduce costs, risk, and complexity and improve staff capacity, effectiveness, and customer experience.
Request a demo today.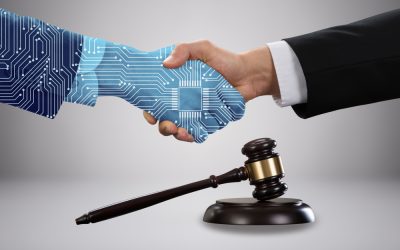 When we think of Know Your Customer (KYC) and AML protocols, most people tend to associate the terms (and practice) with businesses involved in the financial sector, and for good reason. Banks, digital vendors, and other forms of financial institutions are beholden to...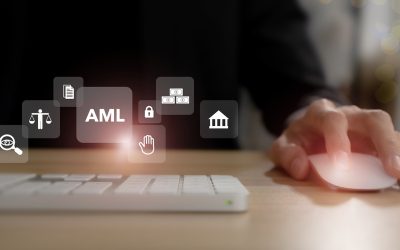 Today's business and commerce markets are moving faster than ever, and with a rapidly evolving landscape, knowing that you have the best protocols and tools in place to stay compliant with Know Your Customer (KYC) and Anti-Money Laundering (AML) standards is...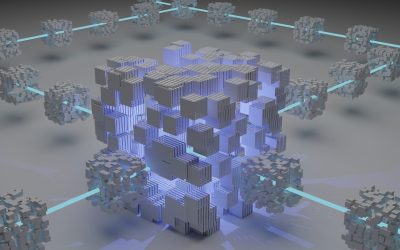 iComply, a global compliance technology provider, is pleased to announce a new licensing program for an essential technology that ensures transactional compliance for financial institutions using blockchain.