October 2021 Regulatory Updates
Regulatory Actions and Updates from Around the Globe

Enforcement Highlights
– October 2021
United States: 
United Kingdom:
Hong Kong:

Regulatory Updates
This latest update forms part of the FATF's ongoing monitoring of the virtual assets and VASP sector and provides relevant examples and potential solutions to implementation obstacles. The 2021 Guidance includes updates focusing on updates and additional information in the following six key areas: 
Clarification of the definitions of virtual assets and VASPs

How the FATF Standards apply to stablecoins

Related risks and tools available to countries to address money laundering and terrorist financing risks for peer-to-peer transactions

Licensing and registration of VASPs

Public and private sector guidance on the implementation of the "travel rule"

Principles of information-sharing and co-operation amongst VASP Supervisors
FinCEN: Updated Suspicious Activity Reports Statistics
The Department of the Treasury and the Financial Crimes Enforcement Network (FinCEN) recently released updated statistics on the SARs submitted up to the end of September 2021, showcasing an anticipated record high of over 3,000,000 SARs filed by the end of the year. 
The challenge now facing enforcement agencies is to sift through the high volumes of reports to determine quality vs quantity. The AML Act of 2020 has been the biggest proponent of improvement in the quality of meaningful feedback and trends, with the purpose of encouraging higher-quality reporting, not simply higher quantity.
learn 
more
Is your AML compliance too expensive, time-consuming, or ineffective?
iComply enables financial services providers to reduce costs, risk, and complexity and improve staff capacity, effectiveness, and customer experience.
Request a demo today.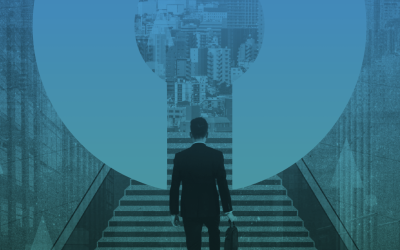 iComply's white paper, "The Importance of Digital Identity in the Modern World," delves into the challenges of our current digital identity landscape, presents an optimistic vision for the future, and outlines our mission to create a trusted, secure digital ecosystem. This document is a must-read for anyone invested in shaping a future where every transaction is secure, private, and compliant.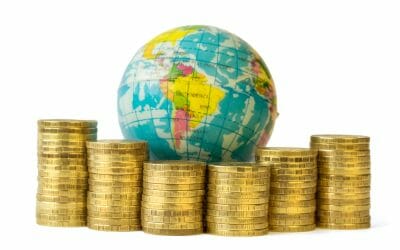 Are you aware of the key details pertaining to the Financial Action Task Force (FATF)'s Travel Rule? As a relative newcomer into the global securities and digital legislation field, the Travel Rule—also referred to as "FATF Recommendation 16"—has garnered significant...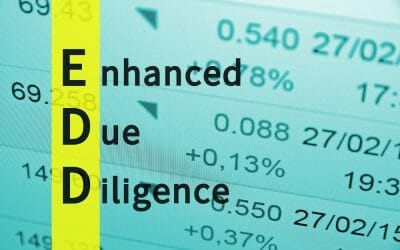 Are your Enhanced Due Diligence (EDD) protocols up to the task of mitigating risk in an increasingly digital world? With Interpol's new Global Crime Trend report strongly indicating that money laundering, phishing, and online scams pose a significant risk to...