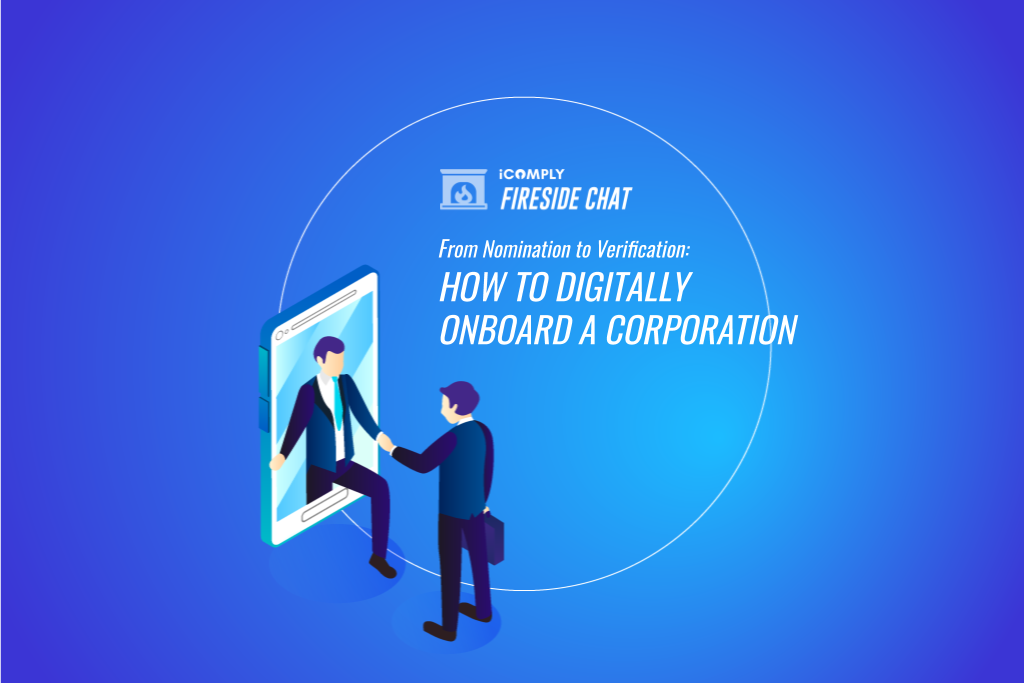 Fireside Chat: From Nomination to Verification—How to Digitally Onboard a Corporation
Date: Thursday, October 22, 2020 | 10am PST – 1pm EST – 7pm CET
Seamless onboarding is critical to building trust with new clients, providing the foundation of a solid relationship. But in a digital-first world, clients expect non-face-to-face meetings for their health and well-being.
Corporate KYC, also known as Know-Your-Business (KYB), has become a critical process in determining high-risk corporate clients and learning where organizations can take steps to mitigate any potential fraud or illicit activity from impacting their bottom line.
From receiving company documents to verifying ultimate beneficial owners, how can you be sure that your screening and onboarding processes are properly screening for all risk factors while continuing to build a relationship of trust with your corporate clients?
Join "From Nomination to Verification: How to Digitally Onboard a Corporation", our live fireside chat with industry experts and thought leaders to discuss:
How to better identify risk factors when onboarding your corporate clients

What regulators require from you when verifying corporate entities 

How to choose the right vendor partners for onboarding and screening

How technology is changing the game for compliance teams in a contactless world
Join us for this free Fireside Chat on October 22nd at 10am PST / 1pm EST featuring a live panel of trusted experts from around the globe. 
GUEST PANELISTS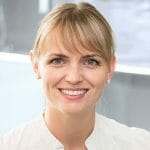 Chris Gschwend | Senior Compliance Advisor, MME
Chris Gschwend advises corporate clients in the areas of anti-money laundering, trade controls, sanctions, and customs management. She specializes in the implementation of FinTech and traditional compliance programs and has over 10 years of experience in managing global compliance teams in the aerospace and manufacturing industries. Chris Gschwend also brings public sector experience, having developed trade policies and negotiated free trade agreements for Canada Customs (CBSA).
Amber Scott | Founder & CEO, Outlier Compliance Group
Amber has broad-based financial compliance experience that includes insurance, mutual funds, and banking. In addition to being a Certified Anti-Money Laundering Specialist (CAMS), Amber is also a Certified Privacy Professional (CIPP). She also holds a mutual fund sales designation from the Investment Funds Institute of Canada (IFIC) and a first level Fellow, Life Management Institute (FLMI).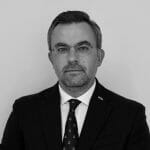 Gueorgui Gotzev | International Counsel, Kohler Gotzev
Gueorgui has a broad academic and operational experience in capital markets, bank & finance, alternative investment funds, distributed ledger technology (DLT), and Virtual Asset Services Providers (VASPs). He helps restructure, digitalized, optimize, and outsource any part of a fund's investment management and central administration burdens. He loves consulting on process optimization and investor onboarding automation, KYC, AML/CFT, and CRS/FATCA compliance. Gueorgui holds an LL.M. in International Financial Law from the University of Paris 1 – Panthéon Sorbonne and has completed a full qualification course in Luxembourg law (CCDL) from the University of Luxembourg.
About iComply

iComply Investor Services Inc. ("iComply") is a Regtech company that provides fully-digital KYC and AML compliance solutions for non-face-to-face financial and legal interactions. iComply enables financial services providers to reduce costs, risk, and complexity and improve staff capacity, effectiveness, and customer experience. By partnering with multinational technology vendors such as Microsoft, DocuSign, Thomson Reuters and Refinitiv, iComply is bringing compliance teams into the digital age. Learn more:
www.icomplyis.com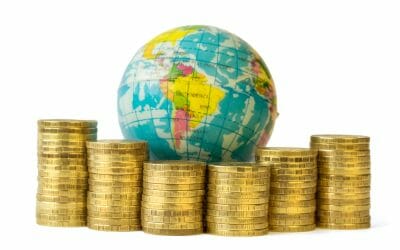 Are you aware of the key details pertaining to the Financial Action Task Force (FATF)'s Travel Rule? As a relative newcomer into the global securities and digital legislation field, the Travel Rule—also referred to as "FATF Recommendation 16"—has garnered significant...