AML Compliance in Canada: An Overview
Delve into the intricacies of Canada's anti-money laundering regulations, governed by FINTRAC, as they work to ensure the nation's financial systems remain robust and secure against threats.
How AML Regulations
are Handled in Canada
Anti-money laundering (AML) regulations in Canada are overseen by the Financial Transactions and Reports Analysis Centre of Canada (FINTRAC), the government agency responsible for detecting, preventing, and deterring money laundering and terrorist financing.
Who do AML regulations apply to?
In Canada, AML regulations apply to a broad range of businesses including: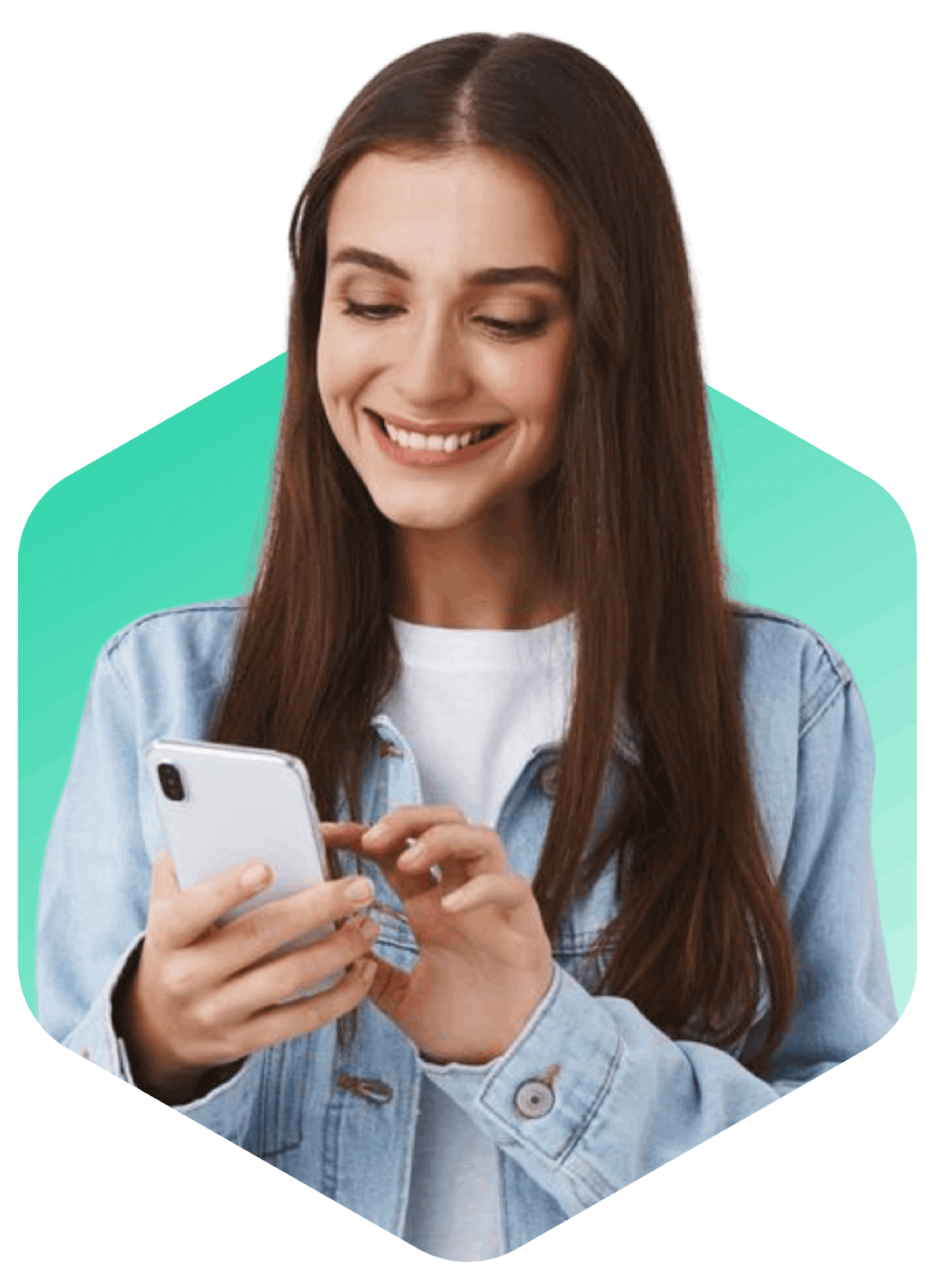 What Business
Need for AML Compliance
Canadian organizations subject to AML regulation must develop and implement a compliance program that identifies and mitigates the risks of money laundering and terrorist financing.
performing due diligence on clients,
monitoring transactions for suspicious activity,
reporting suspicious transactions to FINTRAC, and
keeping detailed records of transactions and client data for at least 5 years.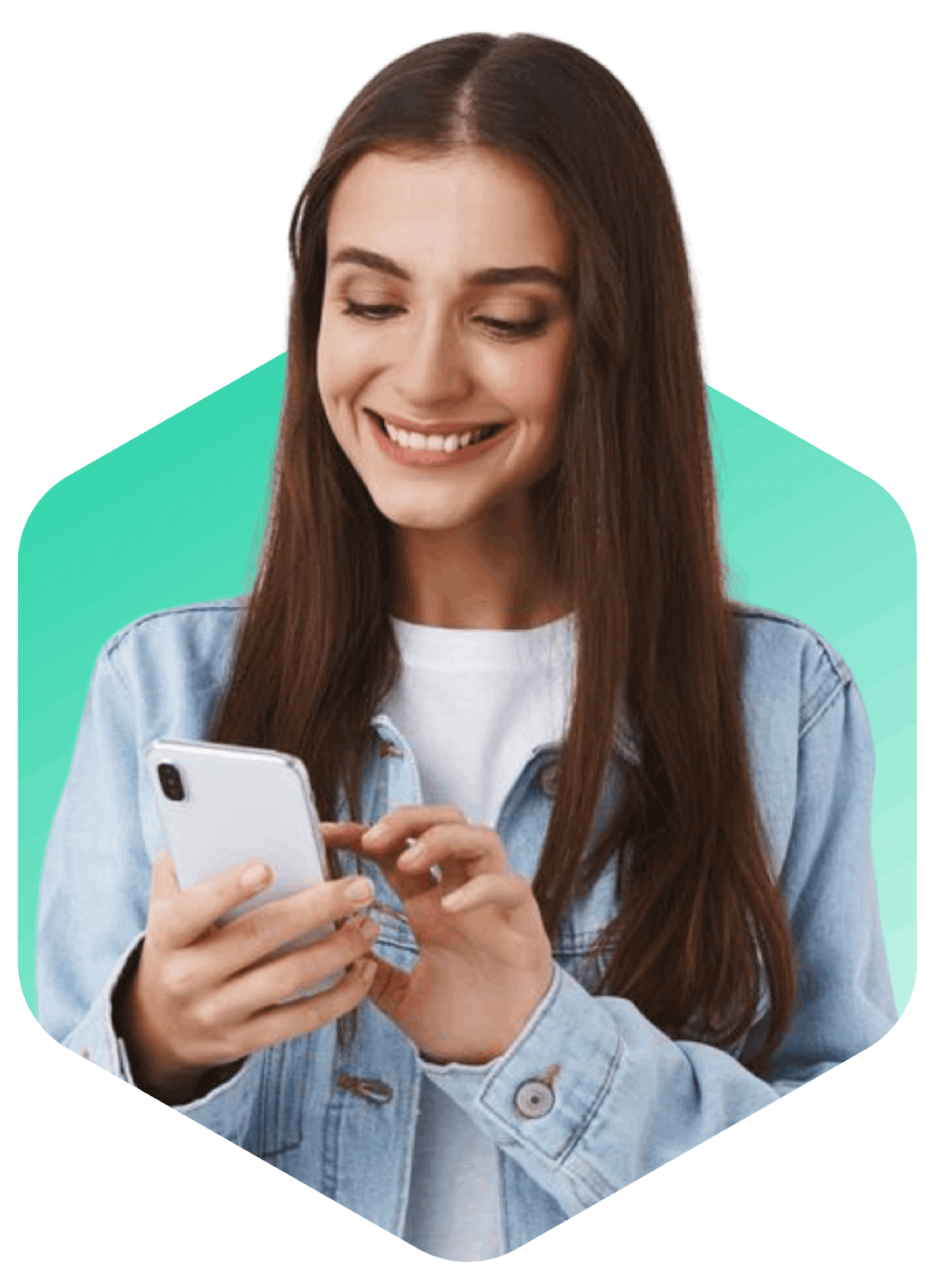 How to Implement an Effective AML Program
Organizations can implement an effective AML program by:
conducting a risk assess ent to identify areas of vulnerability,
developing policies and procedures to mitigate these risks,
designating a compliance officer to oversee the program, and
providing regular AML training to relevant employees.
Performing consistent reviews and updates to your AML program will help Canadian businesses maintain compliance with regulations and standard practices.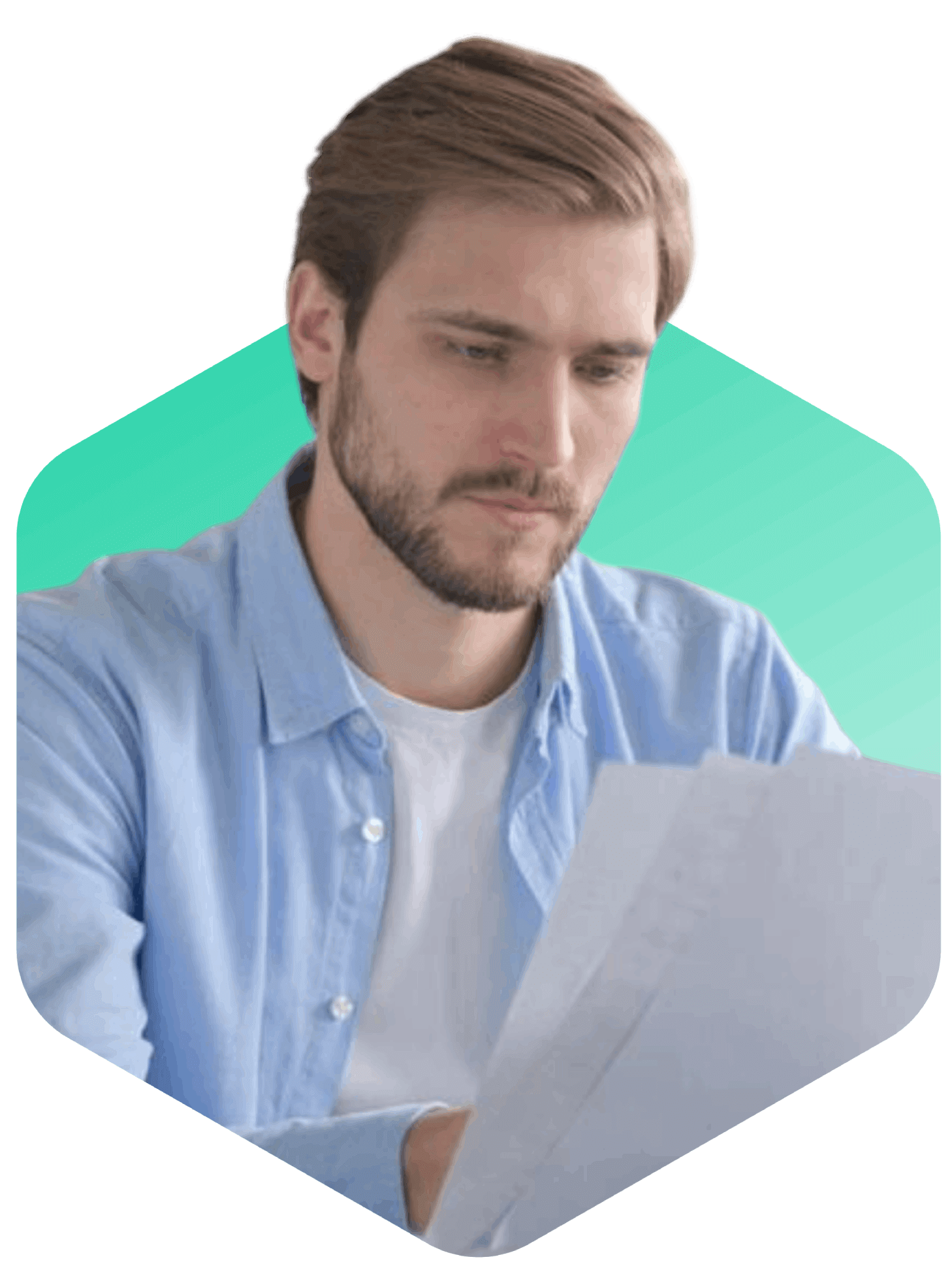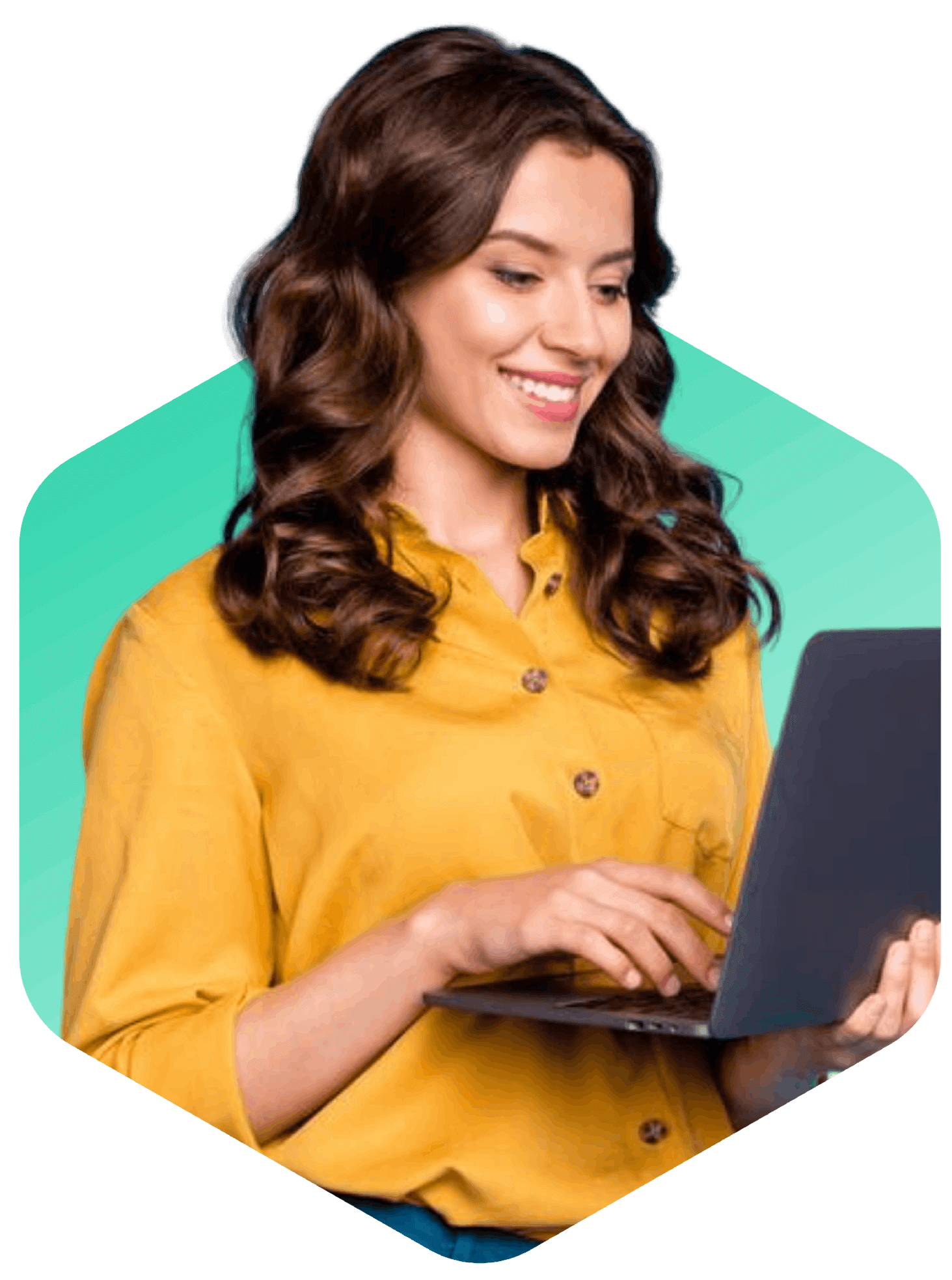 Reporting Suspicious Activity
If a business suspects any transaction or client is involved in money laundering or terrorist financing, the business is required to file a suspicious transaction report (STR) with FINTRAC. Failure to report suspicious activity can result in significant fines and legal consequences.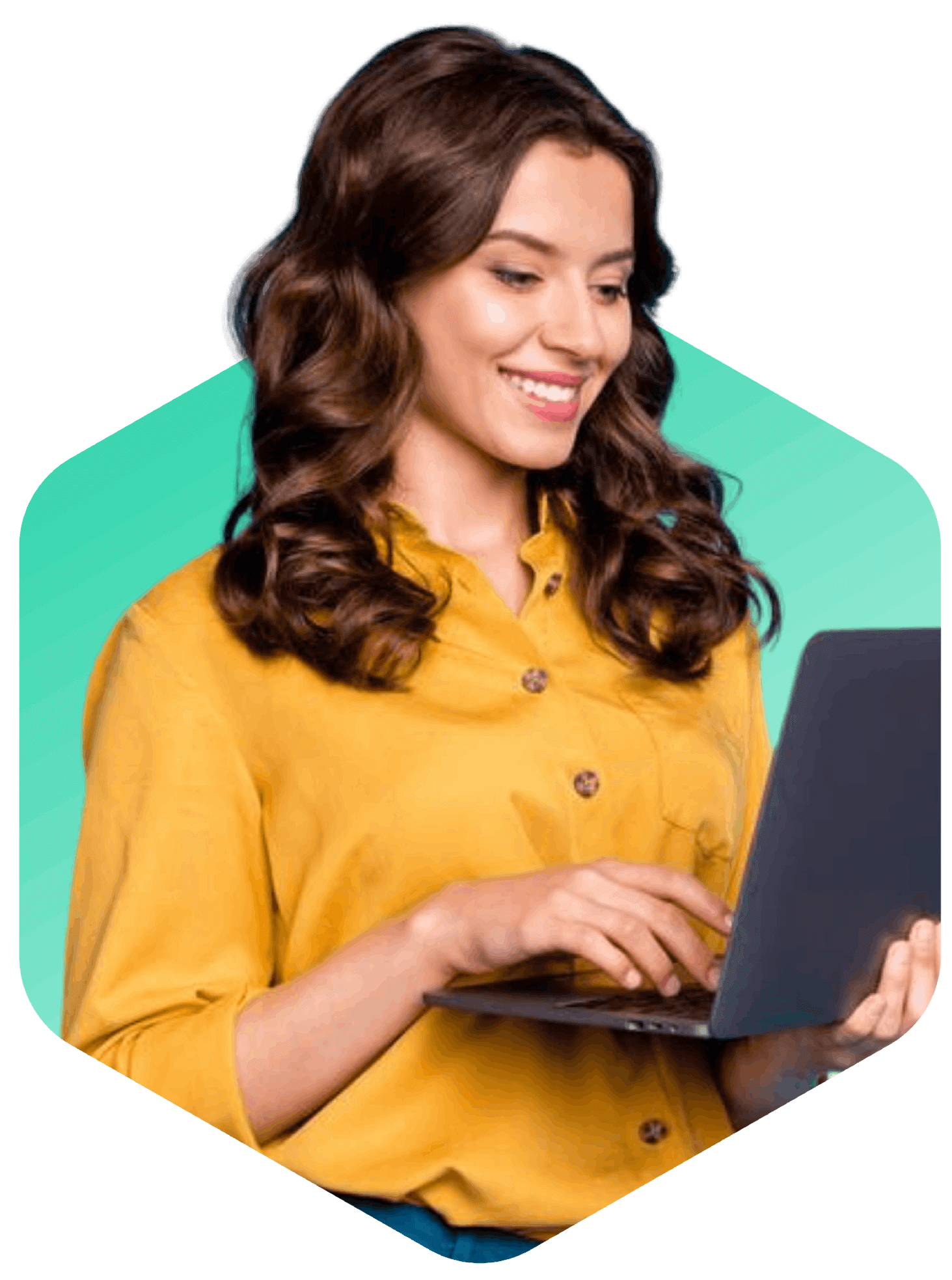 Need up-to-date news about regulations and enforcement actions?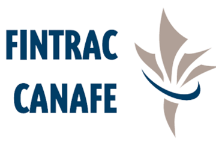 FINTRAC
is the Canadian government agency responsible for collecting, analyzing, and disclosing financial intelligence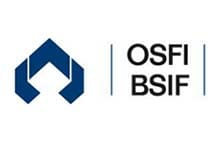 OSFI
FINTRAC is the Canadian government agency responsible for collecting, analyzing, and disclosing financial intelligence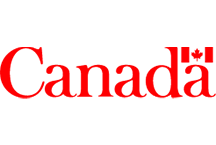 CANADA
This legislation combats the laundering of proceeds of crime and the financing of terrorist activities in Canada and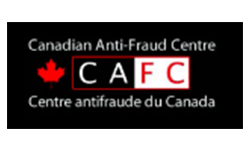 Canadian anti-fraud centre
Central agency in Canada that collects information and intelligence on fraud and identity theft, providing info to assist in the detection, prevention, and deterrence of all types of fraud.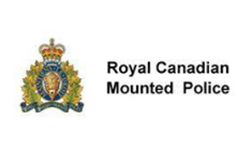 royal canadian mounted police
Canada's national police force and investigates complex and sophisticated cases of money laundering and terrorist financing.
Deparment of finance canada
Department responsible for developing and implementing federal government policies related to the economy, including those related to AML and terrorist financing.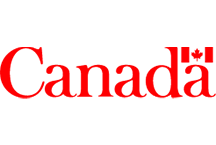 anti-money laundering and anti terrorist financing regime strategy
Launched in 2023 to "respond to Canada's greatest areas of money laundering and terrorist financing risk and ensure that all federal partners work collaboratively to achieve sustained results."
In addition to the resources listed above, Canadian regulated entities should consult their respective industry associations and legal counsel for specific guidance on AML compliance requirements in their sector.
AML Risk Screening
Comprehensive screening for Adverse Media, PEPs, and Sanctions
Corporate Onboarding
Streamlined, efficient onboarding for legal entities
Document Verification
Robust verification of key documents
Biometrics & Liveness
Advanced biometric and liveness verification for enhanced security
Identity Verification
Comprehensive and reliable identity verification process
How iComply helps Canadian
businesses stay compliant
Compliance
Stay compliant with KYC and AML regulations in 249 jurisdictions, reducing the risk of fines and reputational damage while prioritizing transparency, privacy, and trust for your stakeholders.
Efficiency
Streamline KYC processes and enhance operations while maintaining compliance—be part of building a trusted, secure digital ecosystem empowering people, businesses, and communities.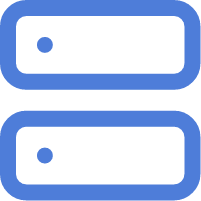 Customer
Deliver a superior customer experience through frictionless onboarding, clear communication, and enhanced security based on iComply's core values of trust, accountability, and privacy.
Discover the Power of iComplyKYC
™

's software
Ready to take advantage of our complete KYC and AML solution for banking? Contact us today to schedule a demo and learn more about how iComplyKYC™  can help your business stay compliant and secure.