Challenges and Opportunities of Digital Identity
Dive into our latest white paper, "The Importance of Digital Identity in the Modern World." Here, we explore both the current obstacles and future potential of the digital identity sphere. With insightful discussions on topics like fragmented identity management, security concerns, and the need for improved system interoperability, we guide you through the complexity of today's landscape. But it's not all about the challenges – we also envision a future where technology enhances security, privacy, and convenience for all online users. Picture easier access to services, greater control over your personal data, and a secure online environment. Ready to discover this exciting future?
Download our white paper now and join us on the journey to transforming digital identity.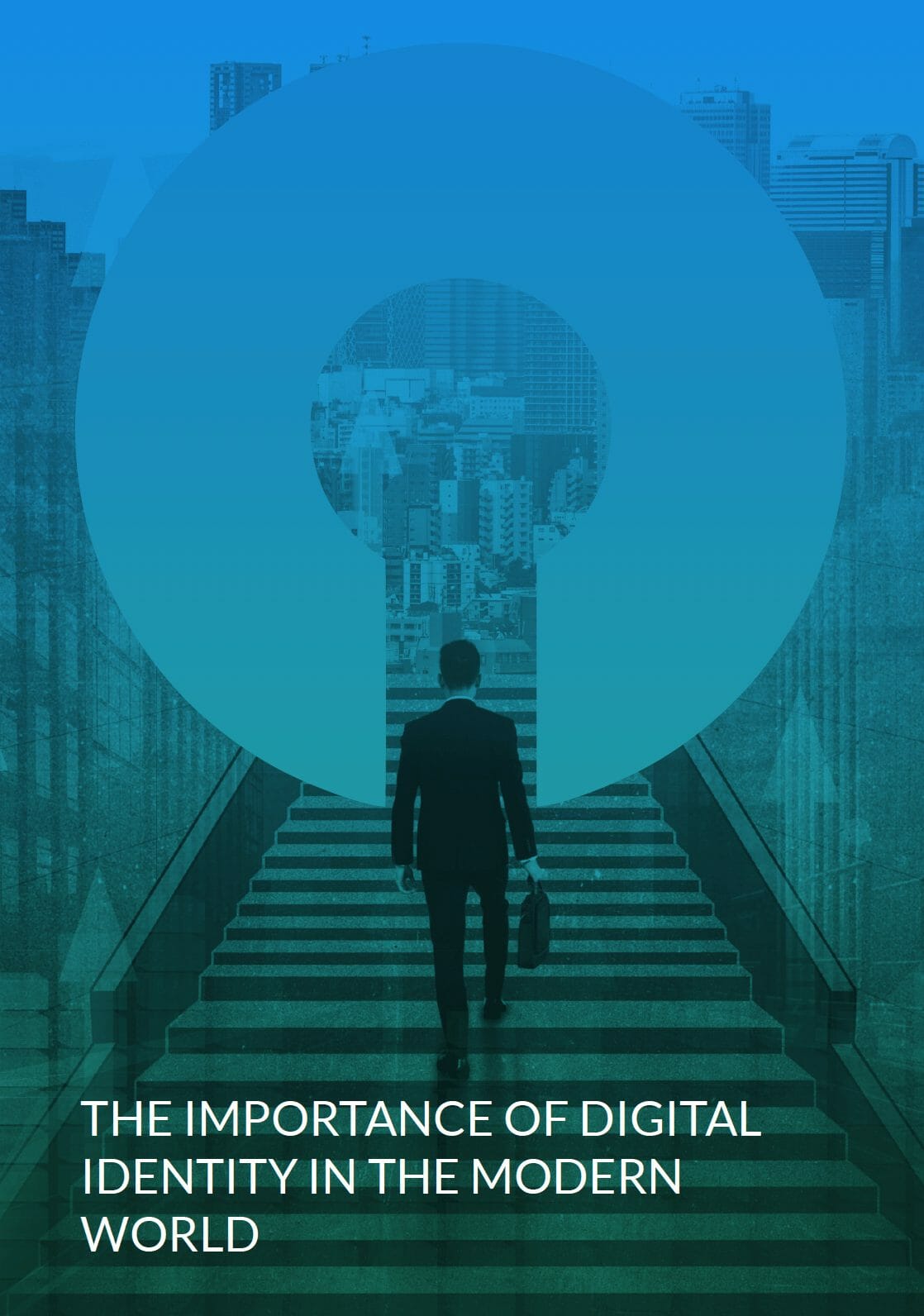 Join the Regwatch community.
Subscribe
Around the world, financial regulations are changing rapidly, creating new opportunities and new risks. Every week, we hear from businesses who face regulatory action because their compliance is not up to date. 
iComply launched the Regwatch newsletter to keep you updated on the regulatory changes, challenges, and enforcement actions from around the globe to help you stay compliant, competitive, and informed. Our goal is to provide firms and financial services providers with the insights they need to stay ahead of these changes.
Share & Educate
Are you a legal or compliance expert? 
We are always seeking industry expert commentaries on recent regulatory updates worldwide. If you are a securities or blockchain lawyer, compliance manager, or a regulatory specialist, please contact us directly at [email protected] for a chance to be featured in our next Regwatch newsletter.