press & media
For global contacts or new inquiries please reach out below.
iComply Investor Services Inc. (iComply) is a regulatory technology company focused on making financial markets more robust, secure, and efficient. Our mission is to improve the user experience of compliance for all counterparties in every transaction.
Learn More: icomplyisdev.dnn4less.net
Brittany Whitmore
1-778-238-6096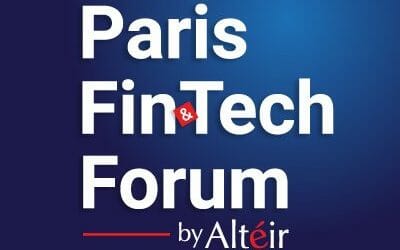 News & Events With the first few weeks of 2020 already behind us, our global calendar of events and conferences is filling up quickly! Our team has been invited to join the Canadian delegation along with Toronto Finance International at what is...