press & media
For global contacts or new inquiries please reach out below.
iComply Investor Services Inc. (iComply) is a regulatory technology company focused on making financial markets more robust, secure, and efficient. Our mission is to improve the user experience of compliance for all counterparties in every transaction.
Learn More: icomplyis.com
Brittany Whitmore
1-778-238-6096
Branding & Icons
For Publication/Reuse
Regulatory actions and industry updates from financial authorities and regulators around the globe in Q3 2022
Are your KYC protocols set up to protect your customers and your digital assets? With the digital world constantly evolving and new assets entering the market, ensuring that your due diligence and identity verification platforms are up to current regulations is...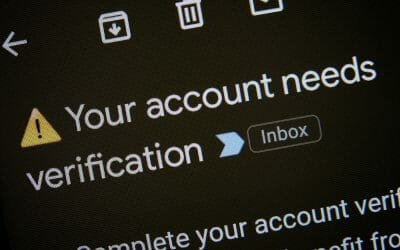 Do you have the right processes and protocols in place to protect against fraud, money laundering, and the many other risks that come with operating in today's market? Know Your Customer and Customer Due Diligence, otherwise known as KYC and CDD, play a major role in...