press & media
For global contacts or new inquiries please reach out below.
iComply Investor Services Inc. (iComply) is a regulatory technology company focused on making financial markets more robust, secure, and efficient. Our mission is to improve the user experience of compliance for all counterparties in every transaction.
Learn More: icomplyis.com
Brittany Whitmore
1-778-238-6096
Branding & Icons
For Publication/Reuse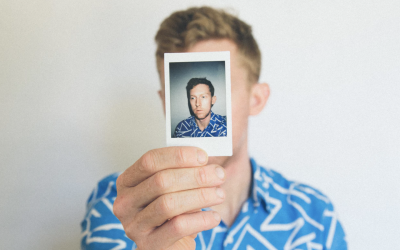 Staying on top of corporate governance regulations can be one of the most time-consuming and costly aspects of running a business. However, this is essential to ensure your operations are compliant with all jurisdictional standards and run as smoothly as possible....