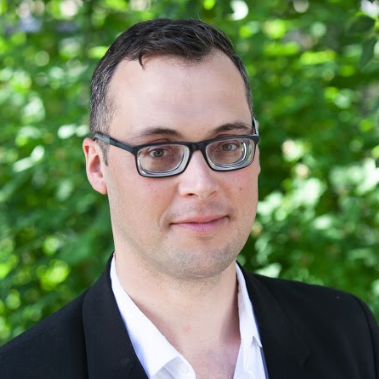 Matthew found early success in his career, becoming one of the youngest executive financial advisors in Investors Group Financial Services' history at the age of 22. Featured in Canada's leading financial industry publication Investment Executive, Matthew experienced award-winning success (Pillar Awards, President's Club) by unpacking complex financial problems and providing simplified solutions.
Matthew has consulted for companies on their innovation management strategies, ranging from high-growth startups seeking to scale into enterprise markets to major global companies such as Virgin Group and Investors Group Financial Services.
Matthew has also provided consulting services to organizations such as the Canadian Centre for Cold Climate Innovation and First Nations Technology Council, among others; his focus being on helping companies leverage technology to identify opportunities, optimize workflows and scale business processes.
In 2015, Matthew co-founded a FinTech company with a product designed to automate and digitize all workflows and end-to-end task management for financial advisors; much of the product's technical architecture and framework have since been incorporated into Planswell's expanded FinTech platform. In 2016, Matthew led the technical management for a proof of concept to use Ethereum to automate the matching and fulfillment of interest rate swaps.
Matthew completed MIT Media Lab's Fintech Innovation Management program with distinction and also holds a management certificate from MIT Sloan in Artificial Intelligence and Robotics in Business Strategy. He is currently an advisor and shareholder in multiple B.C. tech ventures and is also a mentor through several startup and mentorship initiatives such as New Ventures BC.