press & media
For global contacts or new inquiries please reach out below.
iComply Investor Services Inc. (iComply) is a regulatory technology company focused on making financial markets more robust, secure, and efficient. Our mission is to improve the user experience of compliance for all counterparties in every transaction.
Learn More: icomplyisdev.dnn4less.net
Brittany Whitmore
1-778-238-6096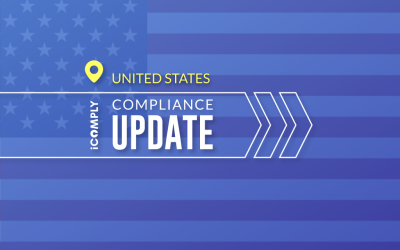 The parent company of the security token exchange tZERO was subpoenaed twice by the U.S. regulator at the end of 2019.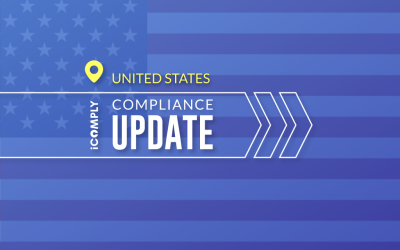 OCC Hits New York-Based Bank with First-Ever Enforcement Action for Lack of Crypto AML Compliance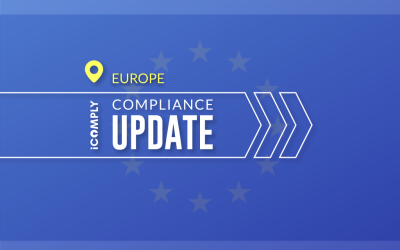 EU Targets Cayman Islands, Panama, Seychelles, and Palau For Lack of Beneficial Ownership Transparency And Abusive Tax Practices