press & media
For global contacts or new inquiries please reach out below.
iComply Investor Services Inc. (iComply) is a regulatory technology company focused on making financial markets more robust, secure, and efficient. Our mission is to improve the user experience of compliance for all counterparties in every transaction.
Learn More: icomplyis.com
Brittany Whitmore
1-778-238-6096
Branding & Icons
For Publication/Reuse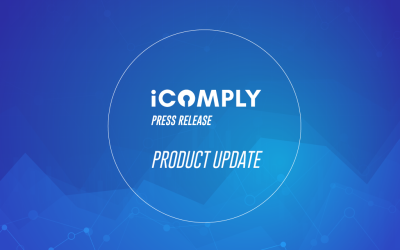 Thomson Reuters has launched its Marketplace, featuring a curated selection of software solutions for law firms, corporate law offices, and tax and accounting professionals
The latest notes from iComply's most comprehensive release yet, with more workflow automation, enhanced security features, and several UI enhancements.
Regulatory actions and industry updates from financial authorities and regulators around the globe in March 2021