press & media
For global contacts or new inquiries please reach out below.
iComply Investor Services Inc. (iComply) is a regulatory technology company focused on making financial markets more robust, secure, and efficient. Our mission is to improve the user experience of compliance for all counterparties in every transaction.
Learn More: icomplyis.com
Brittany Whitmore
1-778-238-6096
Branding & Icons
For Publication/Reuse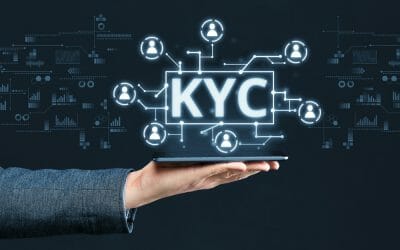 As one of the most formidable technical features available on the market, edge computing gives KYC and AML solutions such as iComplyKYC a huge advantage when it comes to ensuring the privacy and security of customer data during identity verification and compliance...