press & media
For global contacts or new inquiries please reach out below.
iComply Investor Services Inc. (iComply) is a regulatory technology company focused on making financial markets more robust, secure, and efficient. Our mission is to improve the user experience of compliance for all counterparties in every transaction.
Learn More: icomplyis.com
Brittany Whitmore
1-778-238-6096
Branding & Icons
For Publication/Reuse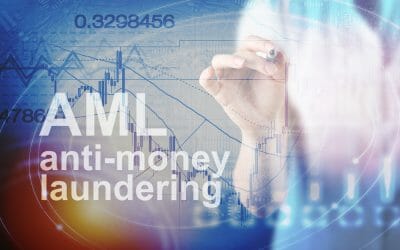 As we ease into a new year, there's never been a better time to review your organization's AML and KYC protocols to ensure you are as protected as possible. Criminal activities continue to grow increasingly complex and fraudsters find new ways to fly under the radar,...