press & media
For global contacts or new inquiries please reach out below.
iComply Investor Services Inc. (iComply) is a regulatory technology company focused on making financial markets more robust, secure, and efficient. Our mission is to improve the user experience of compliance for all counterparties in every transaction.
Learn More: icomplyis.com
Brittany Whitmore
1-778-238-6096
Branding & Icons
For Publication/Reuse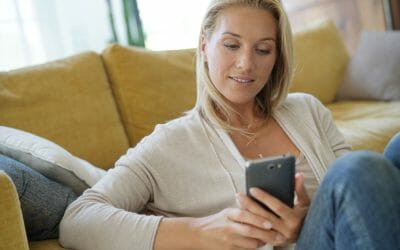 In today's busy global market, the need for security and transparency is greater than ever before. The rapid pace and advancement of digital technology have led to great leaps and bounds when it comes to doing business, but these new developments aren't without their...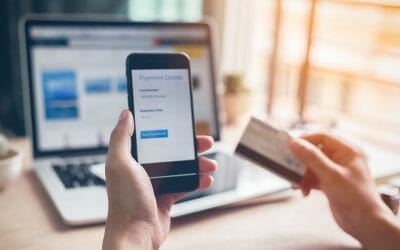 Are you set up for success when it comes to compliance with the many safety regulations that moderate the finance and banking sectors? If your institution is lagging when it comes to KYC and AML processes, it's time to invest in proven compliance assets that are...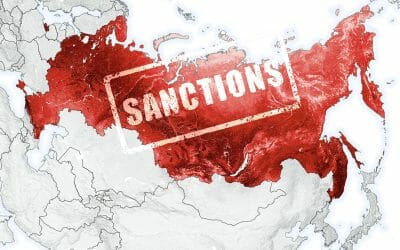 Recent Russian sanctions and what organizations can do to ensure compliance coverage for the most up-to-date information on changing sanctions updates