In this upcoming MasterClass, iComply hosts Hosho's CTO Alex Blair as he joins iComply's CTO Matt Masiar, to speak on the importance of smart contract auditing, especially for financial applications of smart contracts.
In 2017, a total of $400 million that was raised through initial coin offerings (ICOs) was lost or stolen. This year $23 million was lost to crypto scams every day, with 10% of all funds invested into ICOs also having been reported lost or stolen. The status quo of token fundraising is not sustainable, nor ready for institutional finance.
A single vulnerability once exploited can destroy an entire project. Code, if not audited may not function as intended but will work fine for a short period of time. Companies soft-launching on a blockchain network have a lot to lose from code vulnerabilities and it could end up being a costly decision to not have an audit prior to launch.
Save Your Spot: Registration Limited to the First 100 People Date: Thursday, October 4 Time: 11:00 AM – 11:45 AM (Pacific) Who is this MasterClass for? Developers, Token Issuers, Exchanges, Cyber Security Consultants
Key Learnings:

In this MasterClass, the panel will break down what smart contract audits are, why they are essential and how they can protect you and your investors. 
About Alexander Blair
As CTO of Hosho, the global leader in blockchain technology, Alexander leads its technology teams. Every audit bearing the Hosho name or GPG signature is viewed by him. He participates in the audit of ERC-20 contracts, intensive gambling contracts, website penetration testing, and consulting work. With each project, Alexander works to help companies achieve proper security for their funds and the blockchain ecosystem. Alexander Blair possesses a depth of knowledge and experience in low-level system administration, high-level development in multiple languages, cybersecurity, and cryptocurrency mining. Within the healthcare and cybersecurity industries, Alexander has refined his extensive skills in software security protocols. His projects include the sole development of updated mining pool software for cryptocurrencies based on the Cryptonote protocol; co-running SupportXMR.com – a cryptocurrency pool that focused on providing high-quality, high-speed mining pool access worldwide; and the intensive growth of the largest Monero pool in the world to a peak position. Prior to serving as the Chief Technology Officer at Hosho, Alexander enhanced his knowledge of security at Yo Sub Kwon's LaunchKey. Later acquired by Iovation, Kwon tapped Alexander to join his new venture, Hosho – a cybersecurity company focused on the specific needs of the blockchain industry.
About Matt Masiar
A pioneer of Web technology for almost two decades, Natt's work has won numerous local and international web development awards. He has acted as a CTO, Tech Team Lead, and technical adviser on a number of projects. He has demonstrated experience with designing and implementing secure, high-performance, scalable applications; large-scale integration projects; native mobile and responsive web applications; and legacy client-server based applications. Skilled in software design patterns, agile methodology, architecture, ASP.net, C#, Mobile Applications, Web Design, Management, and relational database design. 
About iComply Investor Services Inc.
iComply Investor Services Inc. ("iComply") is a global compliance software provider that helps businesses reduce the cost and complexity of user authentication KYC and AML operations while providing a seamless experience to their users. iComplyKYC allows operations teams to centrally control how each KYC portal will securely gather, validate, and encrypt client data and documentation before it leaves their device. By partnering with multinational technology vendors such as Microsoft, DocuSign, Thomson Reuters, and Refinitiv, iComply is bringing compliance teams into the digital age. Learn more: www.icomplyis.com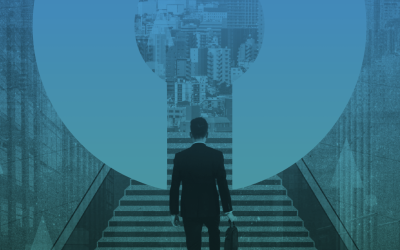 iComply's white paper, "The Importance of Digital Identity in the Modern World," delves into the challenges of our current digital identity landscape, presents an optimistic vision for the future, and outlines our mission to create a trusted, secure digital ecosystem. This document is a must-read for anyone invested in shaping a future where every transaction is secure, private, and compliant.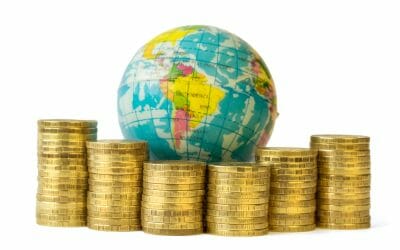 Are you aware of the key details pertaining to the Financial Action Task Force (FATF)'s Travel Rule? As a relative newcomer into the global securities and digital legislation field, the Travel Rule—also referred to as "FATF Recommendation 16"—has garnered significant...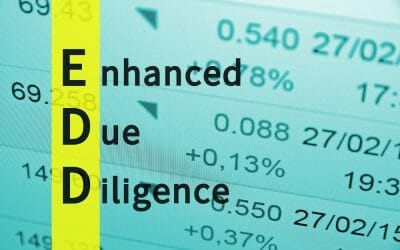 Are your Enhanced Due Diligence (EDD) protocols up to the task of mitigating risk in an increasingly digital world? With Interpol's new Global Crime Trend report strongly indicating that money laundering, phishing, and online scams pose a significant risk to...