iComply and Quantoz to Power Stablecoin Blockchain Applications for Financial Service Providers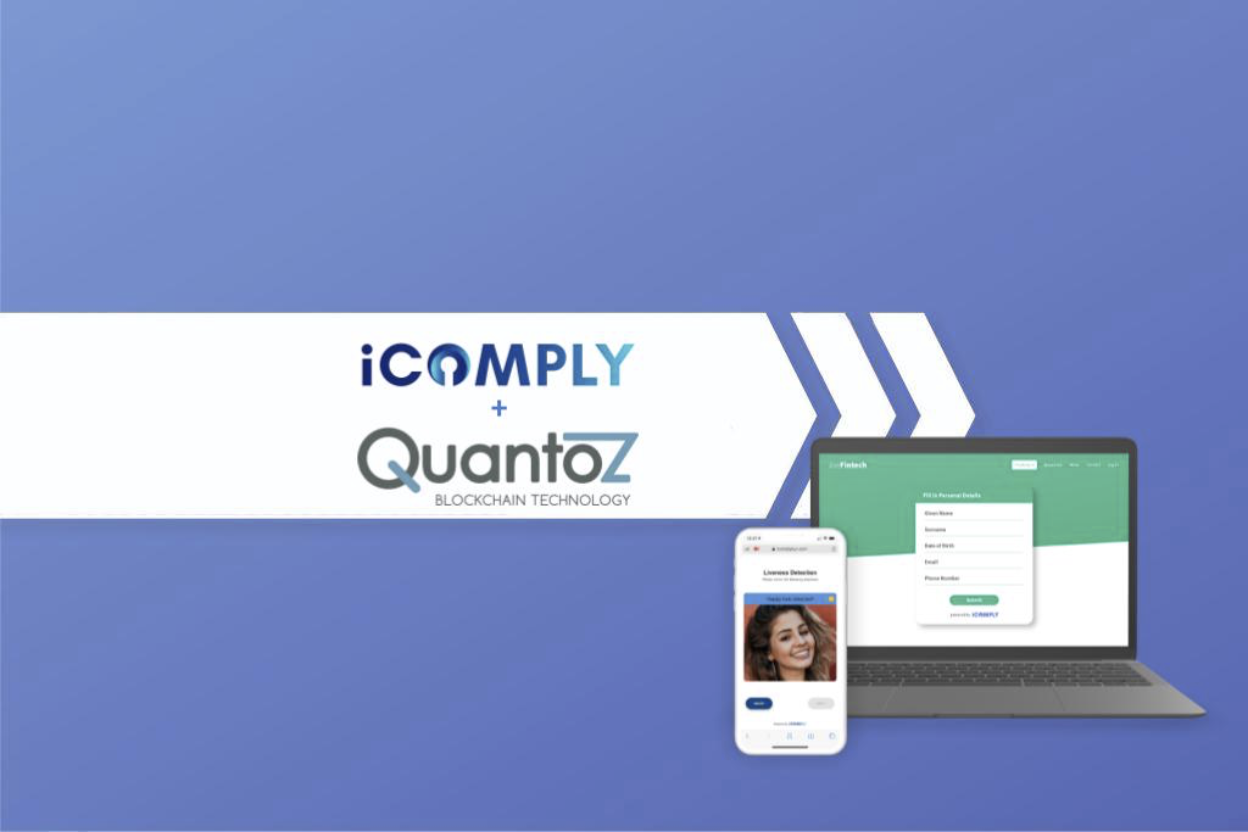 Partnership enables organisations to launch compliant business processes on public blockchains without the need for technical knowledge of digital wallets or blockchain technology
Vancouver, B.C., and Utrecht, NL – April 20, 2020 – iComply Investor Services ("iComply"), a regtech leader in compliance for financial services providers, and Quantoz N.V., the provider of NEXUS, a SaaS platform that enables compliant fiat-to-virtual asset transfers, are announcing their shared solution to address the technical and compliance challenges that regulated firms face when using public blockchains.
Stablecoins – digital assets that are secured by real-world assets such as fiat currency – are being explored by central banks in Canada, the United Kingdom, and the European Union as one of the most promising applications for blockchain technology in finance. Compared to physical currency, stablecoins provide lower operating costs, increased transparency, and real-time reconciliation capabilities as a new form of contactless cash.
While hundreds of new ventures have launched blockchain solutions, most struggle with maintaining their accounting, reporting, and compliance to an institutional standard. This results in many innovative projects failing, due in large part to their failure to meet regulatory requirements.
Henri de Jong, Co-founder and Chief Business Development Officer of Quantoz, said: "Companies operating in the blockchain space, are increasingly subject to regulation. Cooperation with iComply helps our NEXUS customers to dynamically comply with regulatory rules and procedures across multiple jurisdictions."
Integration of the NEXUS platform with iComply's intelligent AML management solution will allow financial services providers to mitigate compliance risk while using public blockchains. This compliance-by-design methodology enables firms to identify risk, automate transaction monitoring, and scale back-office operations.
"In order to successfully manage a stablecoin, the issuer needs to manage complicated technical, regulatory, and compliance requirements," said Matthew Unger, CEO of iComply. "By integrating NEXUS with iComply we can help private banks, corporations, and central banks to easily test and deploy digitally native assets."
-##-
About iComply Investor Services Inc.
iComply Investor Services Inc. ("iComply") is a Regtech company that provides fully-digital KYC and AML compliance solutions for non face-to-face financial and legal interactions. iComply enables financial services providers to reduce costs, risk, and complexity and improve staff capacity, effectiveness, and customer experience. By partnering with multinational technology vendors such as Microsoft, DocuSign, Thomson Reuters and Refinitiv, iComply is bringing compliance teams into the digital age. Learn more: www.icomplyis.com
About Quantoz:
Quantoz enables its clients to easily integrate tokens into their business with NEXUS, a SaaS solution that connects traditional financial "fiat money" with public blockchains.
iComply Contact Info:
Matthew Unger, CEO [email protected]
Vancouver, Canada
Quantoz Contact Info:
Nick Haasnoot, CEO [email protected]
Utrecht, Netherlands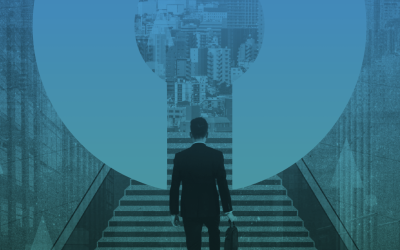 iComply's white paper, "The Importance of Digital Identity in the Modern World," delves into the challenges of our current digital identity landscape, presents an optimistic vision for the future, and outlines our mission to create a trusted, secure digital ecosystem. This document is a must-read for anyone invested in shaping a future where every transaction is secure, private, and compliant.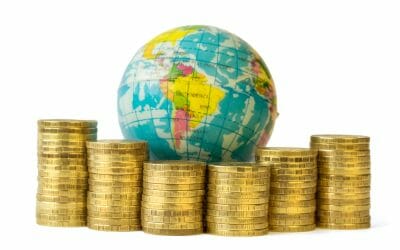 Are you aware of the key details pertaining to the Financial Action Task Force (FATF)'s Travel Rule? As a relative newcomer into the global securities and digital legislation field, the Travel Rule—also referred to as "FATF Recommendation 16"—has garnered significant...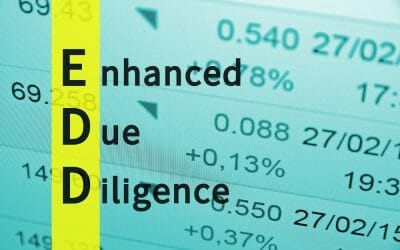 Are your Enhanced Due Diligence (EDD) protocols up to the task of mitigating risk in an increasingly digital world? With Interpol's new Global Crime Trend report strongly indicating that money laundering, phishing, and online scams pose a significant risk to...