FutureTech Podcast – iComply: Automated Compliance For Digital Assets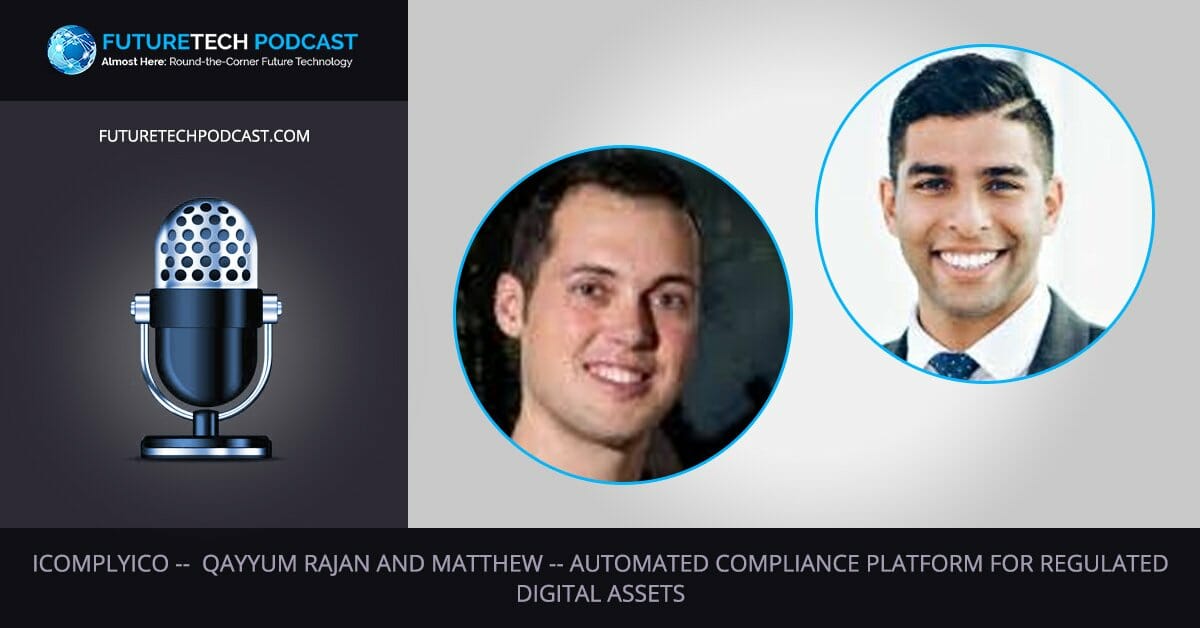 "Compliance is not easy, but it is also not optional." Nor is it impossible, and iComply is working to make the process easier for clients by offering a customizable, automated compliance platform for token offerings.
The iComply platform is based on an open protocol that can handle both the initial issuance and secondary trading of tokens across multiple blockchains.
FutureTech Podcast features iComply founders to discuss our patented Prefacto technology and our upcoming speaking slot at the Bitcoin, Blockchain, & Ethereum SuperConference in February.
iComply—Automated Compliance For Digital Assets
Host: Josh Thomas
Guests: Matthew Unger & Qayyum Rajan
Listen to the full Podcast here:
Looking for an end-to-end token management studio?

iComply's token compliance platform, Prefacto enables issuers to capture the value of blockchain asset management with multi-jurisdictional compliance automation for over 150 countries.

About iComply Investor Services Inc.
iComply Investor Services Inc. ("iComply") is a global compliance software provider that helps businesses reduce the cost and complexity of user authentication KYC and AML operations while providing a seamless experience to their users. iComplyKYC allows operations teams to centrally control how each KYC portal will securely gather, validate, and encrypt client data and documentation before it leaves their device. By partnering with multinational technology vendors such as Microsoft, DocuSign, Thomson Reuters, and Refinitiv, iComply is bringing compliance teams into the digital age. Learn more: www.icomplyis.com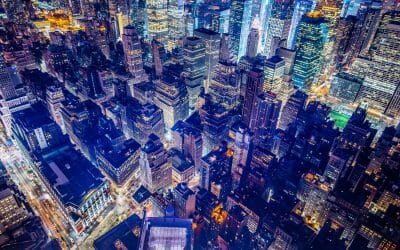 Do you know who you're doing business with? Organizations must have properly vetted security and identification processes in place to protect their business and clients, particularly to lay a solid foundation for future growth and success. Know Your Customer (KYC)...
Is your customer due diligence process set up for success? Ensuring the safety of digital commerce and virtual asset management have become two of the most important points of conversation when it comes to global securities, specifically when it comes to anti-fraud,...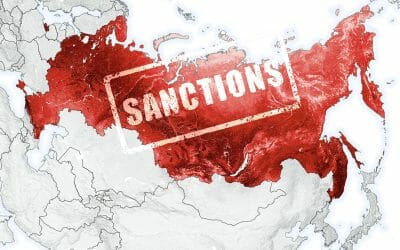 Recent Russian sanctions and what organizations can do to ensure compliance coverage for the most up-to-date information on changing sanctions updates