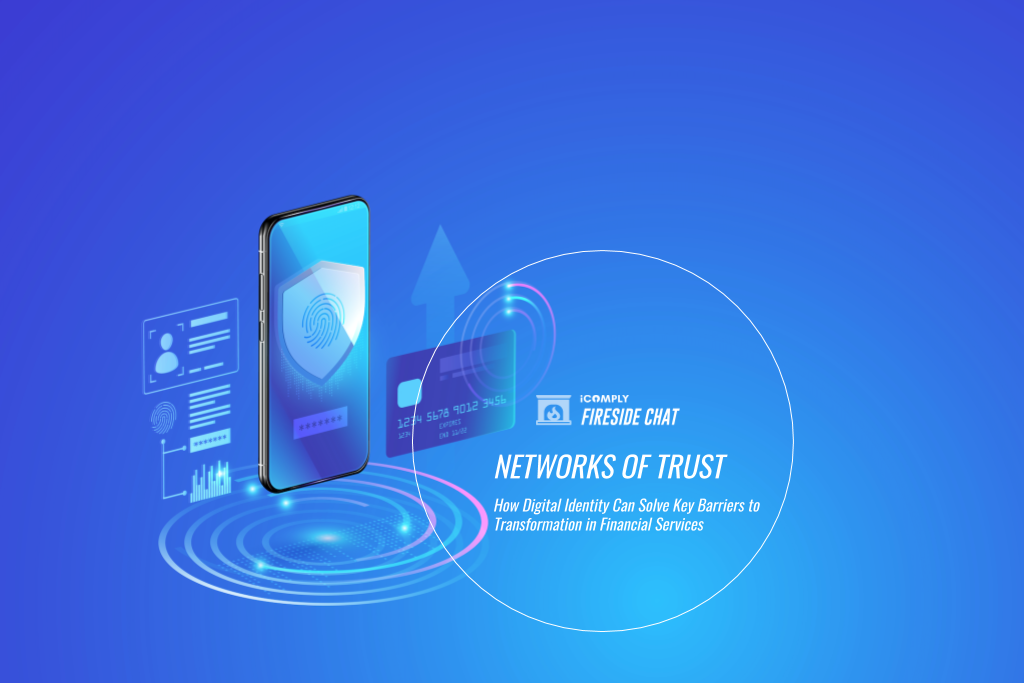 Fireside Chat – Networks of Trust
How Digital Identity Can Solve Key Barriers to Transformation in Financial Services
Date: Thursday, July 16, 2020, 10am PST – 1pm EST – 7pm CET
Can digital identity unlock new business models in financial services?
Will new regulations for privacy, client authentication, and data impact my IT infrastructure?
As an industry, financial service providers are just beginning to decipher these questions. New initiatives such as digital charters, open banking, and verified networks of trust have made significant technological progress but lack a common standard or interoperability. Without a trusted and ubiquitous framework for digital identity authentication, however, these applications are limited in their potential to isolated networks.
Join "Networks of trust: how digital identity can solve key barriers to transformation in financial services" live fireside chat with industry experts and thought leaders to discuss:
What is digital identity? Key characteristics of digital identities
What are the barriers to mass consumer adoption of digital identity?
Can single sign-on solutions or identity and access management providers be used to improve the client experience of KYC procedures?

Join this Fireside Chat on digital identity on June 25th, featuring a live panel of industry experts and thought leaders across various industries on this critical aspect of the future of financial services.
About iComply
iComply Investor Services Inc. ("iComply") is a Regtech company that provides fully-digital KYC and AML compliance solutions for non-face-to-face financial and legal interactions. iComply enables financial services providers to reduce costs, risk, and complexity and improve staff capacity, effectiveness, and customer experience. By partnering with multinational technology vendors such as Microsoft, DocuSign, Thomson Reuters and Refinitiv, iComply is bringing compliance teams into the digital age. Learn more: www.icomplyis.com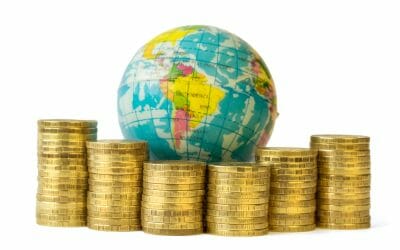 Are you aware of the key details pertaining to the Financial Action Task Force (FATF)'s Travel Rule? As a relative newcomer into the global securities and digital legislation field, the Travel Rule—also referred to as "FATF Recommendation 16"—has garnered significant...