November 2020 Regulatory Updates
Regulatory Actions and Updates from Around the Globe
Enforcement Highlights
– November 2020
Hong Kong: The Securities and Futures Commission of Hong Kong fined Credit Suisse Securities $2.1 million for regulatory breaches resulting in failures in its electronic trading systems.
United Kingdom: The Financial Conduct Authority imposed a £3.44 million penalty on TFS-ICAP Ltd, an FX options broker, for communicating misleading information to clients.
USA: The Securities and Exchange Commission of the United States charged Benja Inc., a San Francisco-based e-commerce startup, with defrauding investors, providing forged contracts and bank statements.
USA: The SEC filed actions against three investment advisory firms whose failure to implement written policies and procedures resulted in violations of the Investment Advisers Act in connection with sales of complex exchange-traded products.
Past events: Navigating the Complexities of Beneficial Ownership – The Challenges of UBO Due Diligence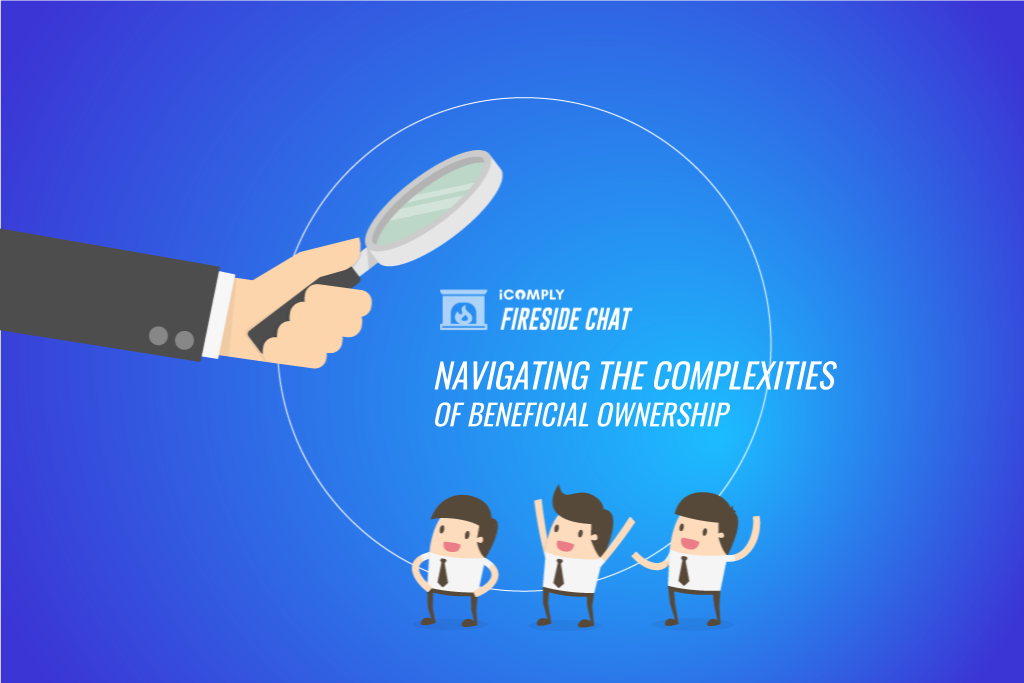 Watch the recording of our most recent webinar breaking down the challenges and solutions to the Ultimate Beneficial Owner due diligence.
Legal Entity Customer Due Diligence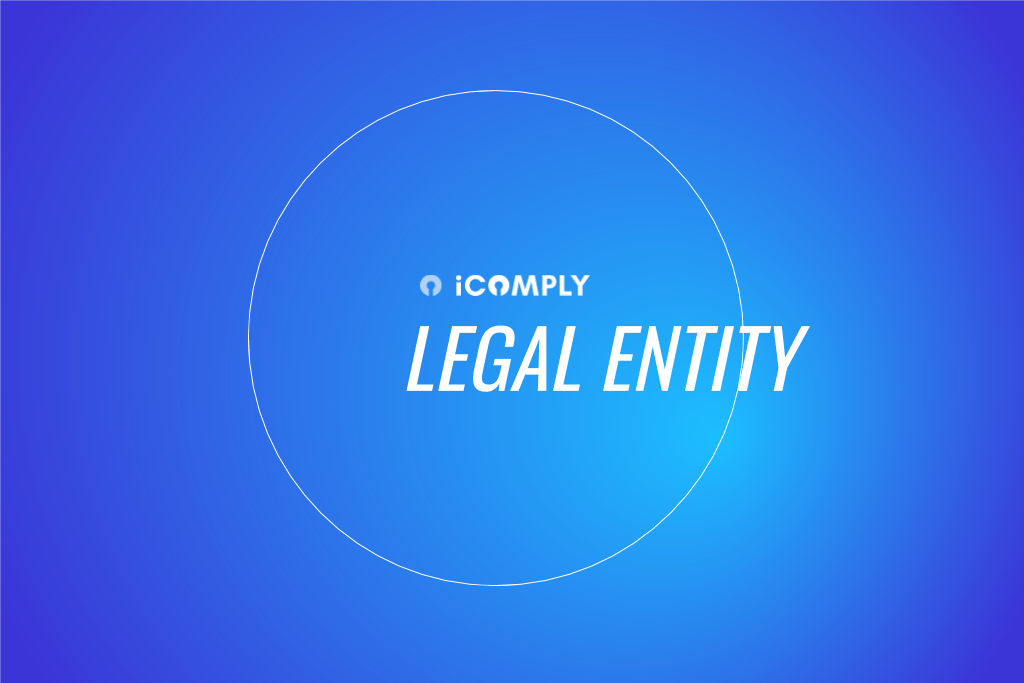 What is a legal entity in terms of compliance? Learn more about how due diligence helps financial institutions understand the relationships, risks, and obligations of a legal entity in our most recent Regtech Glossary post.
learn 
more
Is your AML compliance too expensive, time-consuming, or ineffective?
iComply enables financial services providers to reduce costs, risk, and complexity and improve staff capacity, effectiveness, and customer experience.
Request a demo today.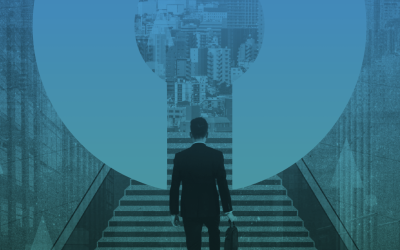 iComply's white paper, "The Importance of Digital Identity in the Modern World," delves into the challenges of our current digital identity landscape, presents an optimistic vision for the future, and outlines our mission to create a trusted, secure digital ecosystem. This document is a must-read for anyone invested in shaping a future where every transaction is secure, private, and compliant.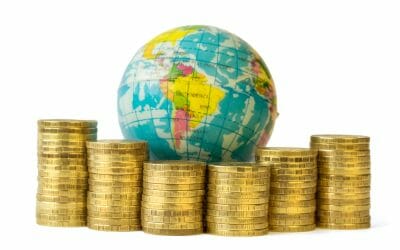 Are you aware of the key details pertaining to the Financial Action Task Force (FATF)'s Travel Rule? As a relative newcomer into the global securities and digital legislation field, the Travel Rule—also referred to as "FATF Recommendation 16"—has garnered significant...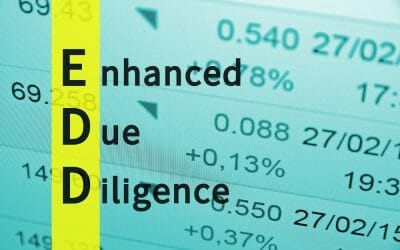 Are your Enhanced Due Diligence (EDD) protocols up to the task of mitigating risk in an increasingly digital world? With Interpol's new Global Crime Trend report strongly indicating that money laundering, phishing, and online scams pose a significant risk to...