May 2021 Regulatory Updates
Regulatory Actions and Updates from Around the Globe

Enforcement Highlights
– May 2021
United States:
United Kingdom:
Hong Kong:
learn
more
Is your AML compliance too expensive, time-consuming, or ineffective?
iComply enables financial services providers to reduce costs, risk, and complexity and improve staff capacity, effectiveness, and customer experience.
Request a demo today.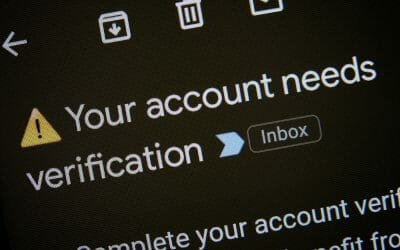 Do you have the right processes and protocols in place to protect against fraud, money laundering, and the many other risks that come with operating in today's market? Know Your Customer and Customer Due Diligence, otherwise known as KYC and CDD, play a major role in...