May 2021 Regulatory Updates
Regulatory Actions and Updates from Around the Globe

Enforcement Highlights
– May 2021
United States:
United Kingdom:
Hong Kong:
learn
more
Is your AML compliance too expensive, time-consuming, or ineffective?
iComply enables financial services providers to reduce costs, risk, and complexity and improve staff capacity, effectiveness, and customer experience.
Request a demo today.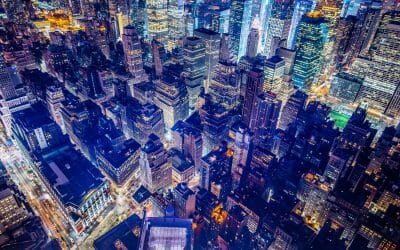 Do you know who you're doing business with? Organizations must have properly vetted security and identification processes in place to protect their business and clients, particularly to lay a solid foundation for future growth and success. Know Your Customer (KYC)...
Is your customer due diligence process set up for success? Ensuring the safety of digital commerce and virtual asset management have become two of the most important points of conversation when it comes to global securities, specifically when it comes to anti-fraud,...
Robust AML/CFT screening and monitoring for any type of payment, easily customizable to fit your back-end workflows.