January 2021 Regulatory Updates
Regulatory Actions and Updates from Around the Globe
Enforcement Highlights
– January 2021
United States: 
Fund manager at MG Capital Management real estate fund was charged by the SEC with misappropriating $7 million from retail investors.
The SEC charged Deutsche Bank AG with violations of the Foreign Corrupt Practices Act (FCPA) due to a lack of sufficient internal accounting controls. The bank agreed to pay $43 million in disgorgement and interest.
Germany:
Hong Kong:
The Securities and Futures Commission (SFC) has issued restriction notices to five brokers to freeze client accounts related to suspected market manipulation.
Regulatory Updates
Austria:
An Austrian startup building an app for trading in security tokens became the first fintech company to be admitted to Austria's Financial Market Authority (FMA) regulatory sandbox.
***
FMA announced that it has granted registration to 18 virtual asset providers since tightening anti-money laundering regulations in January 2020.
Past events:
Mergers & Acquisitions – The Future of Enhanced Due Diligence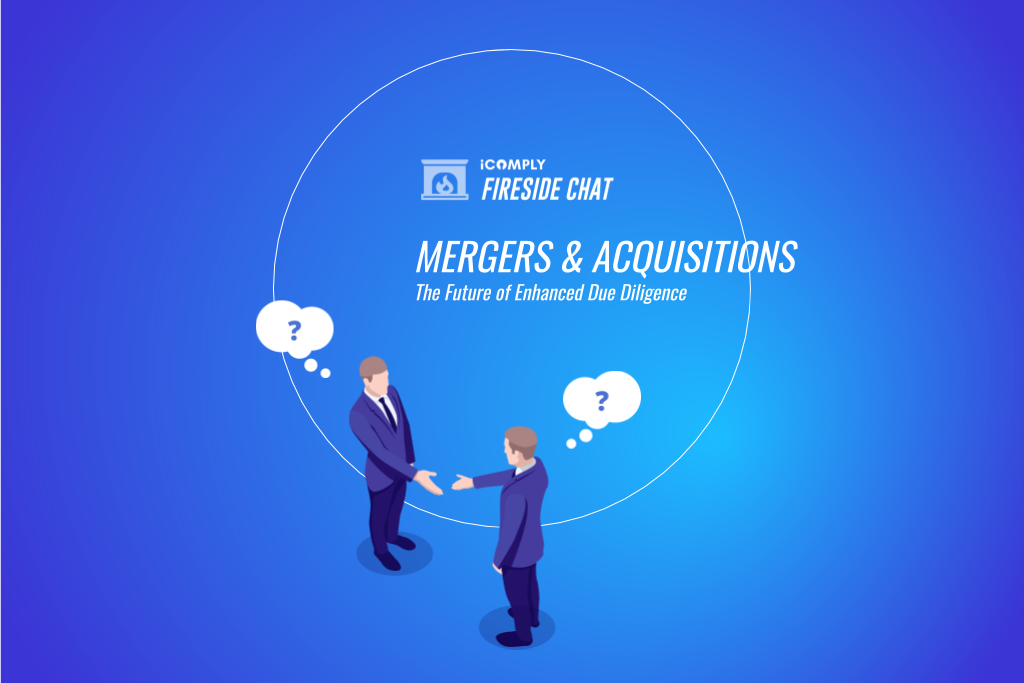 Missed our January 2021 Fireside Chat? Watch the full event where guest panelists discuss the trends for enhanced due diligence within mergers and acquisitions for both buyers and sellers, and the importance that proper due diligence plays in successful M&A transactions.
learn 
more
Is your AML compliance too expensive, time-consuming, or ineffective?
iComply enables financial services providers to reduce costs, risk, and complexity and improve staff capacity, effectiveness, and customer experience.
Request a demo today.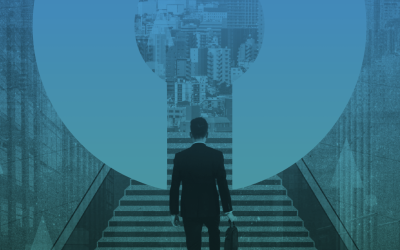 iComply's white paper, "The Importance of Digital Identity in the Modern World," delves into the challenges of our current digital identity landscape, presents an optimistic vision for the future, and outlines our mission to create a trusted, secure digital ecosystem. This document is a must-read for anyone invested in shaping a future where every transaction is secure, private, and compliant.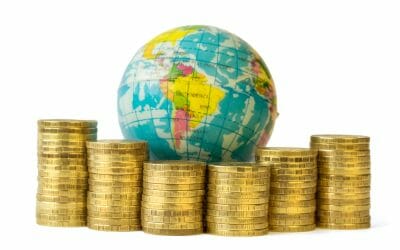 Are you aware of the key details pertaining to the Financial Action Task Force (FATF)'s Travel Rule? As a relative newcomer into the global securities and digital legislation field, the Travel Rule—also referred to as "FATF Recommendation 16"—has garnered significant...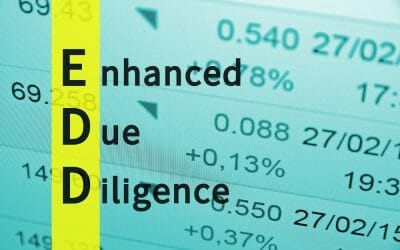 Are your Enhanced Due Diligence (EDD) protocols up to the task of mitigating risk in an increasingly digital world? With Interpol's new Global Crime Trend report strongly indicating that money laundering, phishing, and online scams pose a significant risk to...