January 2021 Regulatory Updates
Regulatory Actions and Updates from Around the Globe
Enforcement Highlights
– January 2021
United States:
Fund manager at MG Capital Management real estate fund was charged by the SEC with misappropriating $7 million from retail investors.
The SEC charged Deutsche Bank AG with violations of the Foreign Corrupt Practices Act (FCPA) due to a lack of sufficient internal accounting controls. The bank agreed to pay $43 million in disgorgement and interest.
Germany:
Hong Kong:
Regulatory Updates
Austria:
An Austrian startup building an app for trading in security tokens became the first fintech company to be admitted to Austria's Financial Market Authority (FMA) regulatory sandbox.
***
FMA announced that it has granted registration to 18 virtual asset providers since tightening anti-money laundering regulations in January 2020.
Past events:
Mergers & Acquisitions – The Future of Enhanced Due Diligence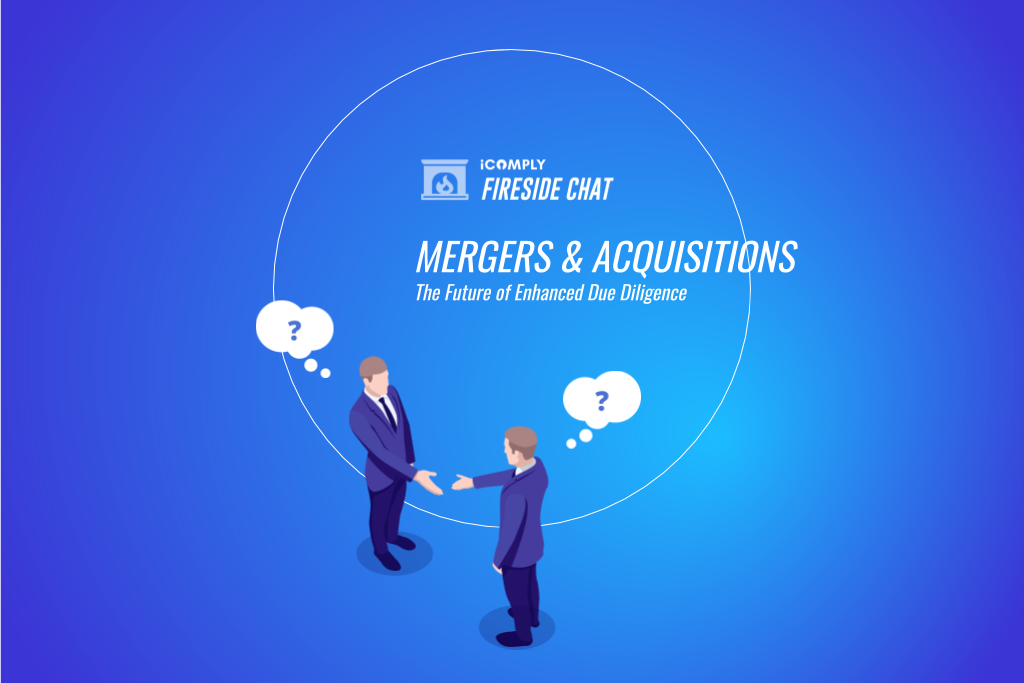 Missed our January 2021 Fireside Chat? Watch the full event where guest panelists discuss the trends for enhanced due diligence within mergers and acquisitions for both buyers and sellers, and the importance that proper due diligence plays in successful M&A transactions.
learn
more
Is your AML compliance too expensive, time-consuming, or ineffective?
iComply enables financial services providers to reduce costs, risk, and complexity and improve staff capacity, effectiveness, and customer experience.
Request a demo today.
Regulatory actions and industry updates from financial authorities and regulators around the globe in Q3 2022
Are your KYC protocols set up to protect your customers and your digital assets? With the digital world constantly evolving and new assets entering the market, ensuring that your due diligence and identity verification platforms are up to current regulations is...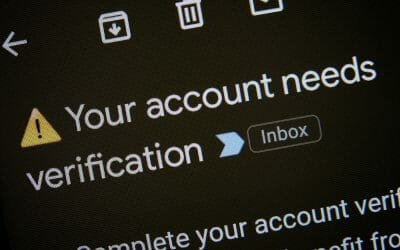 Do you have the right processes and protocols in place to protect against fraud, money laundering, and the many other risks that come with operating in today's market? Know Your Customer and Customer Due Diligence, otherwise known as KYC and CDD, play a major role in...