FCA Fines Commerzbank for Failing to Comply with AML regulations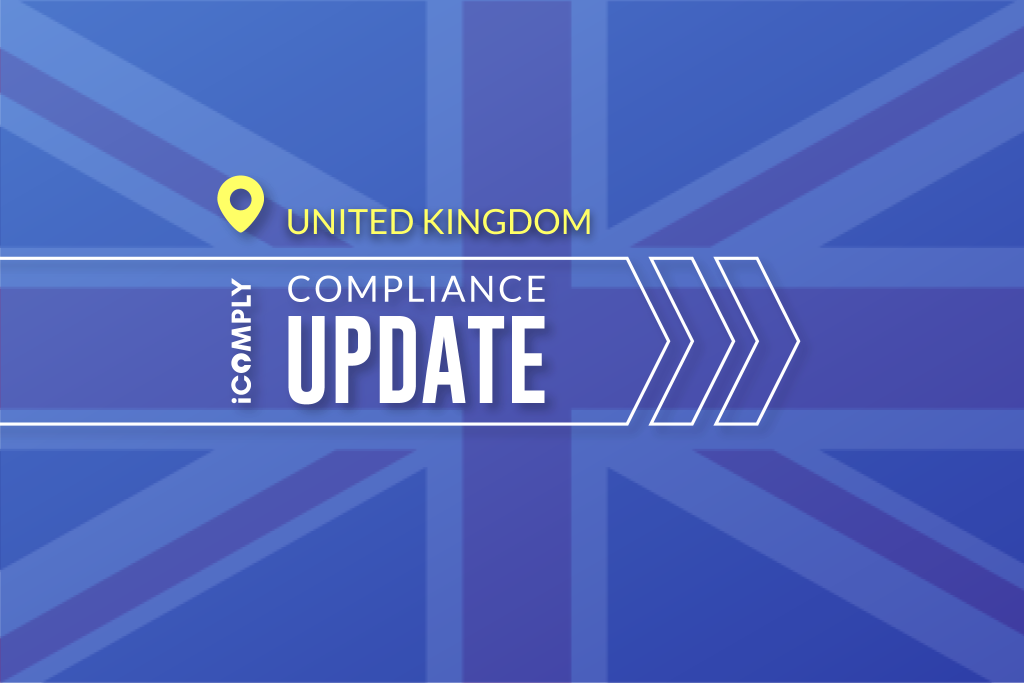 The UK regulator fined a major German bank over £37 million
What Happened?
June 17, 2020: The Financial Conduct Authority has fined Commerzbank AG London over £37 million for failing to conduct timely, periodic due diligence of its clients. As a result, nearly 2,000 Commerzbank clients had transacted without passing proper Know-Your-Customer checks between October 2012 and September 2017.
Source: https://www.fca.org.uk/news/press-releases/fca-fines-commerzbank-london-37805400-over-anti-money-laundering-failures
Who Is Impacted?
Financial firms in the UK, including any overseas branches of UK firms, and the customers of these firms.
Why This Matters?
Despite the FCA publishing the guidance on steps firms could take to mitigate financial crime risk, the bank was reportedly aware of the weaknesses in the system yet didn't take any measures to fix them. Moreover, the FCA raised specific concerns directly to Commerzbank in 2012, 2015, and 2017 with no response from the bank.
FCA's investigation highlighted the bank's failings in several key areas:
Failure to conduct timely and periodic due diligence on its clients, resulting in an 'out of control' situation of outdated due diligence checks at the close of 2016;
Failure to properly address and mitigate long-standing flaws in the automated monitoring tools for money laundering risk on transactions for clients; and
Failure to implement and practice all required customer due diligence policies and procedures.
On top of that, the bank's transaction monitoring tool was missing 40 high-risk countries and 1,110 high-risk clients, which is a violation of Principle 3 of the FCA Principles for Businesses.
What's Next?
Since the FCA's ruling, Commerzbank London has enacted a remediation strategy to ensure its AML and KYC procedures follow adequate compliance requirements. It has also conducted a robust deep-dive investigative exercise internally to review and identify any suspicious transactions that occurred during the time period in question.
This exercise involved pausing all onboarding of any new, high-risk clients, as well as suspending all trade finance activity until the exercise is complete. Commerzbank committed to resolving the flaws in their systems, and ended up qualifying for a 30% discount on their original penalty amount, reducing the amount owing from £54 million to £37 million.
Speedy mitigation measures notwithstanding, Commerzbank and other UK firms would be well-advised to heed the words of the FCA:
"Commerzbank London's failings over several years created a significant risk that financial and other crime might be undetected. Firms should recognise that AML controls are vitally important to the integrity of the UK financial system."

– Mark Steward, Executive Director of FCA
learn
more
Is your AML compliance too expensive, time-consuming, or ineffective?
iComply enables financial services providers to reduce costs, risk, and complexity and improve staff capacity, effectiveness, and customer experience.
Request a demo today.
Regulatory actions and industry updates from financial authorities and regulators around the globe in Q3 2022
Are your KYC protocols set up to protect your customers and your digital assets? With the digital world constantly evolving and new assets entering the market, ensuring that your due diligence and identity verification platforms are up to current regulations is...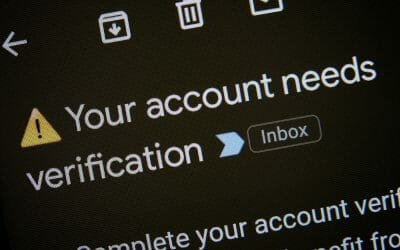 Do you have the right processes and protocols in place to protect against fraud, money laundering, and the many other risks that come with operating in today's market? Know Your Customer and Customer Due Diligence, otherwise known as KYC and CDD, play a major role in...