Coinsquare Charged with Violating Securities Laws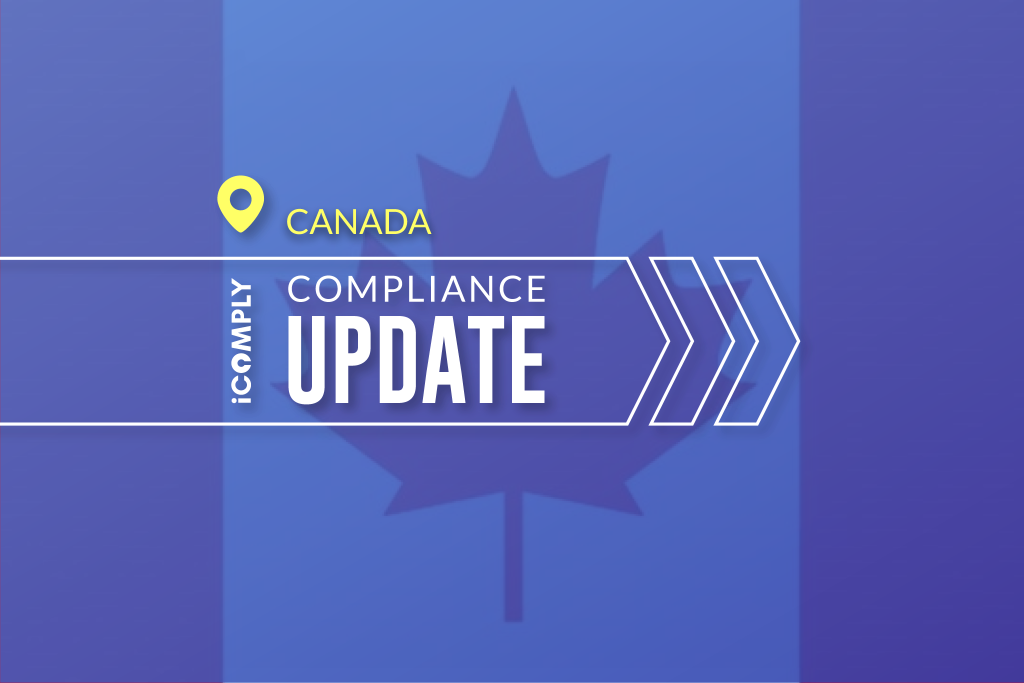 Market manipulation among the charges presented by Ontario Securities Commission (OSC)
What happened​?
July 14, 2020: The Ontario Securities Commission (OSC) charged Toronto-based crypto asset trading platform Coinsquare with violating Ontario securities laws, including engaging in market manipulation and misleading its clients about trading volumes.
Between July 2018 and December 2019, Coinsquare allegedly inflated its trading volumes by reporting fake or "wash" trades that represented over 90% of its trading volume. In addition, Coinsquare fired an employee who repeatedly raised concerns about the inflated trading volumes to Coinsquare's senior management team.
Source: https://www.osc.gov.on.ca/documents/en/Proceedings-SOA/soa_20200716_coinsquare.pdf

Who is impacted?
Coinsquare management, business associates, investors, and other virtual asset service providers doing business with Coinsquare.
Why this matter?
Coinsquare and previous fraudulent virtual asset service providers such as Quadriga, Einstein, and Mount Cox continue to struggle with creating a viable and compliant business model in Canada
Internationally, companies that enter into or are considering a business relationship with Coinsquare will need to assess their anti-money laundering risk in light of this statement.
What's next?
According to the OSC, one of Coinsqaure's biggest failure was the decision by both management and directors not to ensure the company had strong governance and compliance in place. Coinsquare, and those doing business with the company, can expect additional scrutiny from both regulators and the market. In the meantime, Wealthsimple, an existing OSC regulated fintech, has recently entered the Canadian virtual asset market.
learn 
more
Is your AML compliance too expensive, time-consuming, or ineffective?
iComply enables financial services providers to reduce costs, risk, and complexity and improve staff capacity, effectiveness, and customer experience.
Request a demo today.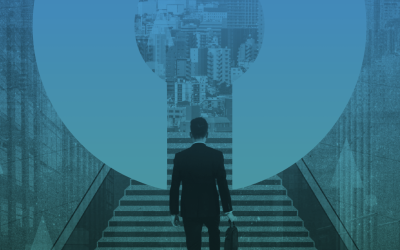 iComply's white paper, "The Importance of Digital Identity in the Modern World," delves into the challenges of our current digital identity landscape, presents an optimistic vision for the future, and outlines our mission to create a trusted, secure digital ecosystem. This document is a must-read for anyone invested in shaping a future where every transaction is secure, private, and compliant.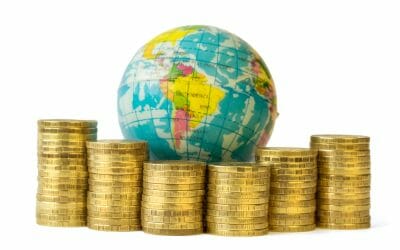 Are you aware of the key details pertaining to the Financial Action Task Force (FATF)'s Travel Rule? As a relative newcomer into the global securities and digital legislation field, the Travel Rule—also referred to as "FATF Recommendation 16"—has garnered significant...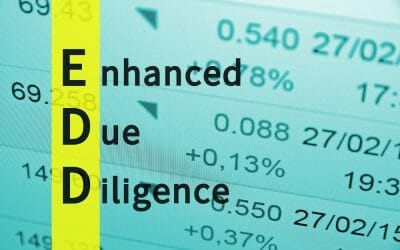 Are your Enhanced Due Diligence (EDD) protocols up to the task of mitigating risk in an increasingly digital world? With Interpol's new Global Crime Trend report strongly indicating that money laundering, phishing, and online scams pose a significant risk to...