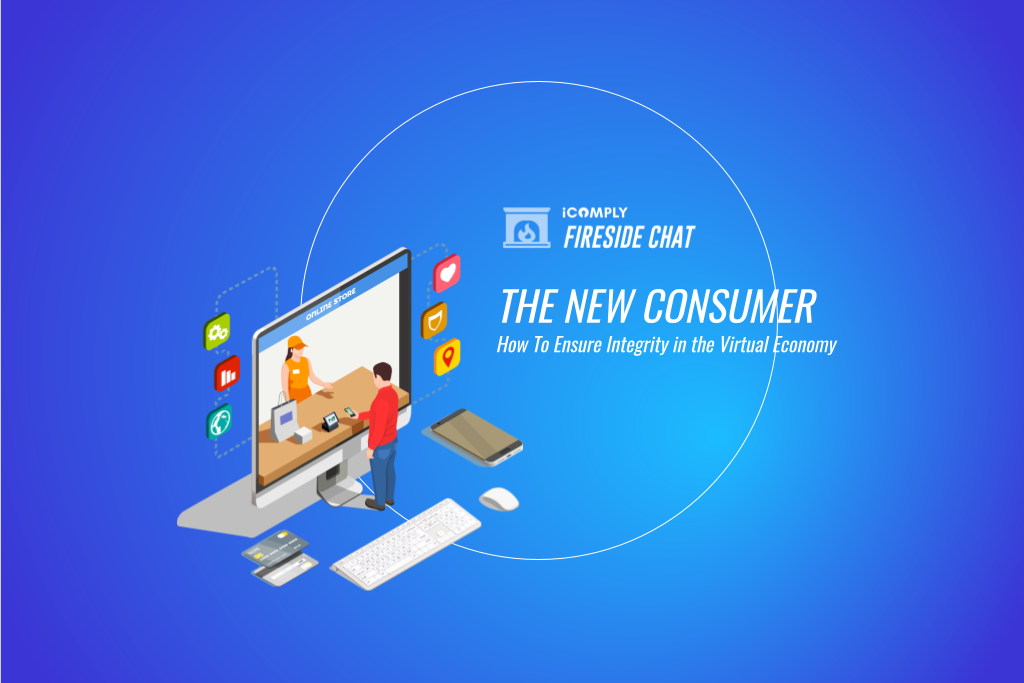 Fireside Chat: The New Consumer — How to Ensure Integrity in the Virtual Economy
Date: Thursday, March 4, 2020 | 10am PST – 1pm EST – 7pm CET
Virtual marketplaces have risen in popularity, as consumers—and socio-economic events such as COVID-19—drive the demand for platforms that give them more flexibility in the availability of products and prices, and offer more accessibility to smaller vendors across the globe that were previously unreachable.
Behind this innovative digital economy is the need for accountability and security for consumers, vendors, platforms, and payment processors. What steps can each stakeholder take to ensure they adhere to compliance standards for the health of the digital ecosystem?
We invite you to our live chat,

"The New Consumer: How to Ensure Integrity in the Virtual Economy" as we discuss:
How virtual marketplaces have transformed the behavior of today's consumers

Major advantages and disadvantages of virtual marketplaces

How sellers and consumers can protect themselves through mutual accountability

What compliance means for each stakeholder in the new digital ecosystem

We welcome you to join us for this free Fireside Chat on March 4th at 10am PST / 1pm EST featuring a live panel of trusted thought leaders.
About iComply
iComply Investor Services Inc. ("iComply") is a Regtech company that provides fully-digital KYC and AML compliance solutions for non-face-to-face financial and legal interactions. iComply enables financial services providers to reduce costs, risk, and complexity and improve staff capacity, effectiveness, and customer experience. By partnering with multinational technology vendors such as Microsoft, DocuSign, Thomson Reuters and Refinitiv, iComply is bringing compliance teams into the digital age. Learn more: www.icomplyis.com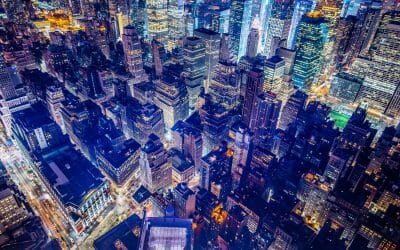 Do you know who you're doing business with? Organizations must have properly vetted security and identification processes in place to protect their business and clients, particularly to lay a solid foundation for future growth and success. Know Your Customer (KYC)...