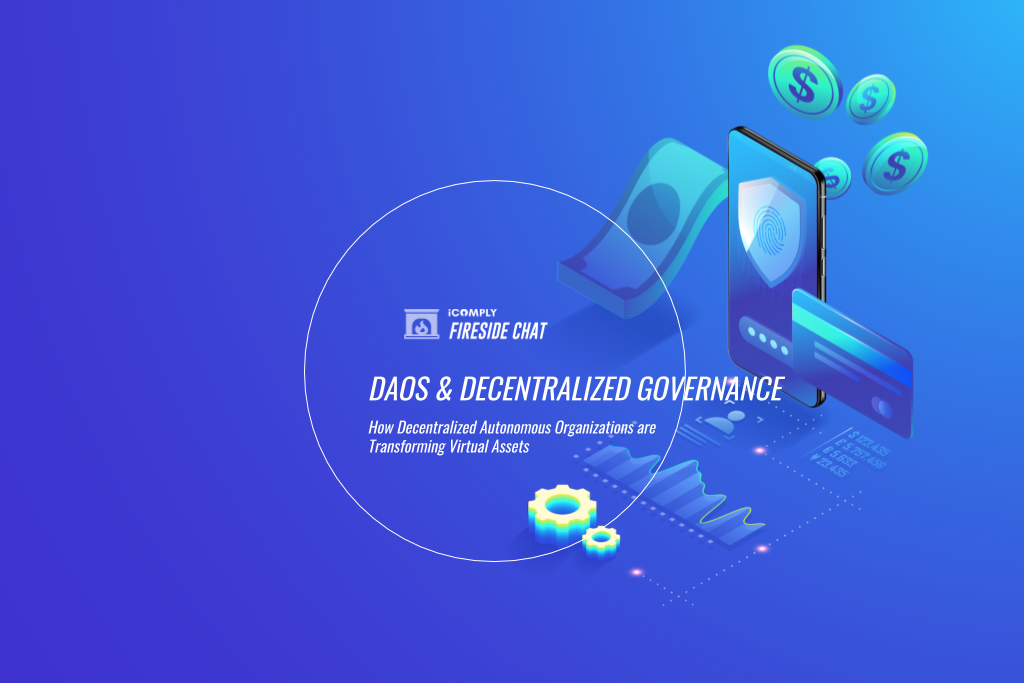 Fireside Chat: DAOs and Decentralized Governance
How Decentralized Autonomous Organizations are Transforming Virtual Assets
Date: Thursday, July 30, 2020 | 10am PST – 1pm EST – 7pm CET
The history of DAOs is a short but interesting one. While the very first DAO was officially launched in 2014, the most famous example–The DAO–launched on the Ethereum blockchain in 2016 and raised more than USD $150M over a period of several weeks. Unfortunately, The DAO was exploited by a hacker and was drained of over $70M. Ultimately, the hack resulted in a hard fork of the Ethereum blockchain, returning the funds to the project's creators.
While DAOs have marked a place in blockchain history, they are often misunderstood. Firstly, the term "DAO" means different things to different people and secondly, many open-ended questions typically come up in conversations about DAOs:
What is a DAO?
What makes a DAO autonomous in the first place?
How do autonomous corporations practice truly decentralized governance today?
Can I use a DAO to protect my company's virtual assets?
What makes a DAO a powerful tool in the virtual assets industry?
In a short period of time, the virtual asset marketplace has already gone through several waves of innovation—from initial coin offerings to security token offerings and decentralized finance.
Many experts and industry leaders have touted DAOs as the next major application of blockchain technology that will support virtual assets in the years to come.
Join us for our latest live fireside chat "DAOs and Decentralized Governance: How Autonomous Organizations are Transforming Virtual Assets" along with industry experts and thought leaders to discuss:
What a DAO is, and how it functions in today's global marketplace

Key characteristics of DAOs and the pros/cons of each

How virtual assets are being created and supported by DAOs

Compliance considerations for creating and belonging to a DAO (reducing fraud and misuse of funds)

Examples of DAOs in the marketplace (digital co-ops, guilds, mutuals, etc.)

We invite you to join us for this Fireside Chat on July 30th featuring an exciting lineup of panelists to learn more about DAOs and the role of decentralized governance.
About iComply
iComply Investor Services Inc. ("iComply") is a Regtech company that provides fully-digital KYC and AML compliance solutions for non-face-to-face financial and legal interactions. iComply enables financial services providers to reduce costs, risk, and complexity and improve staff capacity, effectiveness, and customer experience. By partnering with multinational technology vendors such as Microsoft, DocuSign, Thomson Reuters and Refinitiv, iComply is bringing compliance teams into the digital age. Learn more: www.icomplyis.com
Regulatory actions and industry updates from financial authorities and regulators around the globe in Q3 2022
Are your KYC protocols set up to protect your customers and your digital assets? With the digital world constantly evolving and new assets entering the market, ensuring that your due diligence and identity verification platforms are up to current regulations is...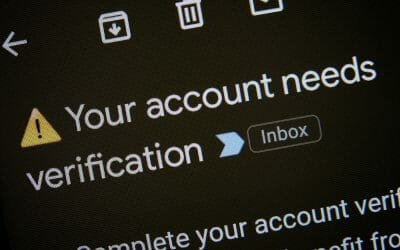 Do you have the right processes and protocols in place to protect against fraud, money laundering, and the many other risks that come with operating in today's market? Know Your Customer and Customer Due Diligence, otherwise known as KYC and CDD, play a major role in...